This shop has been compensated by Collective Bias, Inc. and its advertiser. All opinions are mine alone. #CollectiveBias #LifeInCheck #ConsumerDrugTakeBack
Looking for a way to dispose of prescription medications that are effective, safe, easy and will not cause possible damage to the environment? It just got easier. Find out why it is important to dispose of drugs properly and how to do it.
How to Get Rid of Medications
Don and I have a lot of medication around the house. We both have chronic medical conditions that we need to take medications for. And sometimes, it is common for us to start a new medication and have to change to another. This can mean we have a lot of unused medication as well. Of course, we don't want to have the medicine sitting around the house, however, I have never been comfortable flushing medication or just throwing it in the trash. So how do we get rid of it?
Safe Ways to Throw Away Medications
When it comes to getting rid of unused medications, people do it in a lot of ways. People flush it down the toilet or the drain, to throwing it in the trash or worse. When medication is disposed of this way, the end result is environmental damage, drug diversion, or the medication being abused by someone else. There is a massive opioid problem in this country. According to CDC.gov, 192 Americans die every day from a drug overdose.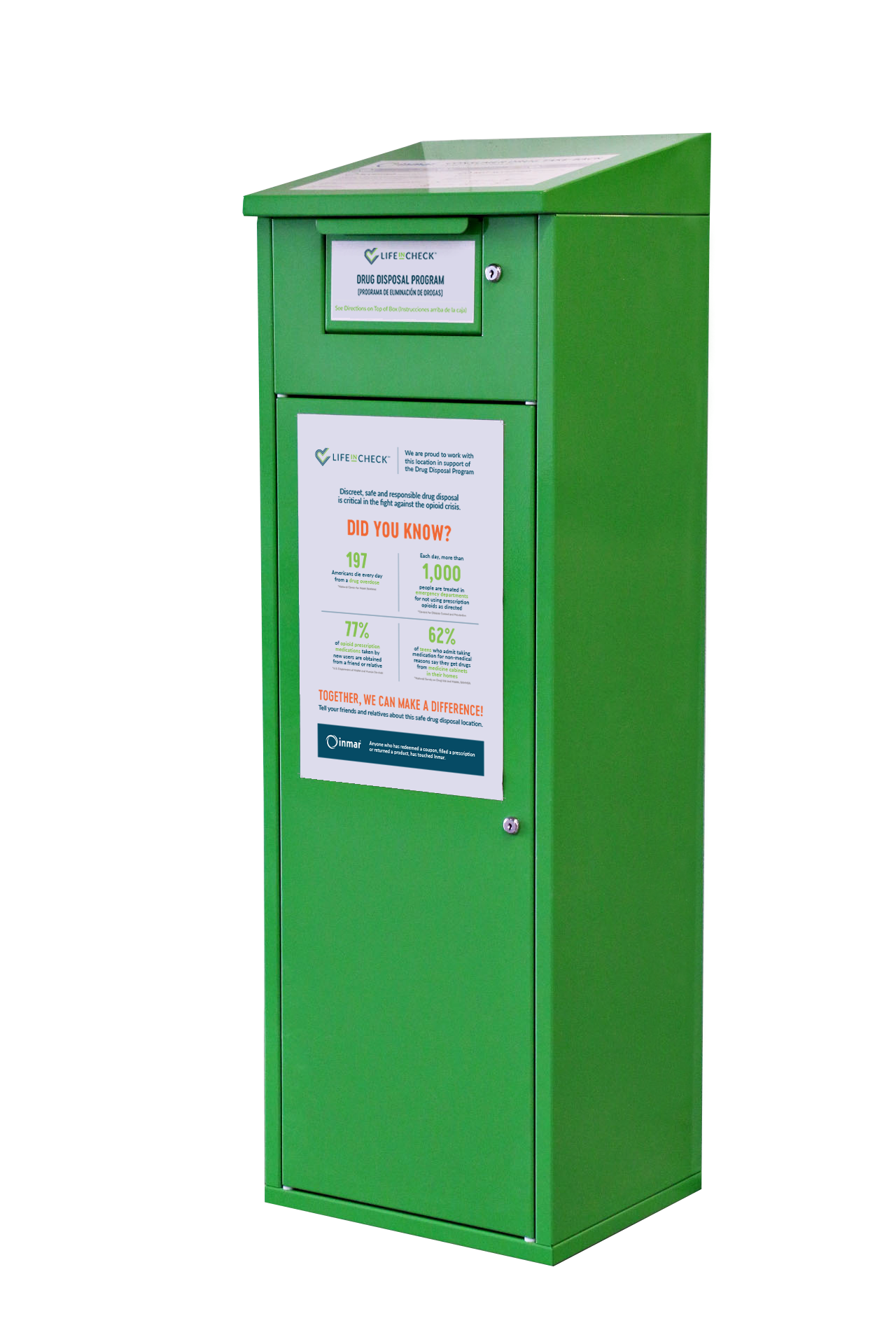 LifeInCheck has created a Consumer Drug Take-Back program to help create a safe way to get rid of medications, whether unused or outdated. While this is available all year round, National Prescription Drug Take-Back Day is October 26th 2019. This is to help bring attention and awareness to the safe ways to dispose of medications. With secure receptacles across the country, disposal of your unwanted, unused or outdated medications, just got easier.
Did you know that according to DrugAbuse.org, 18 million people in the US, over the age of 12, have misused medication at least once in the past year? That is a lot of people. With the LifeInCheck program, disposing of medication, and to help reduce misuse, is easy and effective.
Environmental Impact
While many people think that flushing medication is the best way to get rid of them, it is not. It is true that it means no one else can get to the medication. However, over time, whether the medication was thrown into the trash or flushed, the chemicals in the medications can travel through the water treatment plants or into lakes and rivers and have a negative impact on the environment. It also poses a possible health hazard for people. The chemicals can have a devastating effect on marine life and up the food chain. 46 million Americans are exposed to trace amounts of medications in their drinking water, according to the Associated Press. This is just one more reason why it is vital that everyone is disposing of medications properly.
How to Thrown Out Old Medication
Go to the LifeInCheck website and use the Search tool. This will help you find a LifeInCheck Drug Disposal location near you. It is easy to use, simply add your zip code.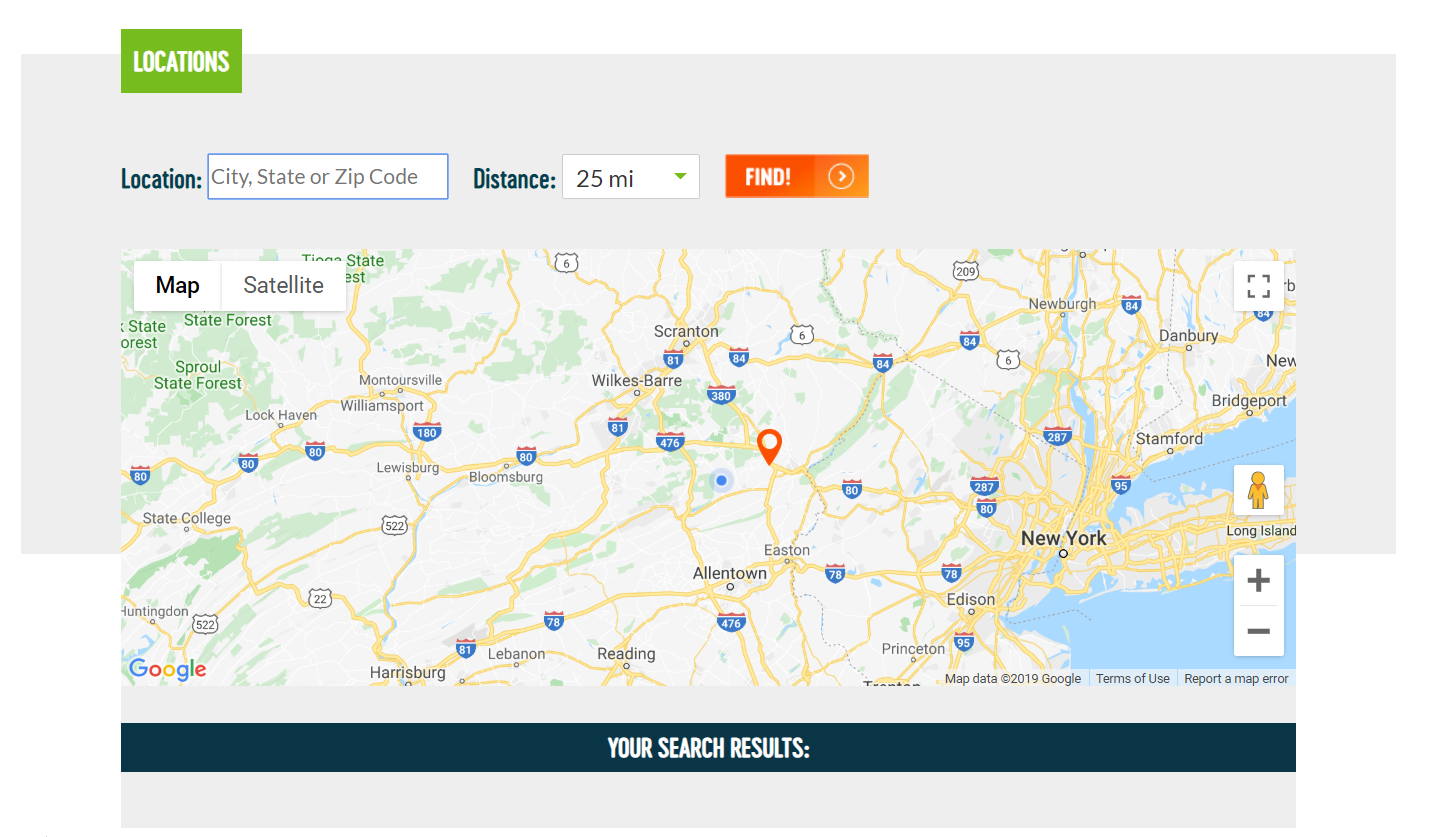 Gather your medication, and visit the dropbox. You can the labels off the medications, but you do not have to. This is a personal preference.
When you are ready, pull the handle and drop the medications inside. Much like a mailbox, once you drop it in, it is out of reach and can be dealt with to dispose of it properly. It is really that easy.
Once you get to the LifeInCheck Consumer Drug Take-Back receptacle it takes less than 5 minutes and it is done.
Did you know that 83% of people who misuse prescription pain relievers including opioids get them from a friend, relative or other according to  SAMSHSA.gov.
Please join us in taking part in National Prescription Drug Take-Back Day.