If you're planning a road trip in your vehicle, you know that there are a lot of things to plan. You need to make sure your vehicle is serviced and in good working order before you go. You also need to plan your route, pack your bags, and pack your car for easy access to the things you will need on the road. You also need to plan for how much gas you will use. DCH Chrysler Jeep Dodge of Temecula wants to help you know how much money to budget for gas on your next road trip.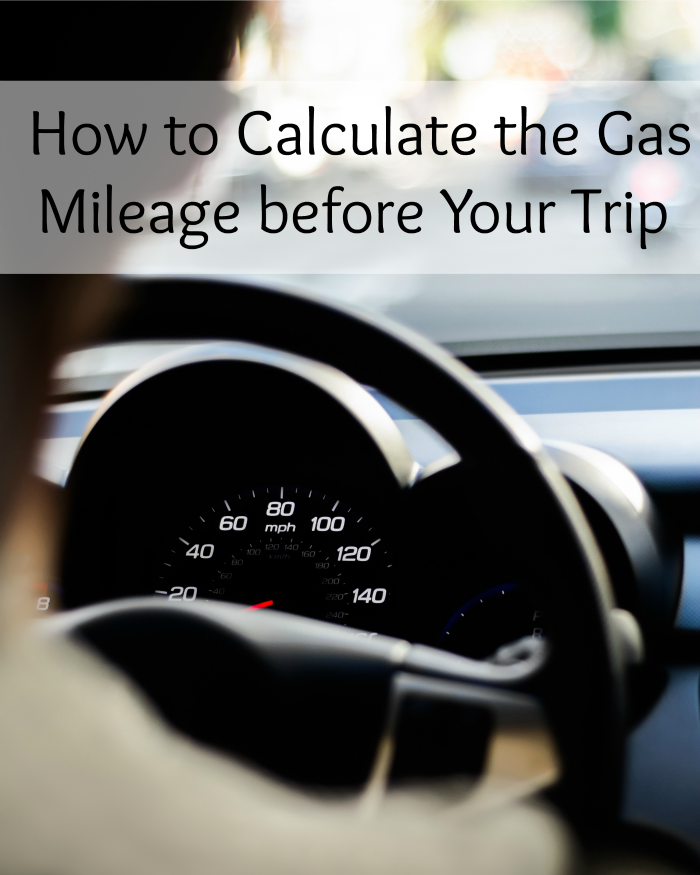 Fuel costs are one of the most important things for you to plan in advance. Gas prices can fluctuate, but you need to have a general idea of what to expect when it comes to your expenses. It's actually really easy to calculate an idea of your gas mileage beforehand.
All you need to do is estimate how many miles you are traveling from Point A to Point B. Then, you need to determine the average miles to the gallon your car gets. You can look at a site such as AAA's Fuel Cost Calculator to help you determine overall gas mileage by putting in your car make and model and details for your trip.
If you need to figure it out manually, you can zero out your car's trip odometer after filling up the tank and see how far you go around town on one tank of gas. Then when your tank is empty, you divide the mileage driven by the number of gallons it took to fill your tank at the start, and this will give you your average miles per gallon. Some modern cars will now even tell you this on the dash.
Then you can use Google Maps to determine the mileage of your trip. Then, you can find out current gas prices and calculate your estimate gas mileage from these factors.