When buying a car for a young driver or a new driver, there are different guidelines you need to follow than for buying a vehicle for a seasoned driver. The type of car you choose will be important, but so is the process of buying the car.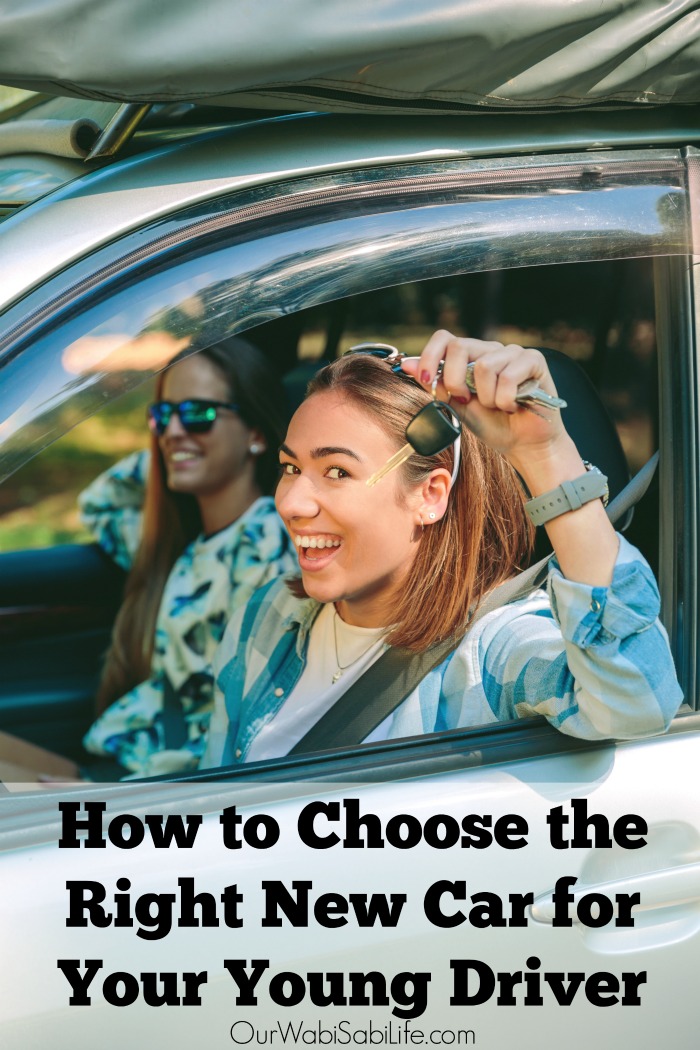 Here are some things to look for:
Safety – You want to ensure this vehicle has all the proper safety features like airbags, anti-lock brakes, etc. Some newer models have additional features like rear parking cameras and more.
Reliability – It's also important to be sure the new car you get for a young driver is reliable. You don't want a young person or a new driver to get stranded because their vehicle is not reliable or having issues.
Affordability – It's also important to be sure it's affordable. First cars or new cars for young drivers are not usually a "forever vehicle". It's something to learn in and it's something that might very well get in an accident since statistics show that new drivers are more likely to have accidents.
Some other factors to consider are the insurance you will need to carry on the vehicle. Some vehicle types and models will have higher insurance. A new, young driver will automatically have higher insurance because they are considered a higher risk for accidents. Anything classified as a sports car, for example, will be higher on insurance.
You do want your young driver to like the car aesthetically, too. This will make them more likely to take better care of it. You want to meet the criteria above, but also get something they enjoy the look of and feel proud driving.
Come down and see the salespeople at Reedman Toll Chrysler Dodge Jeep Ram of Springfield if you're in the market for a car for a young driver. They'll make it a great experience for everyone involved.