Natural stone can greatly enhance the design of your home. Interior designers and architects have been incorporating different types of natural stone into the design of homes and buildings for centuries. Historically, natural stone surfaces were a luxury, but in recent decades that are becoming popular in homes as kitchen counters, backsplashes, and bathroom tile.
Homeowners must take proper care of the natural stones in their homes to lengthen the life of these surfaces. The following are several tips and tricks to keeping the natural stones in your home clean and intact.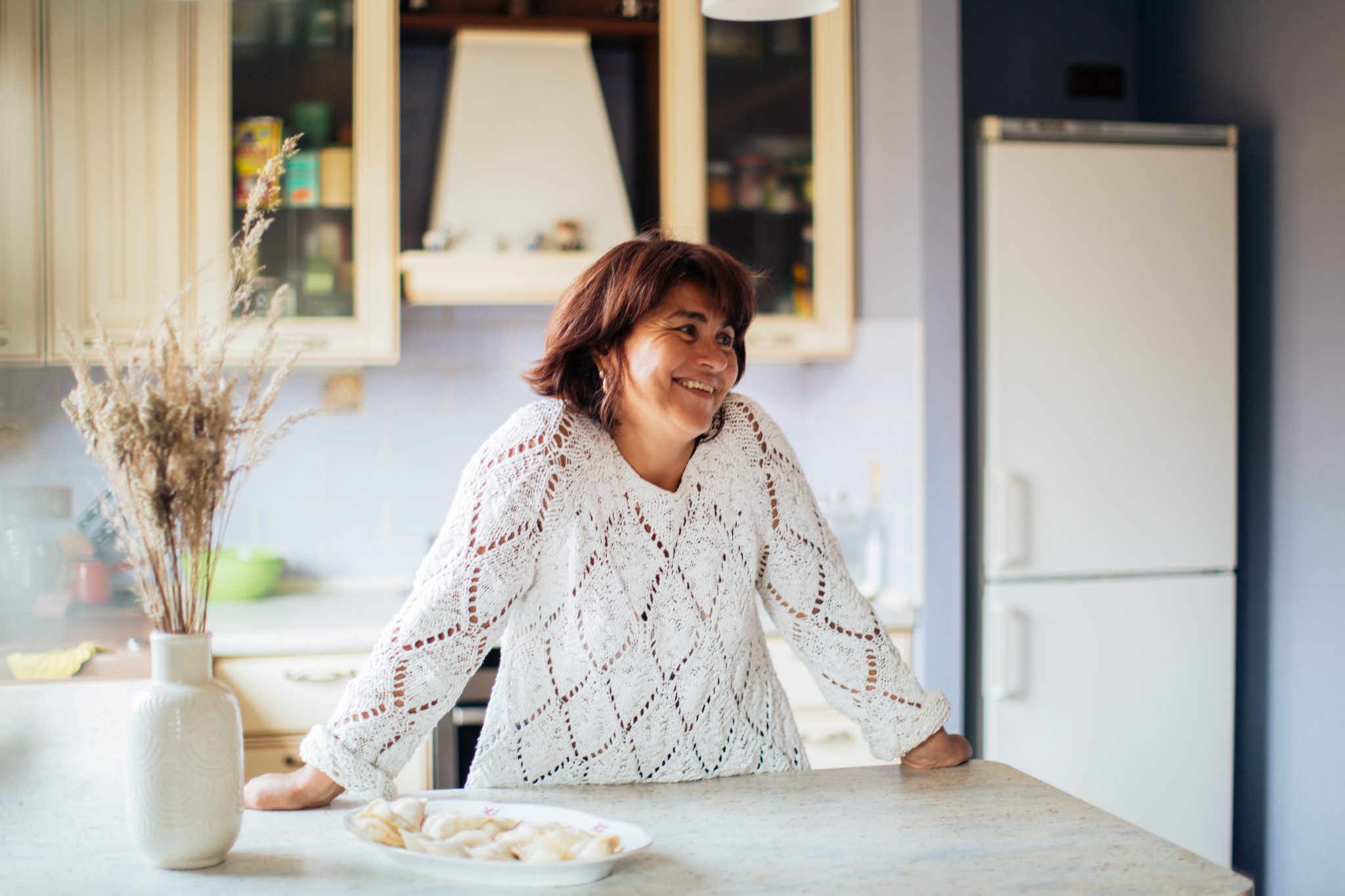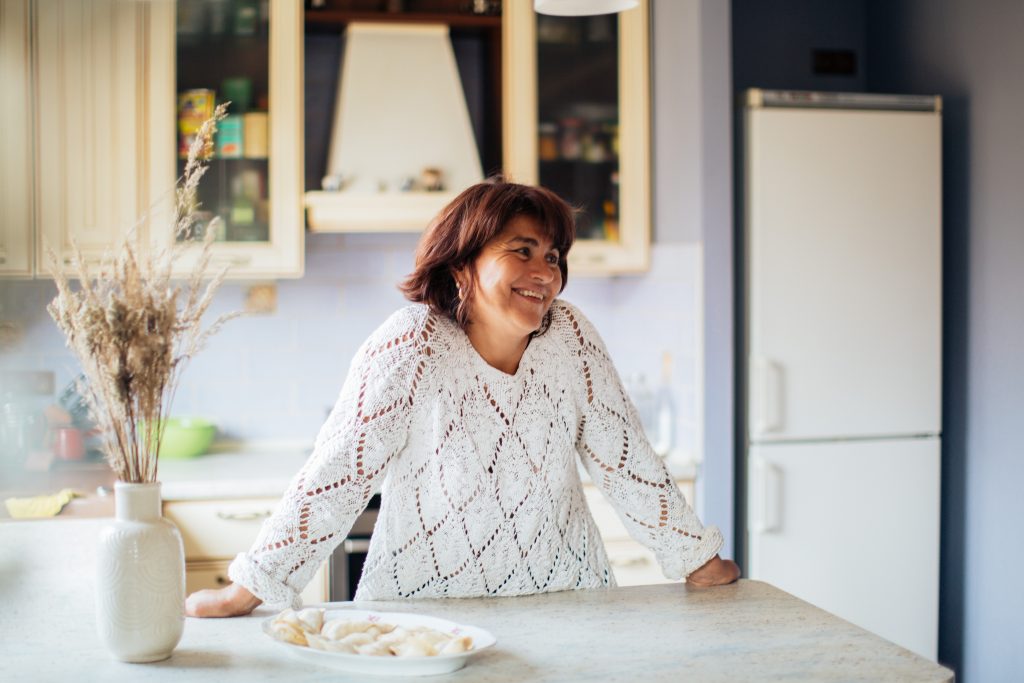 Where to Use Natural Stone in Your Home
Natural stone can be found in a variety of locations inside and outside of the home. Countertops in kitchens and bathrooms are often made of natural stones, such as granite, quartz, and marble. These rooms see a lot of traffic and are more prone to messes than other rooms of the home.
Backsplashes in the kitchen are usually tile, which makes limestone, slate, and quartzite popular options. Although kitchen countertops are the most susceptible to spills and messes, sauce, grease, and other liquids splash on backsplashes, so they need to be cleaned and properly cared for. 
The flooring options for homes are vast. Hardwood, laminate, and tile are probably the most common. Many homes have natural stone tiles–like limestone, slate, or marble–in the kitchens or bathrooms.
More and more bathrooms are using natural stone for a spa-like aesthetic rather than the porcelain and ceramic tile of the past. Slate, quartzite, limestone tile, and marble are several examples of natural stone that are found in bathrooms as countertops, flooring, or shower tile. Any bathroom needs to be cleaned regularly, but natural stone bathrooms will need specific care.
Feature elements in the home, such as indoor and outdoor fireplaces, are popular spots for natural stone, as well. These areas do not have to be cleaned as much, but they will accumulate dust.
Tips for Cleaning Natural Stone
When natural stone is not cleaned regularly and correctly, it can acquire stains, become discolored, and fall victim to etching. Using the correct cleaning products on a regular basis prevents these things from happening. Calcium-based sedimentary stones–limestone, marble, travertine, and onyx–are sensitive to harsh chemicals and acids that are often found in common all-purpose cleaning products. The best cleaners to use on these surfaces are cleaners made specifically for natural stones, especially when cleaning countertops or backsplashes.
Natural stones usually come in two forms: textured and polished. Textured stones, such as slate and quartzite, are common backsplashes, but the unsmooth surface can make them difficult to clean. Cleaning rags and paper towels may even tear if the stone is too rough. For this reason, it is best to use a non-abrasive pad that will not cause any scratches to the surface or leave any fibers. Using a non-abrasive pad with a stone-specific cleaner will provide the best results.
Polished stone, on the other hand, should be cleaned with a soft rag or microfiber cloth. Polished stones are more likely to show chips, scratches, etching, and water spots. Dirt and debris can damage the stone, so ensure you wash polished stone surfaces with a clean cloth.
Bleach cleaners can discolor or etch calcium-based stones, such as limestone and marble. If your b
Importance of Polish and Sealant
Regular cleaning of natural stone prevents stains and discoloration; however, it must also be sealed to prevent moisture from penetrating the porous stone and leaving water spots. When you install natural stone somewhere in your home, you or the professional installation company should apply a sealer upon completion of the project. The sealer should be reapplied at least once a year to ensure the stone maintains its beauty. Even textured surfaces require sealer to avoid moisture from seeping in. For these surfaces, it is important to cover every crevice of the stone carefully.
For countertops and backsplashes with a polished finish, you will need to apply the polish to the stone several times a year for the best appearance.
With these cleaning tips at work, you can rest assured the beautiful natural stone surfaces in your home will remain that way for decades.