Education is the only way that we can learn about the world and simultaneously gain the tools we need to make our own path. That being said, there are many different ways to learn and only by diversifying your child's education and personalizing it to him or her can you help them learn and grow to be the incredible people they can become. It means not only ensuring you choose the best school but that you do your best to teach them at home as well. Follow this guide, and you'll be sure to give your kids all the tools that they need to succeed in their life: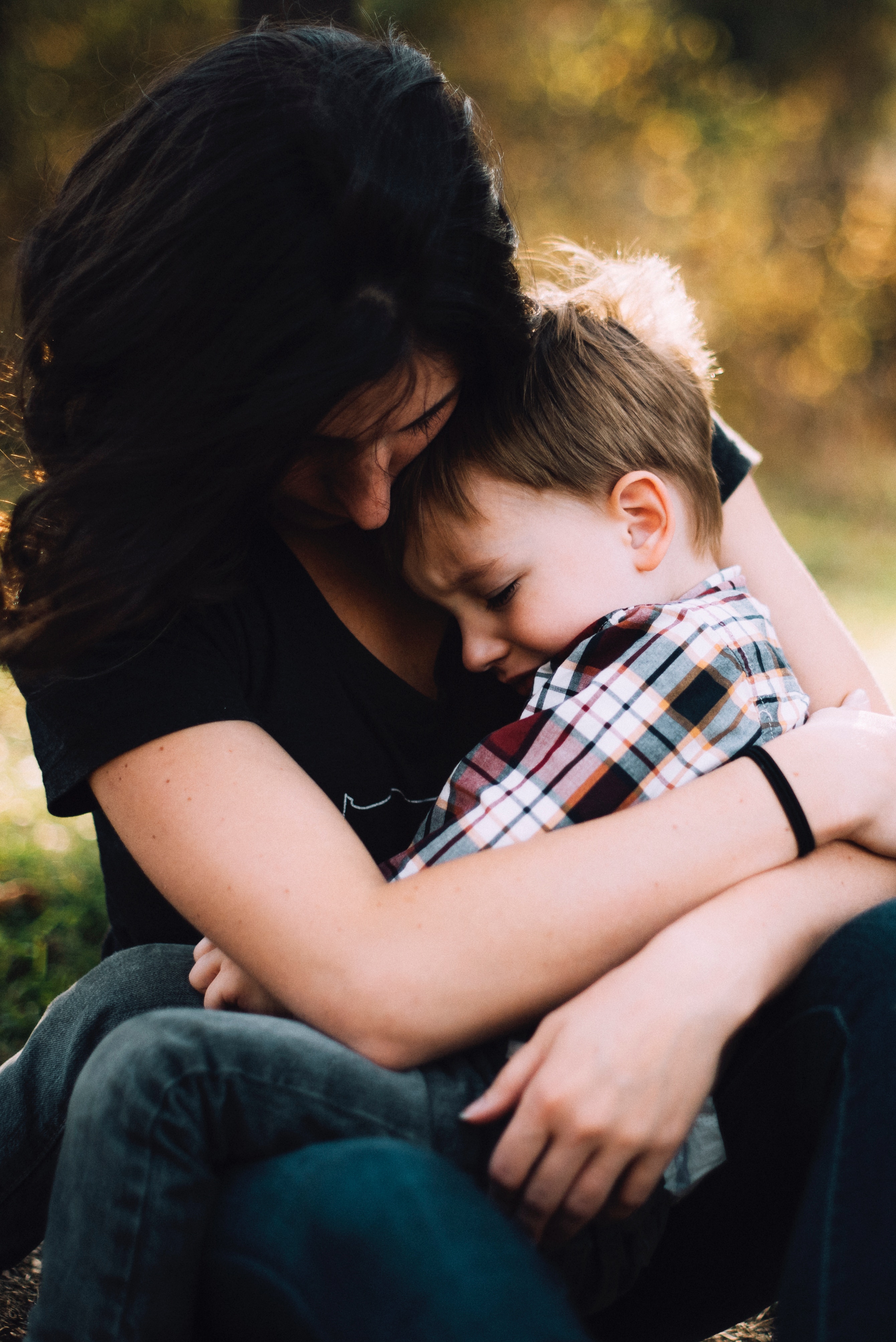 What to Consider When Choosing a School
When choosing a school, you want a place where your child can learn based on their own strengths. This means the classrooms must be small, that the curriculum is varied to accommodate all types of learning, and that there is a more hands-on approach. If your kid is one of thirty or even forty kids in their class, then there is no chance of them getting any extra help or attention from their teacher, which can be detrimental to their development.
Similarly, schools that boast excellent extracurricular activities will help your children learn and do what they are interested in, even if it isn't necessarily academic. The tools they need to learn from school and during childhood are, after all, as much life skills and traits as they are academics.
It is for this reason that the type of school you choose is crucial. Meoncross Private School and others like it offer the learning opportunities that can ensure any child thrives and succeeds at all stages of their lives. The more engaging the school, the better your children will develop.
Let Them Learn Life Skills at Home
For many, chores were a staple of their childhood. However, today there are far too many children and even young adults who lack key skills like knowing how to cook, clean, do their laundry or even mend their own clothes. As many schools no longer have a home-economics class, it is up to you to teach them these crucial life skills. Start early and work together as a family to maximize the benefits. You can cook together, clean together, sort laundry together, and so on. Make the experience a chance to bond and talk about your days, and give your children the life skills that will ensure they will be able to take care of themselves and stay healthy when they do move out on their own.
Learning isn't just academic. In fact, academics are rather secondary to learning crucial life skills and adopting key traits that will help you succeed. This is because to succeed in your career; you cannot just rely on what you learned in school. You must keep learning, collaborate with others, and lead. Following this guide, you can ensure your child grows to be a strong, capable adult who can achieve all of their dreams.