I received these Backyard Safari items free to help facilitate my post. All thoughts are my own.
Kids love adventure. They love to discover new things and they love to get out and into things. But you don't have to leave home to find the perfect outdoor safari. Why not just make the adventure in the back yard.
How to make a great safari in the back yard:
Look the part. For kids, when you add something they feel is authentic, it makes everything more official. My kids love to wear their gear when they are camping, hiking or having a Backyard Safari.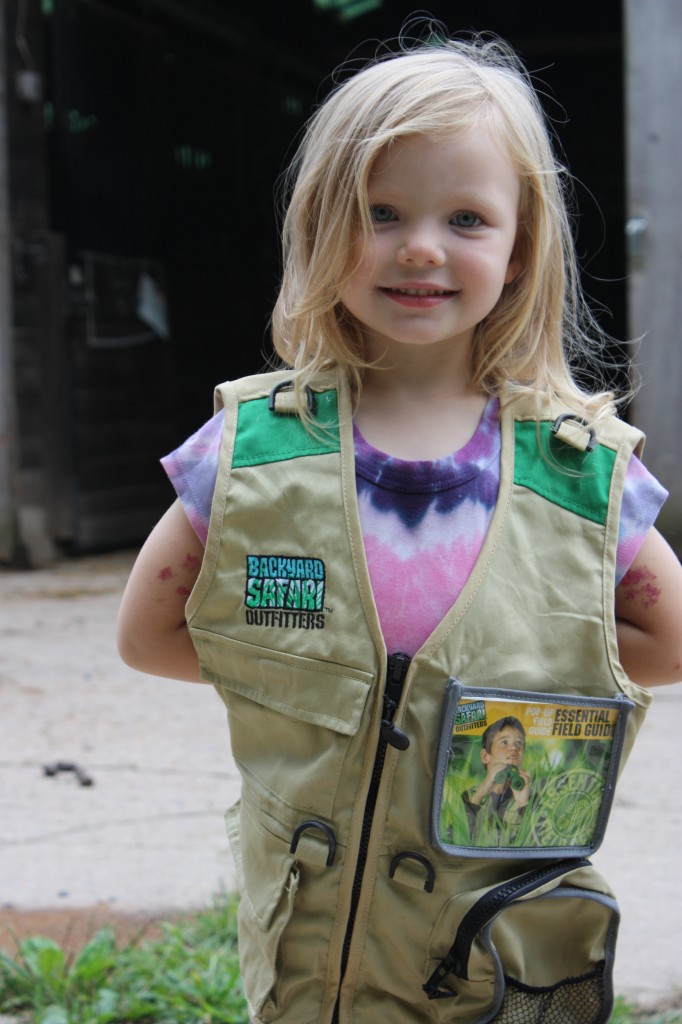 Have the right equipment: Depending on the purpose of the safari you could need several things.
Of course, kids need binoculars. How else can they look in the trees for birds, or off in the distance for exotic animals to     capture.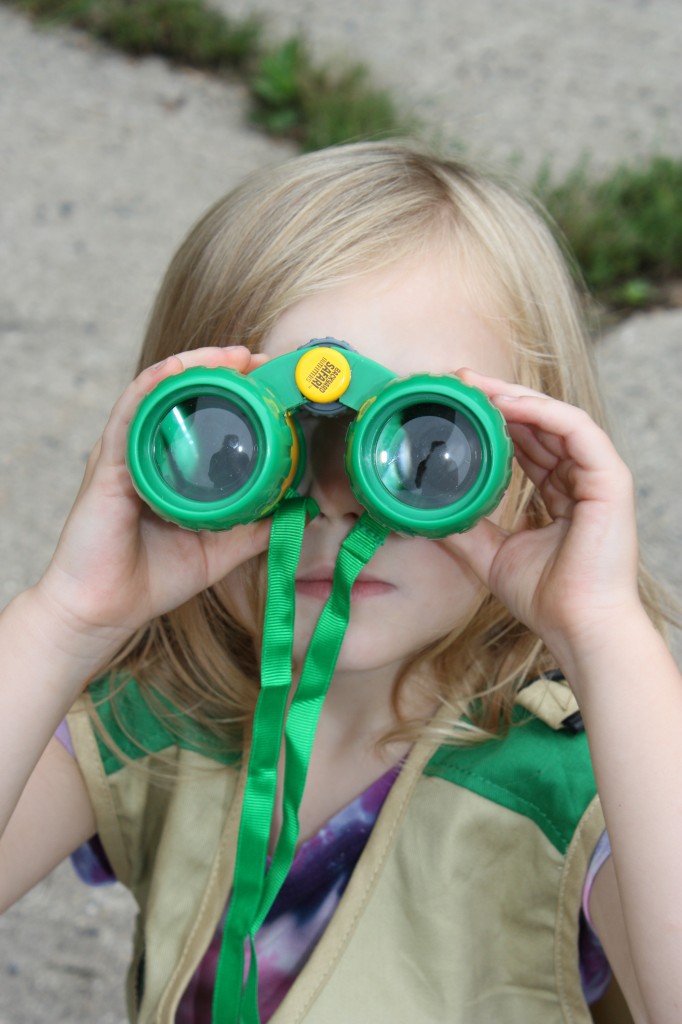 For those up close examinations, kids need a great, kid-friendly magnifying glass. Because it is meant for kids, it is the right size and is durable for kids. It will not break as easily as ones meant for adults.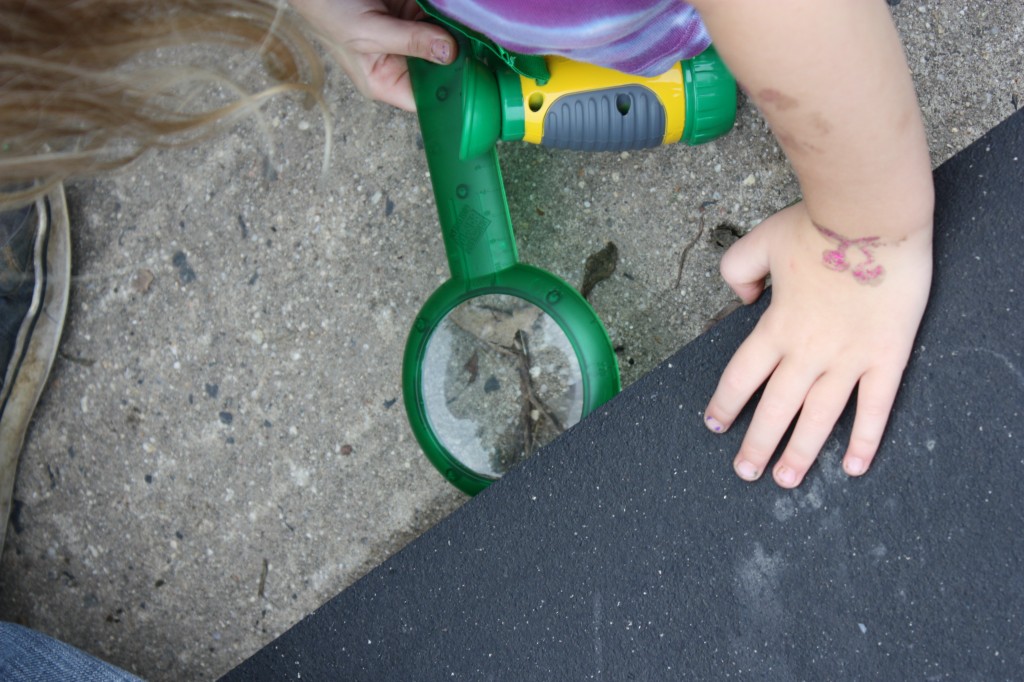 Tools for catching specimens. Whether the children are trying to catch butterflies, tadpoles, frogs or lizards, it is best to have a great net . What makes this net wonderful, the handle will unscrew to take up less space.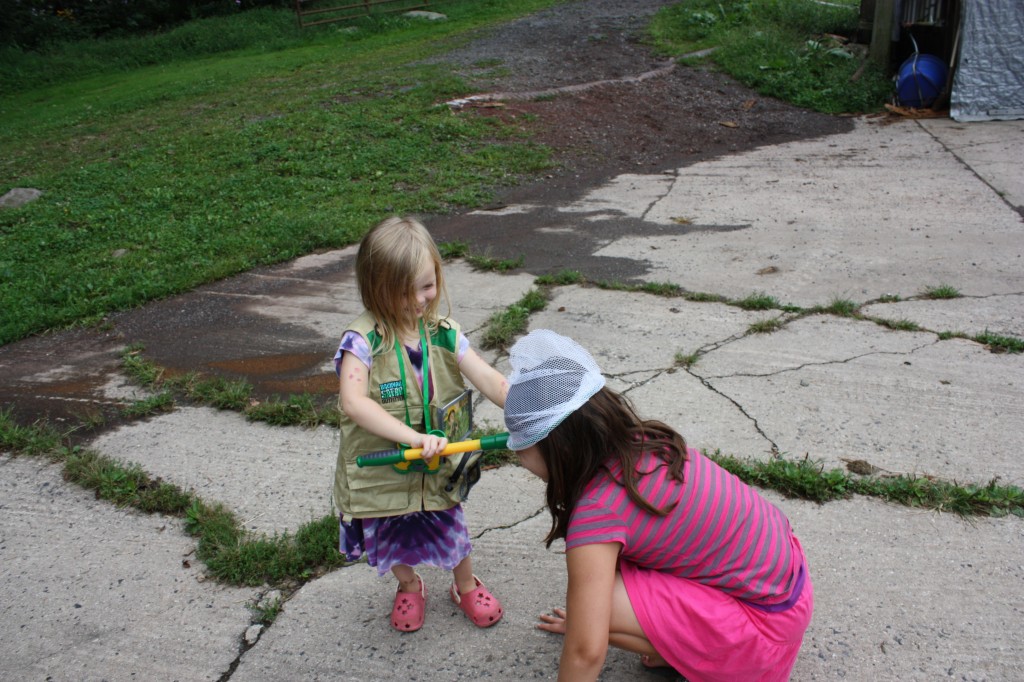 Be prepared with a container for capture (and release) of insects or frogs, and the like.
So once the kids have found the perfect specimen, have the right container for capturing and holding the animal. These containers are perfect for small insects or even adding water for frogs, tadpoles, or holding small reptiles. Of course, they are best for short times, so the kids can release the animal once they have watched them for a while.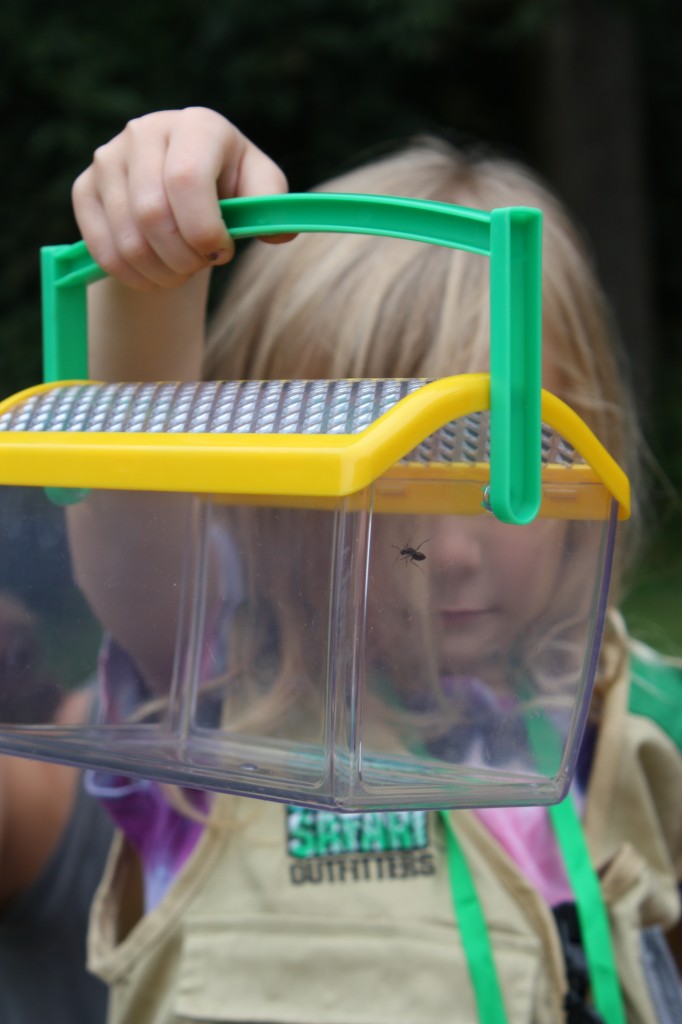 Something to light the way:  Whether they kids are heading off into a dark "cave" or searching after the sun goes down, they will be delighted to have their way lit up with a lantern that is meant for them. It needs to be durable and light weight for all of their adventures.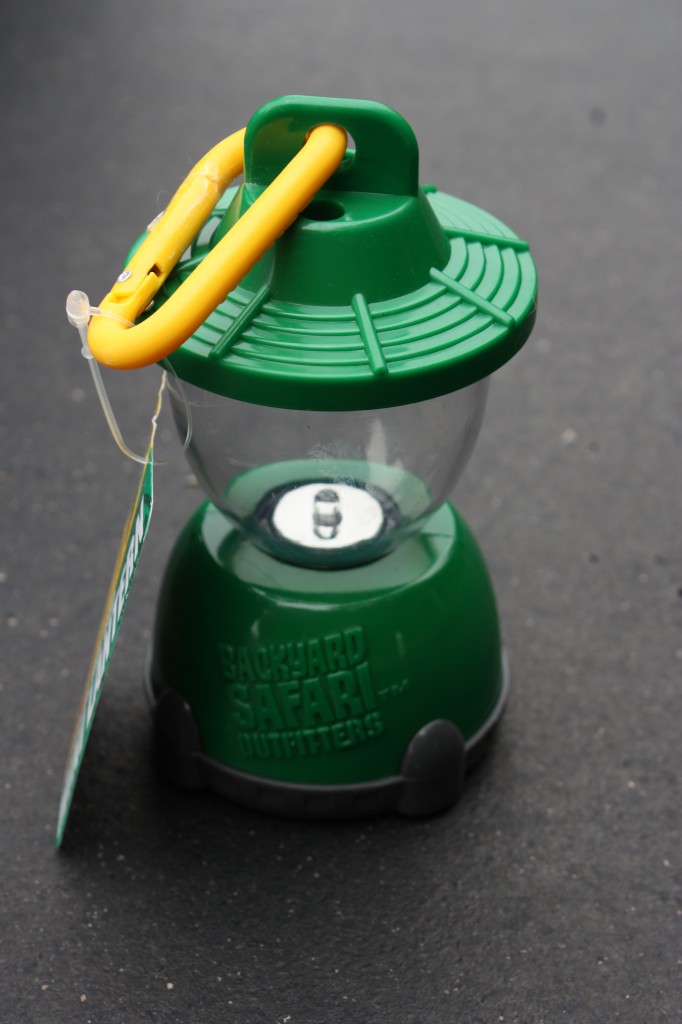 An the most important: Be ready to explore!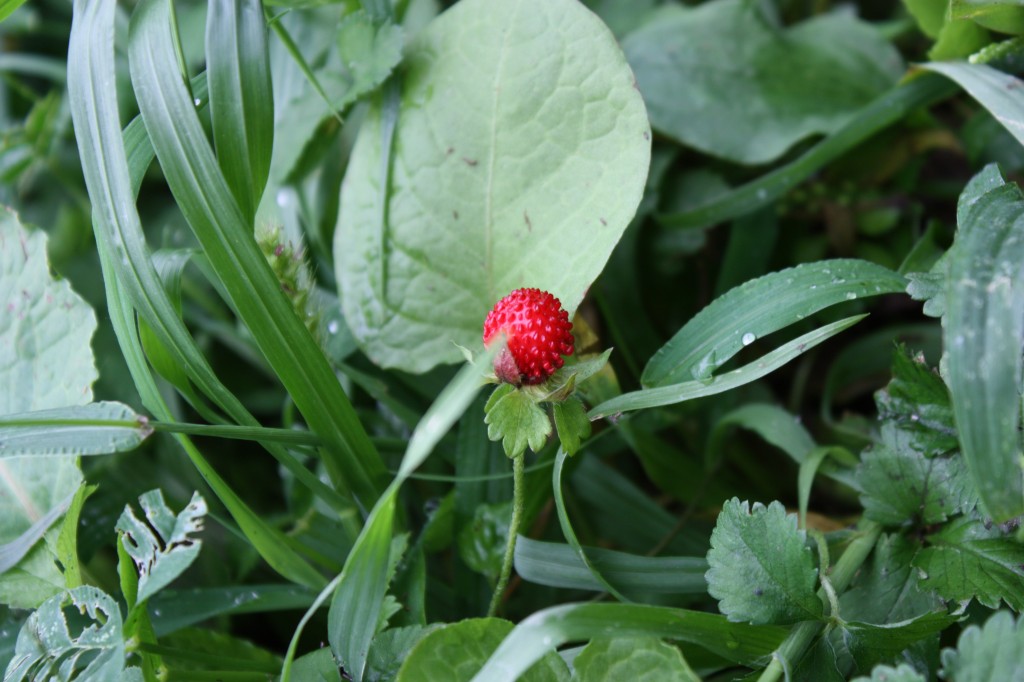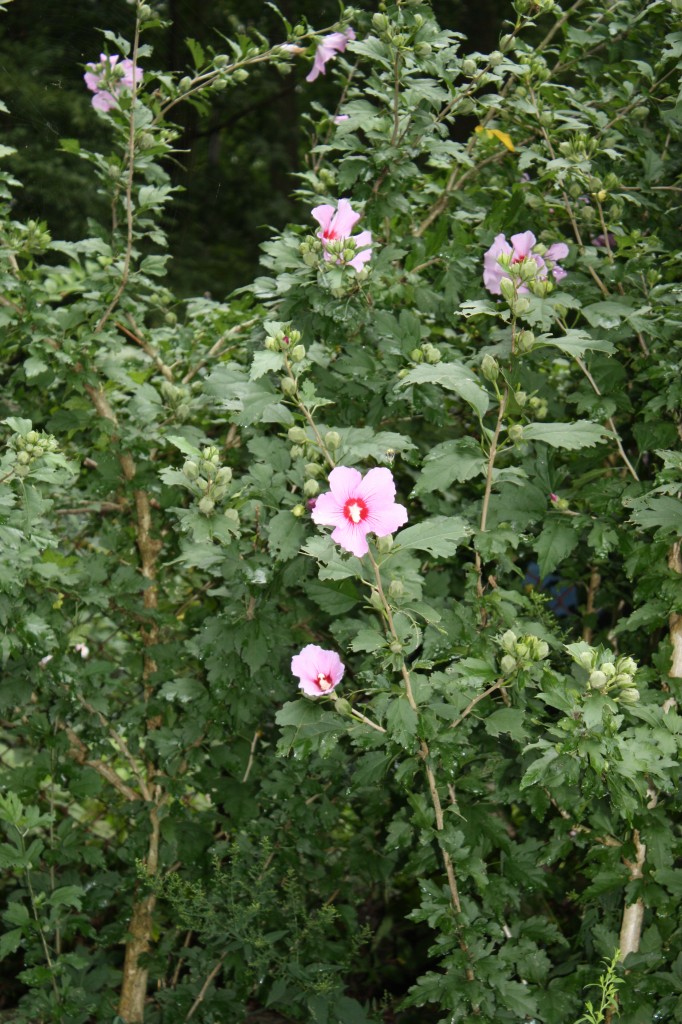 Look everywhere. Let the kids get into the grass and the trees. Look at the bushes and the flowers. Let them lead the way and trek into the woods.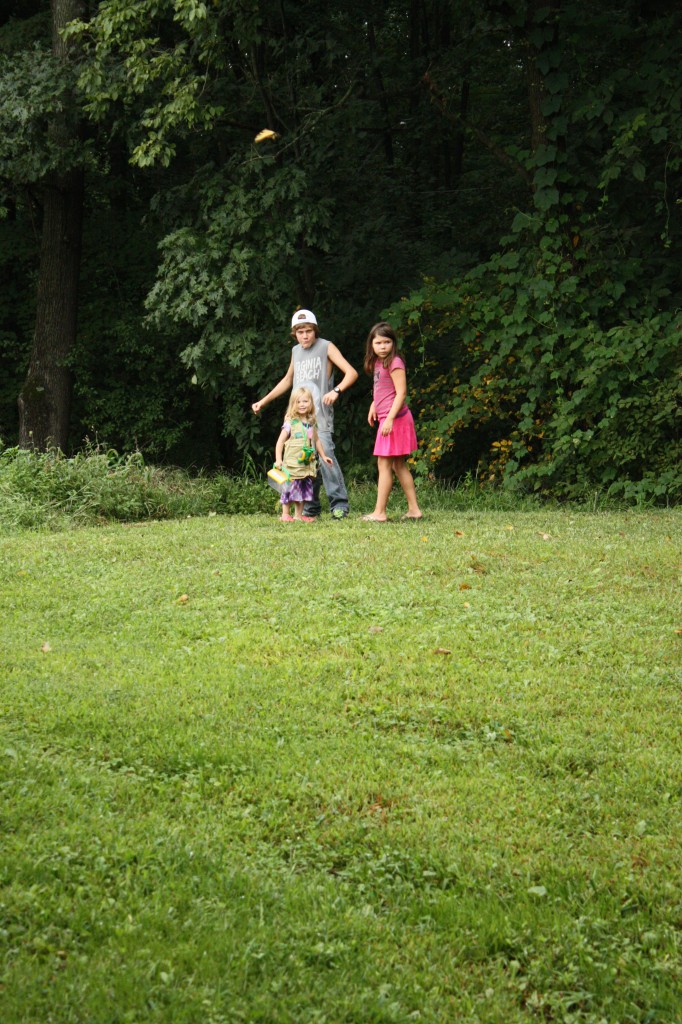 Backyard Safari offers all the equipment kids need to make any safari, at home, at the campground or at the park a fun and learning experience. Kids get to learn more about their environment while playing pretending and getting hands on experience.