Car recalls can be a real pain. It can require you to take time off of work, wait at the dealership and wait for the car to be fixed. If the repair takes more than an afternoon, you could be trying to figure out other ways to get around until the car is fixed. While some recalls are minor, like in March 2016, Maserati recalled more than 28,000 cars sold between 2014-2016 because of faulty floor mat achors, other recalls can be very serious like the 2014 GM recall of 30 million cars worldwide due to faulty ignition switches that killed 128 people in accidents.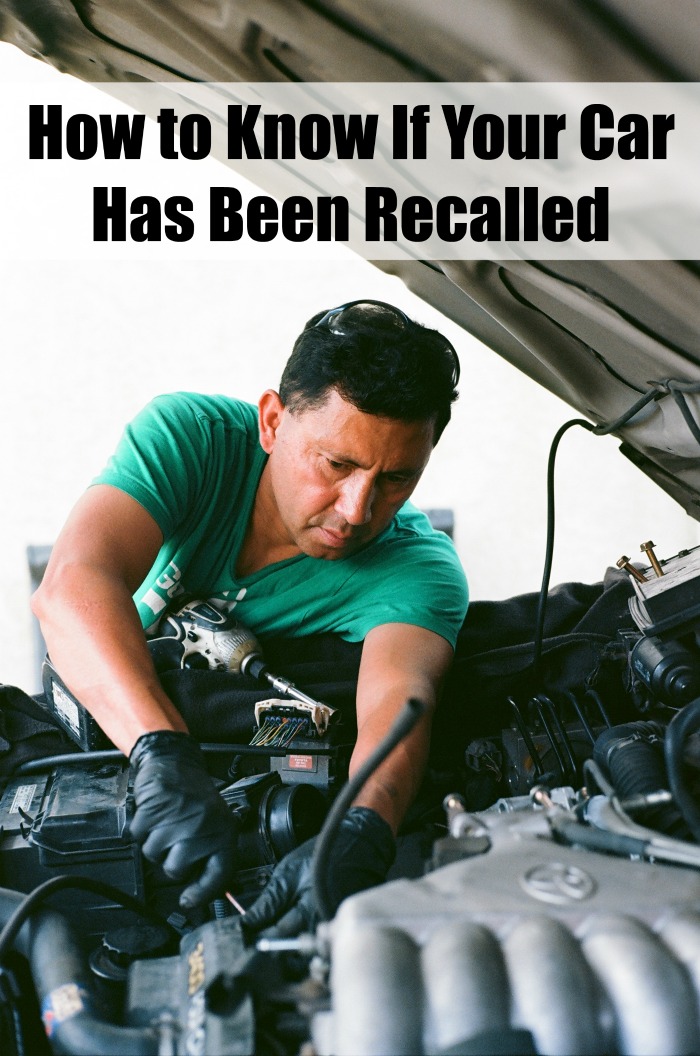 What is a Car Recall?
A car recall happens when the car manufacturer or the NHTSA determine that a certain car model or even several models have a safety-related issue or doesn't comply with federal safety standards. When there is a recall, the car maker will let owners know there is a problem. The repairs are usually free. A car recall rarely requires the entire car to be replaced.
How Do I Know if My Car Has Been Recalled
Oftentimes when there is a recall, the car companies will send a letter to customers that are affected by the recall. The letter will have a description of the defect and what kind of risk it poses, including when the repair will be ready and how long it would take to fix. The letter will also tell you potential warning signs and what you should do next. Be aware, if the recall is with tires, you MUST have the work done within 60 days of receiving the notice. Generally once you have heard about the recall, contact your dealer to set up the recall repair appointment.
If you do not receive a letter, but hear of a possible recall, you can also check on the NHTSA's website. Another option is to check with your dealersship. Many dealerships, like Newark CJD, has a service center that offers free recall checks.
Will I Have to Pay the Dealership for the Recall Repairs
When there is a NHTSA's car recall, all of the recal related fixes are done free of charge to you. You will need to take the car to a authorized dealer since the dealer contract directly with the manufacturer.
Recalls can be a pain to deal with but it doesn't have to be a big deal. Staying on top of recalls help keep your car safe for you and your family. The next time you take the your car into the dealership for inspection or repair, ask them to complete the free recall check while you are there.