This post is made possible with support from AARP's Disrupt Aging. All opinions are my own.
There are many caregivers that provide functional support to one or more family members. This caregiver will usually help with basic skills like eating, bathing, meal preparation and perhaps some shopping as well as taking the family member to doctor's appointments. More and more millennials are taking care of a beloved family member, but not talking about it. This means the support out there for caregivers isn't being used because it's not something anyone talks about.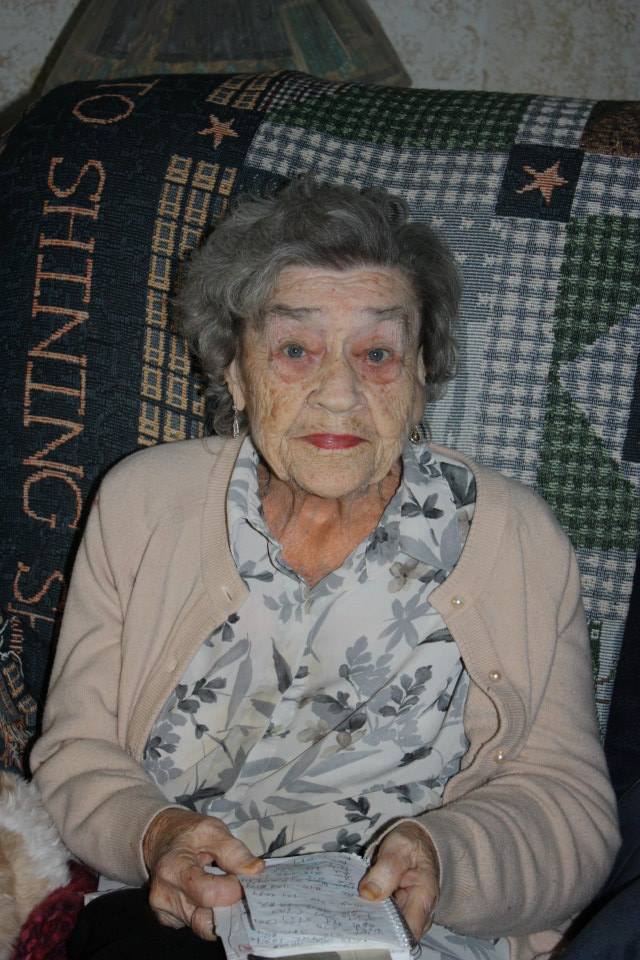 How to Take Care of Yourself as a Caregiver
My grandmother is one of the most amazing women I have ever known. She was the boo-boo kisser, the candy giver, the teacher, the best cook, and the list goes on and on. As her health started to fail, she wasn't able to do all the things she could once do. She needed full-time care.
While being a caregiver can give a lot to the person who is doing the caring, being a caregiver can lead to stress, anger or resentment and lack of support. No one wants to feel that way when it comes to caring for a loved one. Feeling that way can cause guilt on top of everything else. You don't have to feel alone when you are caring for a loved one. The reality is that there are support groups and ways you can find support as a caregiver but far too few of the caregivers are speaking up to share this part of their life with others. Today I'm featuring some tips on how to find support as a caregiver as well as a Family Caregiver Action Kit to help caregivers deal with the stress of this responsibility and find other caregivers who can relate.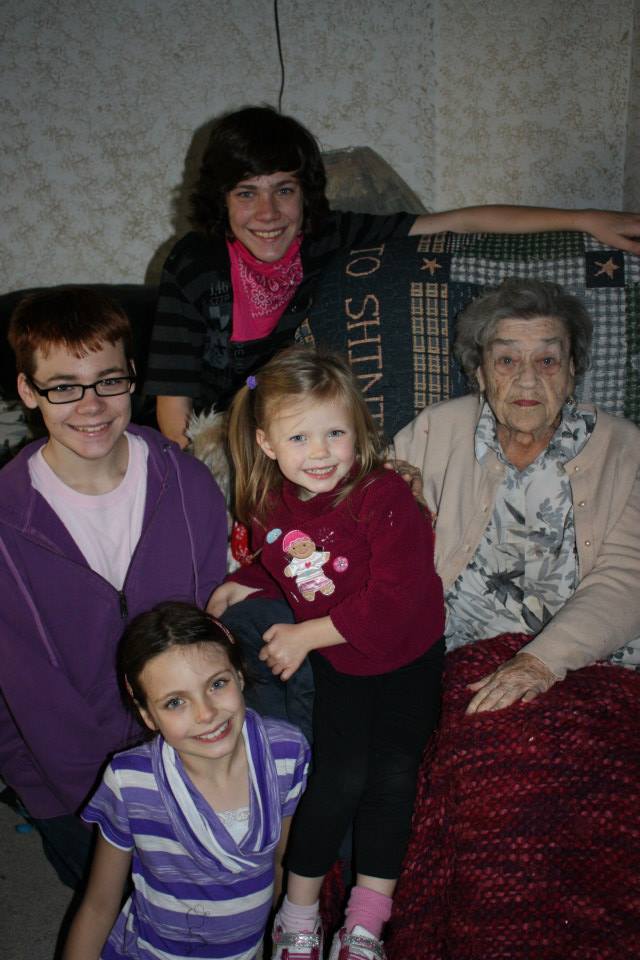 Take Time Alone
It's so important that you take time to yourself. This could be a warm bath at the end of the night or taking a brisk walk every day. It's important that you keep yourself healthy during these days of tending to a family member while also taking care of your own adult life. Be sure to spend at least half an hour alone every day doing something that relaxes you.
Use a Financial Calculator
Financial stress can place a huge burden on any caregiver. Be sure to use a financial calculator to determine how much is a caregiver costs and what you may be able to use as tax deductions. The Family Caregiver Action Kit will assist you in figuring out all of the costs involved in your role as a caregiver. When you use a financial calculator to determine costs, tax breaks, and other financial information, you'll reduce stress by being able to create a solution and plan for your new role.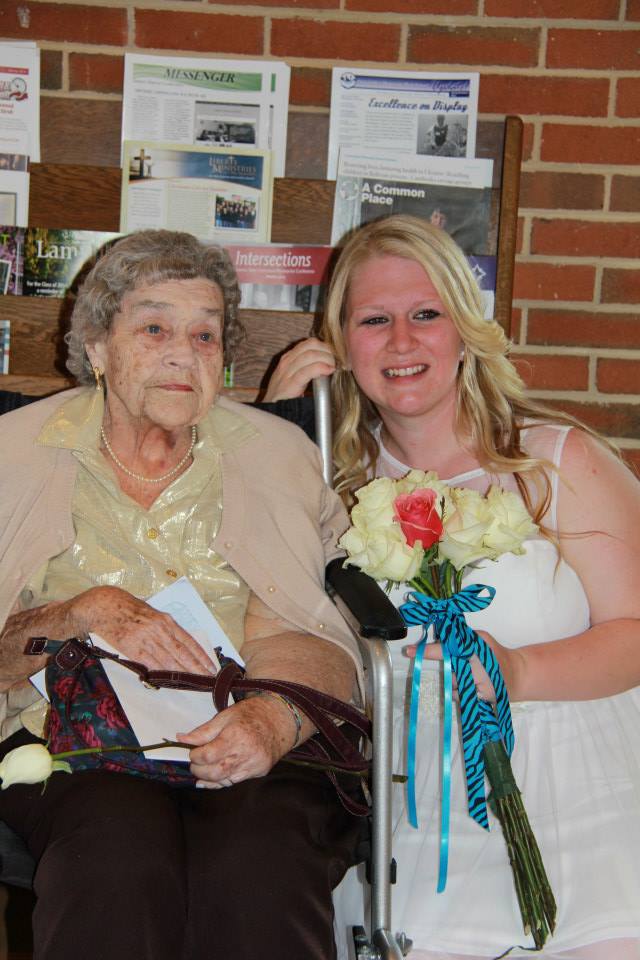 Create a Healthy Balance
Lastly, you'll want to find a way to create a healthy balance between work and caregiving. Being a caregiver has said to take approximately 20 hours per week without pay. This type of work is hard and combined with the fact that most caregivers are taking care of an elderly family member who has mental health or emotional concerns, this can feel like twice the hours of work. Use AARP's Family Caregiver Action Kit to create a healthy balance.
Having a resource to use that will help you take time alone, get finances in order and create a healthy balance between working and caregiving will truly help reduce stress. When you become more aware of all that's involved with caregiving and take the time to find caregiver support groups or confide in friends about this job, you'll find that you're more relaxed and this job of being a caregiver isn't as exhausting as it once was.