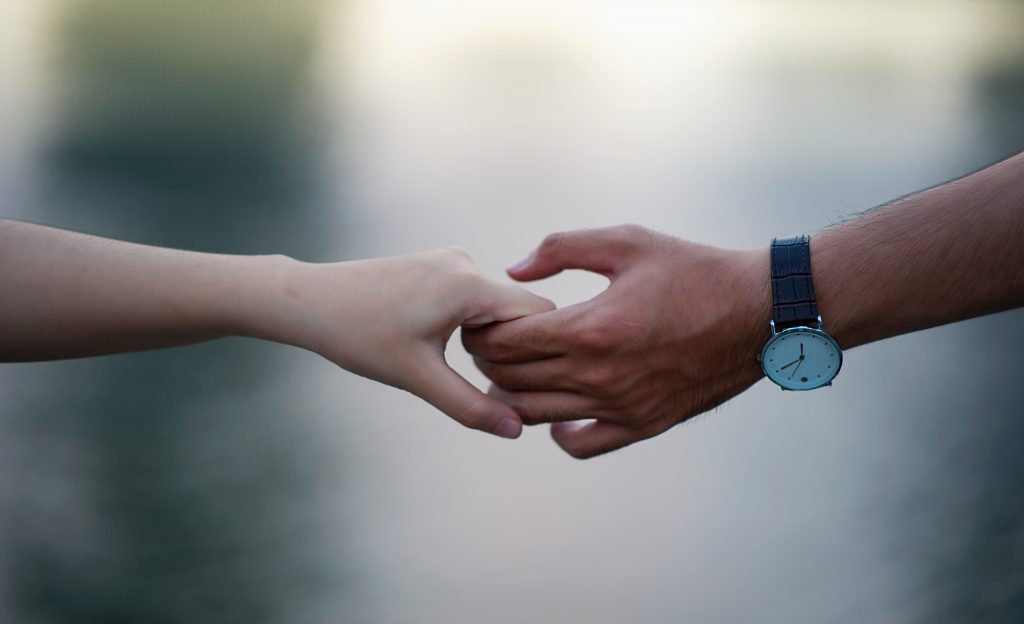 Image Credit: Pexels CC0 Licence
Family life is all-encompassing and sometimes it can feel as though all you do is go through the motions of keeping everyone happy, healthy and reasonably quiet. For many couples, the strain of family life and the restriction of routine can become toxic. This is especially true if you have a few young children who are taking up all your time!
Making time for yourselves as a couple is vital for the health of your family and relationships. You don't need to do anything fancy or expensive, you just need to find an outlet so that you can enjoy being grown-ups without the kids in tow.
Keep the Romance Alive
Romance is such an important part of being a couple but once kids are on the scene, it can be more difficult for both of you. Keeping the romance alive is about finding ways to tell each other you how much love you have, even if you are just sending a swooning text or steamy email.
Of course, time and space is what you really need for romance to bloom. Couples retreats are a great way to take a bit of time off being parents and enjoy being yourselves for a few days. Naked Wines is a natural extension of the classic bottle of wine with a candlelit dinner and definitely worth considering if you're in need of some alone time.
Date Night
Holding a regular date night is a popular option for lots of couples and there are all sorts of easy ideas you might like to consider from movie night to a picnic in a park. But whatever you do, make sure that you take this time to really focus on each other. Sure, you're probably going to talk about the kids at some point, but don't let them hog the conversation.
Ask more personal questions and discuss ideas you've had or plans you'd like to put in motion. Over the years of looking after your kids, it's easy to lose touch with your own changes so talking about the future, your ambitions and other interests is a healthy way to keep up.
Ask for Help
Going on romantic trips and finding even a couple of hours to be alone can be difficult so you must remember to ask for help. Grandparents are ideally placed for free childcare but you'd be surprised how many close friends would take the role on in exchange for a pizza menu and a bottle of wine or another small gift.
Another good way to sneak in free childcare is through playdates and sleepovers with your kid's friends. You'll have to repay the favor but it's well worth your time and your kids will love you for it as well. Having a few kids over at once is a good way to build up favors so don't balk at the prospect of having 5 kids sleeping in your living room. They might be loud and giddy but remember it's just for one night and you should get 4 nights of peace in return. Now, that's a great investment!