To have a vacation at least once or twice a year is very important to recharge and rejuvenate your energy and strength. It is not easy to deal with your daily routine juggling everything in your life most especially having to work eight or nine hours a day for five times a week. You definitely need a break from all the stress and problems you deal with daily.
And with your busy schedule, you should cherish the opportunity to go out on a vacation. You should make the most out of it.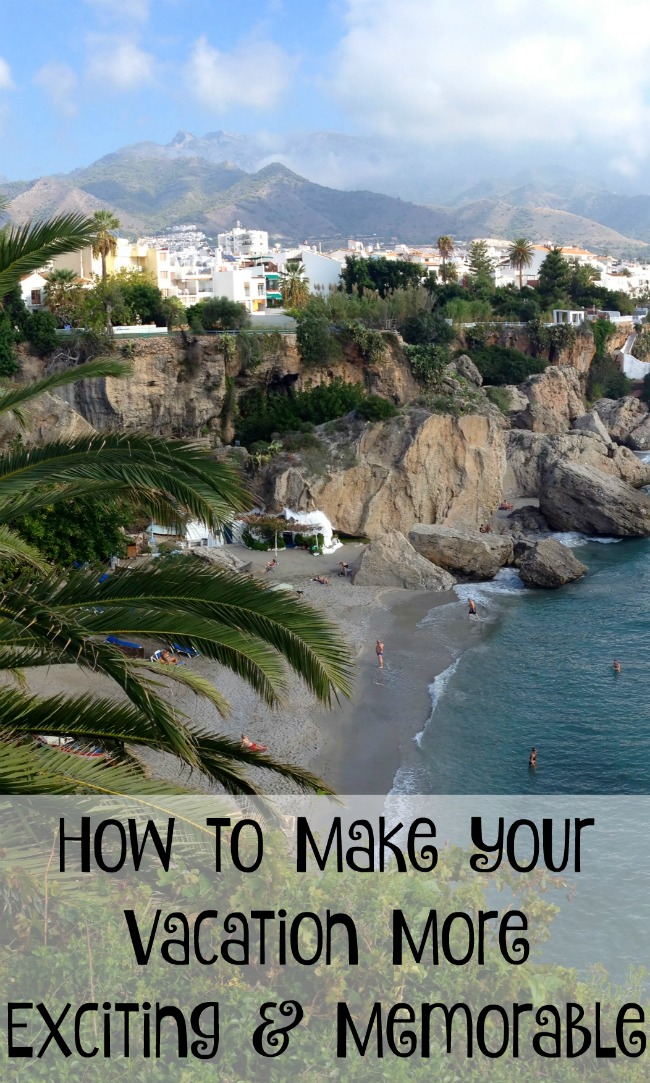 Make your vacation more exciting and memorable through the following:
Go out with your family and friends

Your trip will be a lot more fun when you spend it with people you love like your family and friends. You will be able to catch up with your family members and learn what's up with them. This is a very good opportunity to make up for the time that you weren't able to attend family gatherings and occasions because you had to work in the office. Also, being around with your loved ones will help you feel more relaxed and it will help you renew your energy through their support and love.
Be more adventurous in choosing the destination
Choosing your destination is important. You can fly Sydney to Vanuatu, London to New York, explore Asia or tour Europe. For as long as you will be far from your normal routine and environment, your vacation will be worthwhile. You can go to the beach if you want a relaxing and peaceful time. You may also go to a big city like New York if you want to do some retail therapy and just enjoy good food and great views. To make it more fun, you can do some tours to explore new places.

Try different activities

Enjoy your vacation more by trying out different activities that you don't normally do on your day. Try activities like bungee jumping, helmet diving, skydiving, or some extreme sports that will make your adrenaline rush all over your body. It will make you feel proud too once you tried and succeeded in doing these things.
Meet and talk with locals
Use this time to also nourish your soul. Find time to communicate and meet the locales of the place. You will be amazed to hear their stories and it will make you feel a lot connected to the world. This is indeed more nourishing than sitting in front of your computer all day.
Forget about work

Last but certainly not the least, you should make sure to leave work behind. Do not bring your computer while you are on your trip. And do not open your mails if you do not want to spoil the fun out of your vacation. Be present at the moment and enjoy every minute of it.
Make sure to go out on a vacation at least two times a year. It is good for you physically, emotionally, and mentally. And when you do, be sure that you do the things that we discussed here to make your vacation a lot more memorable and exciting.