Managing your online presence as a blogger or a business owner is extremely important because it is what will help you build your business and your brand, as well as help you gain trust and form connections with your readers. When you travel, this can be hard to maintain, but there are easy steps that you can take to make it easier for yourself. Here are some of my best tips: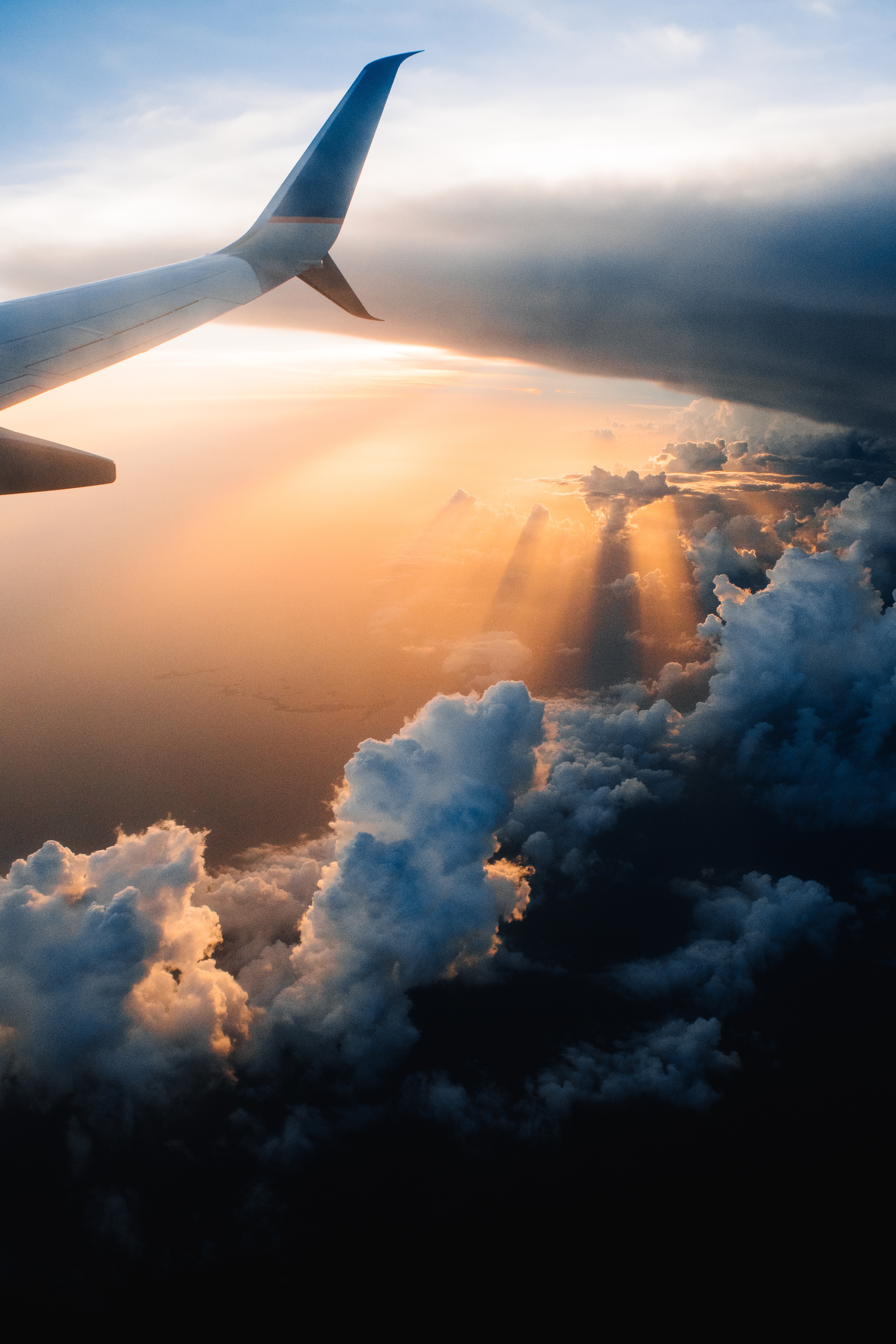 Post About Your Travels
When you are traveling, that is exactly what you want to be doing – traveling. Having to take work with you on a vacation can be a bummer, but it doesn't have to be! Share your excitement for your travels and all of the neat things you are seeing by sharing it with your followers. Turn your travels into your work! You will be surprised by how many people love to see different areas of the world, even if they cannot be there themselves. Posting pictures or writing blog posts about where you are visiting and what you would recommend to others who might visit the area is a wonderful way to maintain a presence online while enjoying your trip. Utilize Instagram Stories for quick posts that keep your followers updated while allowing you to only briefly use your phone. People love traveling, so providing recommendations for and glimpses into beautiful areas is very valuable.
Search Engine Optimization
I'm not going to lie – search engine optimization takes a lot of hard work and effort upfront if you are doing it yourself, but is definitely the most beneficial tool when it comes to managing your online presence, even while you are away. Why? Because the work that is put in sticks around for a long time. That's why New Jersey SEO company, NJ SEO says to view search engine optimization as an investment. Providing effective content strategies for forward thinking companies, NJ SEO is your go-to full-service digital marketing agency in the New Jersey area. They provide service to companies all over the world, but they do have a love for local SEO in New Jersey, as well. Another benefit of using NJ SEO is the fact that they also provide social media marketing services in NJ. They say, "Our Social Media Services give you the possibility to connect and share information leading to an increase of the brand's, product's or service's awareness. The results of Social Media Advertising are reflected in the number of re-tweets, shares, comments, likes and views. Social Media Marketing encourages user-generated content from within the most popular social media platforms such as Facebook, Google+, Twitter, Pinterest and LinkedIn."

Ultimately, however, SEO is the best way to grow your website so that you do not have to worry about it as much when you travel. If you do not have the time or skills to do so on your own, I would highly recommend reaching out to Matt Anton with NJ SEO to see how they can help you!
Hire A Virtual Assistant
One great tip that I received from another blogger is to hire a virtual assistant for those everyday tasks that you do not necessarily want to focus on while traveling. Inc. says, "One of the best investments I made was hiring a virtual assistant (VA) to help me with my businesses's myriad tasks and office jobs. A virtual assistant (VA) is an independent professional who works remotely to help you with a variety of business needs such as administrative tasks and technical and/or creative assistance, to name but a few.
When I began to utilize a VA, I had them answer calls and take customer messages as needed while I was out with clients. For any call that needed my immediate attention, I had them patch it into me. I soon found that with a VA, I had the extra time and energy I needed to focus solely on doing what I do best: supporting and interacting with my clients and building my business.
You might think you can't afford a VA if you have a start-up, or don't need one if your company is already established, but VAs can be game changers for almost any business. After all, there is truth in the saying, "time is money." If you spend more time supporting your business instead of building it, you are not maximizing your efforts.
VAs can help with almost any type of essential, but time-consuming job. For example, database management, business reports, internet research, personal correspondence, gift sending, meeting planning, email maintenance, editing, social media maintenance, newsletters, banking, and travel arrangements."
Post When You Get Back To Your Hotel Room
While it can be fun to share the excitement of your trip with your followers, waiting until you get back to your hotel room to post will help you to enjoy your travels to the fullest. Living in the present by avoiding clinging to your phone during everything you do will leave you with more, and better, memories of the experiences you have and the people you have them with. Snap pictures of cool sites and moments, but wait to edit and post until you are back to your hotel to avoid missing out on what happens next. As an added bonus, your posts will be of higher quality when you can sit down and focus on them!