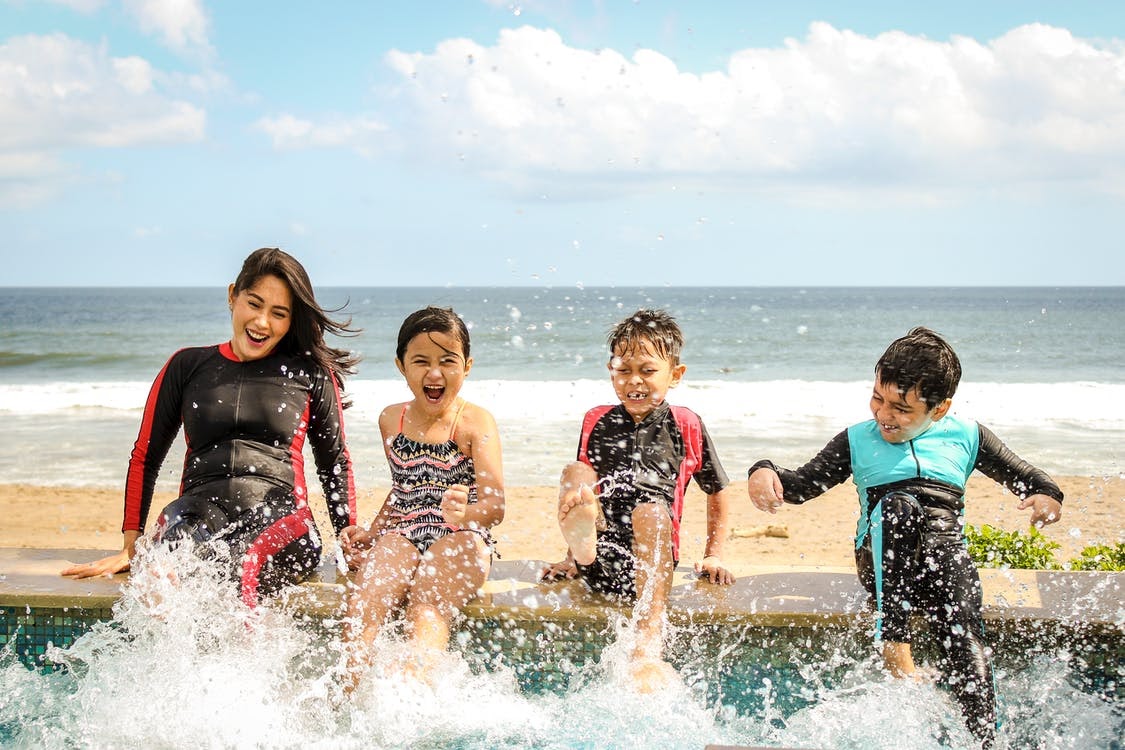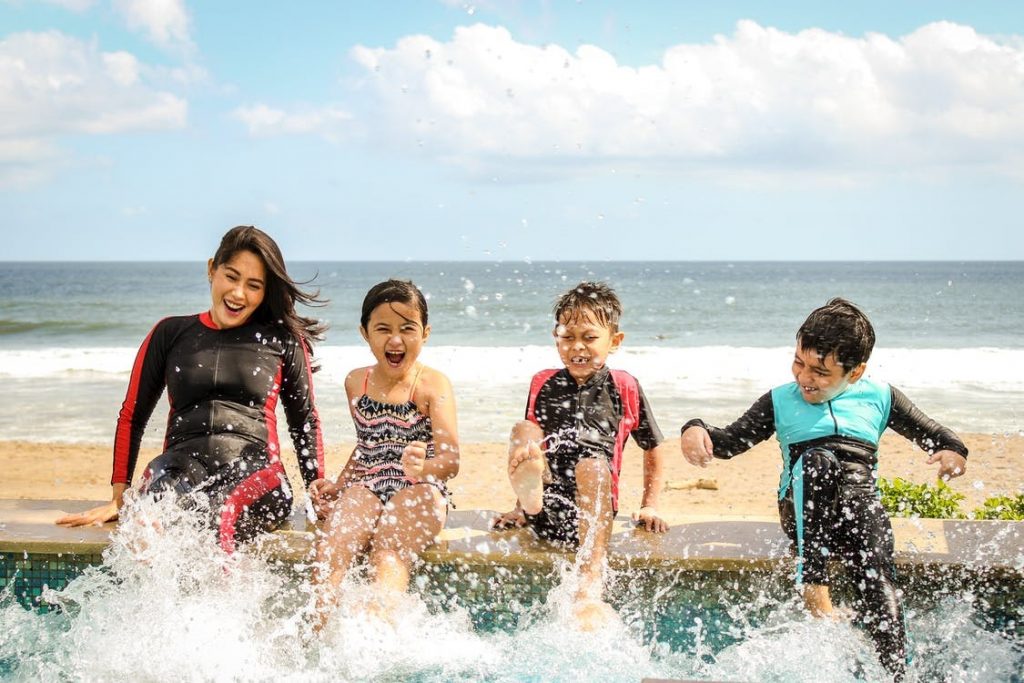 Planning a family vacation is an excellent opportunity to take a break from your responsibilities and bond with your loved ones. Take some of the stress out of organizing your next family getaway by applying the following tips.
The more work and effort you put in upfront, the better of a time you're going to have on your trip. It's all about the details and making sure you're all on the same page as you plan and before you depart. Get everyone involved so that you're all contributing and have a say in where you go and what you do.
Determine A Travel Budget
You can plan the perfect family vacation by first determining a travel budget. Your trip won't be much fun if you're worried about money and end up overspending. Therefore, talk to your spouse about your finances and what money you have to contribute to your break. There are ways to enjoy a vacation even when you're on a budget, so stay calm and be prepared to get creative if this is the case. Remember, you not only need money to make your reservations, but will want to spend money once you arrive on meals, activities, and souvenirs.
Research Destinations & Accommodations
It's in your best interest to do your homework and conduct research as you plan the perfect family vacation. Make a list of possible destinations that you believe you'll enjoy and that fit into your budget. Take the time to investigate each possibility further and find out what it will be like to travel there. Get everyone on board by picking a destination that will appeal to you and your kids based on the available activities and sights. Also, work hard to find the best home away from home. For example, a comfortable rental cabin may be best for a family-oriented vacation that has HVAC, fully equipped kitchens, fireplaces, outdoor grills, and stunning views. 
Related: Your Guide To Making The Most Of Family Time
Avoid Over Scheduling
Trying to pack too much in on your vacation will leave everyone feeling worn out and crabby. You can plan the perfect family vacation by avoiding over scheduling. Instead, outline an itinerary that doesn't have every minute of each day mapped out. Leave plenty of room in your schedule to relax, play, and catch up on rest and sleep. Less is more in this case. You won't want to be going and rushing around all day, especially when you have little kids along with you. For instance, if you plan a busy morning, then make time to go swimming and relax in the afternoon.
Create A To-Do List
There's a lot of prep work that goes into planning the perfect family vacation. There are going to be many to-dos you'll need to accomplish before taking off. It'll help you to make lists and write down what needs to get done before you depart. Make a list of what each person will need to bring and what items you need to go shopping for and buy ahead of time. If you're traveling someplace warm, then you'll want swimsuits, sunscreen, and beach toys along. You're also going to want to make sure each person's license is updated, that your credit cards are ready to go, and to prepare your house for while you're away.
Choose Memorable Activities
Your family vacation will be much more enjoyable when you use your time together wisely. Therefore, choose a couple of memorable activities that you want to do and book your reservations early. Let each person choose one activity so that no one feels left out or unheard. These will be perfect opportunities to get family photos as a group and have some fun. Pick at least one epic activity that you can all participate in and will create memories that you can all cherish for years to come. Maybe it's taking a helicopter ride, going skiing, or visiting a popular landmark.
Focus on Staying Healthy & Well
While traveling is fun and enjoyable, it can take a lot out of you, mentally and physically. It's a wise idea to focus your efforts on keeping everyone healthy and well before the vacation and while on your trip. There are natural remedies to stay healthy when traveling that you can try to help you and your family build a strong immune system. For example, getting good sleep, drinking water to stay hydrated, and keeping your hands clean from germs will allow you all to achieve this goal. You'll all have more energy and be in better moods when you make your health and wellness a priority.