If you're planning a road trip, it's really important to get started on the right foot. This all begins with planning in advance. For a road trip to be successful, you need to know where you're going and what you need to do to prepare for it. Whether you've been planning for weeks, or just decided spur of the moment that you want to hit the road, your planning process will ensure it's a safe and fun trip.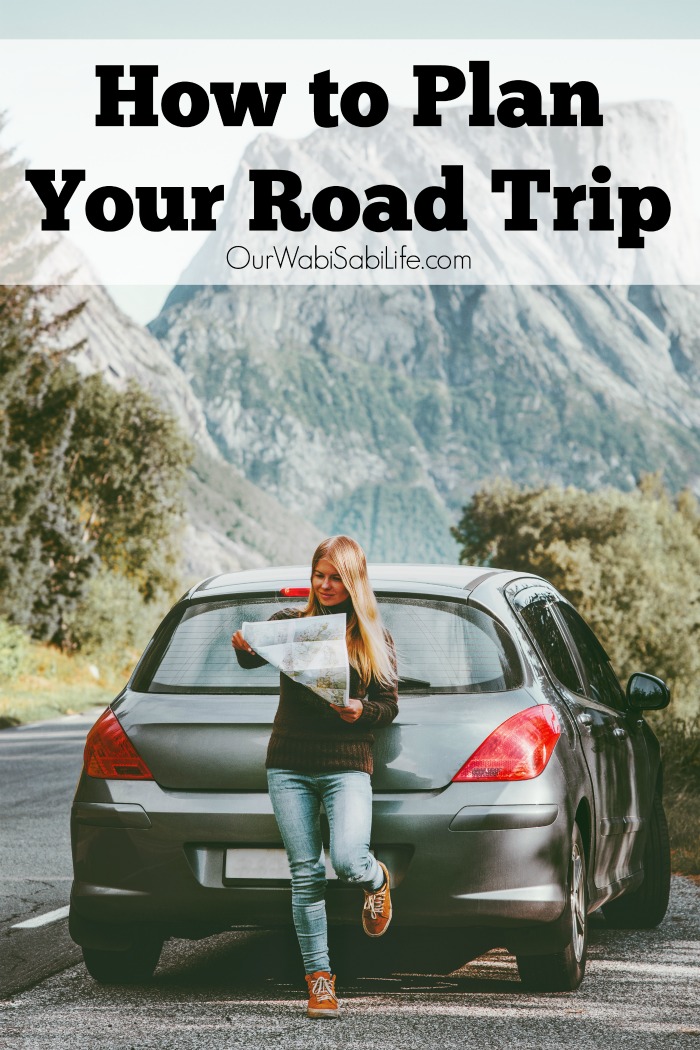 Here's how to plan your road trip:
Determine where you are going to go – Your destination is the first step. Maybe you'll have a main destination and also a lot of little stops along the way. That's part of the fun of a road trip. You can't do that in a plane!
Plot your path to get there – roads you will take and where you will make stops are important to plan in advance, but remain flexible because you never know when you will need to make some quick changes to your plans.
Pack your supplies – You need safety kits, food, clothing, essential medications, and road snacks, of course. Take the time to pack your supplies in advance and double check it so you don't miss anything.
Get some awesome road trip snacks – One of the last things you'll do is grab some awesome road trip snacks. Think about how you will need to eat these in the car so plan accordingly. Get things that are easy to eat in the vehicle and while driving.
Have your car checked out for safety – You can't take a road trip in a vehicle that isn't safe so always have it fully checked out first.
Get oil changes and filter changes as needed – This goes along with the previous point, but a tune-up and oil change is important before you head out on the road for a long trip.
Make sure your car is ready for your road trip. Visit the sales team at Reedman Toll Chevrolet of Springfield.