It's vacation time! That means it's time to plan for an itinerary, transportation, and any other arrangements before you take off. To ensure your vacation is stress-free, it's time to glue yourself to the chair (or the couch) and do some research.
How To Prepare for an Extended Vacation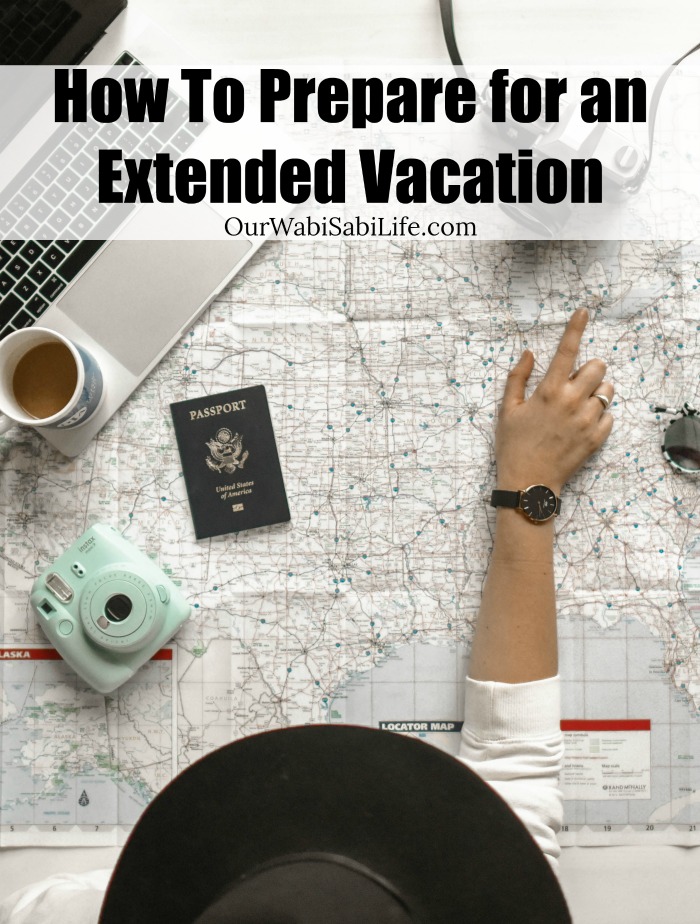 Transportation Needs
First things first, if you're flying out you'll need to make sure you have a ride to and from the airport. You could park at the airport, but that just racks up the bill, especially if you're going to be gone for an extended amount of time. What are friends and family for, anyway? If you're planning on driving once you get to your destination, make sure to book a rental car in advance. For something more economical, look into shuttle services from the airport to your destination.
Home Preparation
While you're away, it's important to have someone you trust to check in on your home. If you have pets, make sure it's a friend who loves them and is willing to house sit for you. The last thing you want to worry about is the safety of your home while being gone for a few weeks or more; creating a checklist of things to do before-hand will ease some anxiety.
Extra Protection
Depending on where you're headed, it's always a good idea to have a little more protection in case an emergency occurs. If you're not sure where to find more protection, MedjetHorizon offers memberships for travelers. They can arrange transportation to a hospital of your choosing even if you are 150 miles away or more.
Slow Down
The hustle and bustle of everyday life can get overwhelming, therefore, it's important to actually relax while you're away. Of course, adventure away. but, make sure you take the time to slow down and allow yourself to unwind. Traveling is exciting, but it can be stressful if you're constantly on the move. Remember, you planned a long vacation because you wanted to get away and relax, so make sure you pencil in some well-deserved downtime into your schedule to avoid overexerting yourself.
Expand Your Perspective
Traveling different parts of the world is like stepping into the unknown. Explore that. This new adventure of yours will change your life in all the best ways. Once you get back, your life may seem different but It comes with the territory. There's a great blog post by Michael Nichols where he talks about what he learned over his extended vacation. It is great to think about what you want to take away from your trip before you even leave.
Bring Your Camera
Last but not least, make sure to capture the moments you experience while you're exploring. That way you'll always have a reminder of your adventures. If you don't have a camera, your iPhone will suffice! You may even consider bringing a journal if that's your thing.
If you get lost, stay calm and don't panic. Ask for directions from the locals, or just enjoy being lost. Who knows, it could be your greatest adventure.