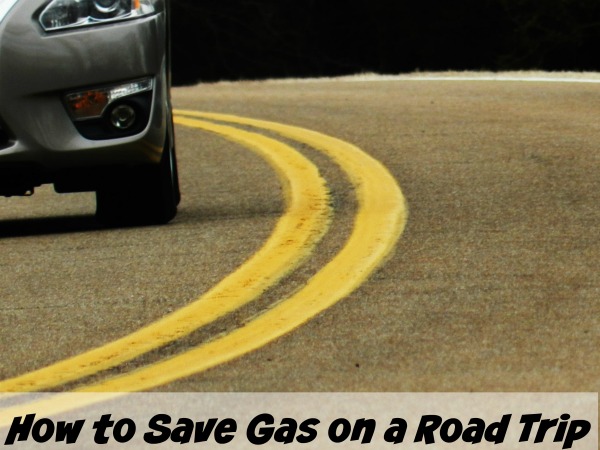 I love road trips because it is an easy way that I can afford to take the whole family on a trip. When gas started skyrocketing, I was almost heartbroken. It was costing an arm and a leg to go where I had to go, so it was really hard to go places that we didn't have to go. Driving for fun was a tough call. I learned very quickly ways to save gas so that we could still get out travel fix. Now that gas has gone down by almost $2 a gallon where I live, I am using the tips that I learned to give me even more money to travel with.
1. Use cruise control. If you are driving on the highway and the traffic is light, switch over to cruise control. Once you are in an area where you can stay at a set speed, you will save gas.
2. Accelerate Slower. You are stopped at a red light or stop sign and you are waiting to get going again. It is finally your chance to go. Don't floor it. Ease back into the speed. The harder you push on the gas, the more gas you use.
3. Brake smarter. It isn't actually making the car go forward that uses a lot of gas. It is getting the car to go. Don't slam on the brakes. Slow down slowly. Try to drive smoothly.
To see more tips to save gas on a road trip see my article on Aarrigo of Ft. Pi