Overcoming the Obstacles in Shoe Shopping
Seeing hundreds of shoes on display in a store can feel exciting. When doing a bit of online shopping, checking the shoe catalog and seeing the options from different designers and brands can fill you with joy. But, it can also be daunting. As you search through the collection in shoe stores looking for what you want, you'll soon realize that choosing one out of the many options is not as easy as it seems. The more you search, the more you find designs that make you question the one already decided on; this can leave you undecided and you might end up leaving the store with nothing at all or spending more than you budgeted.
So, what do you need to know when shoe shopping? Having enough information to make an informed decision is good regardless of the activity you are undertaking. Therefore, I'll be giving some tips and tricks to help break down the process and make your experience enjoyable.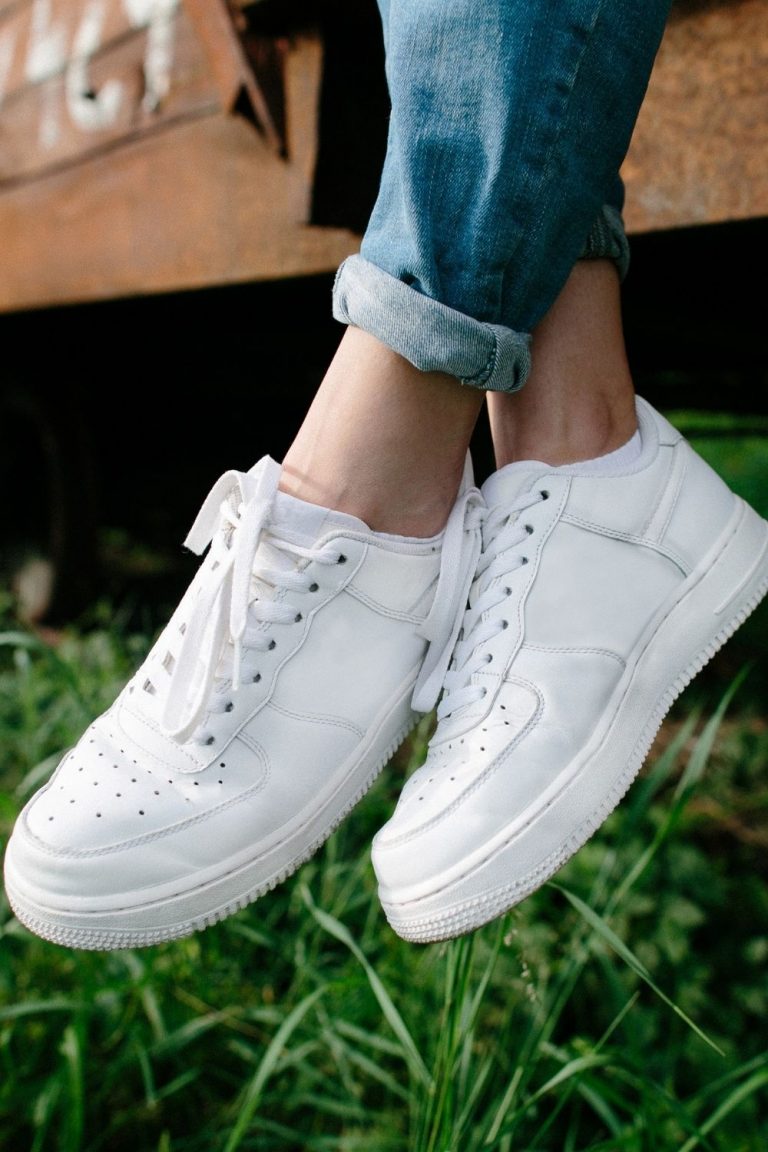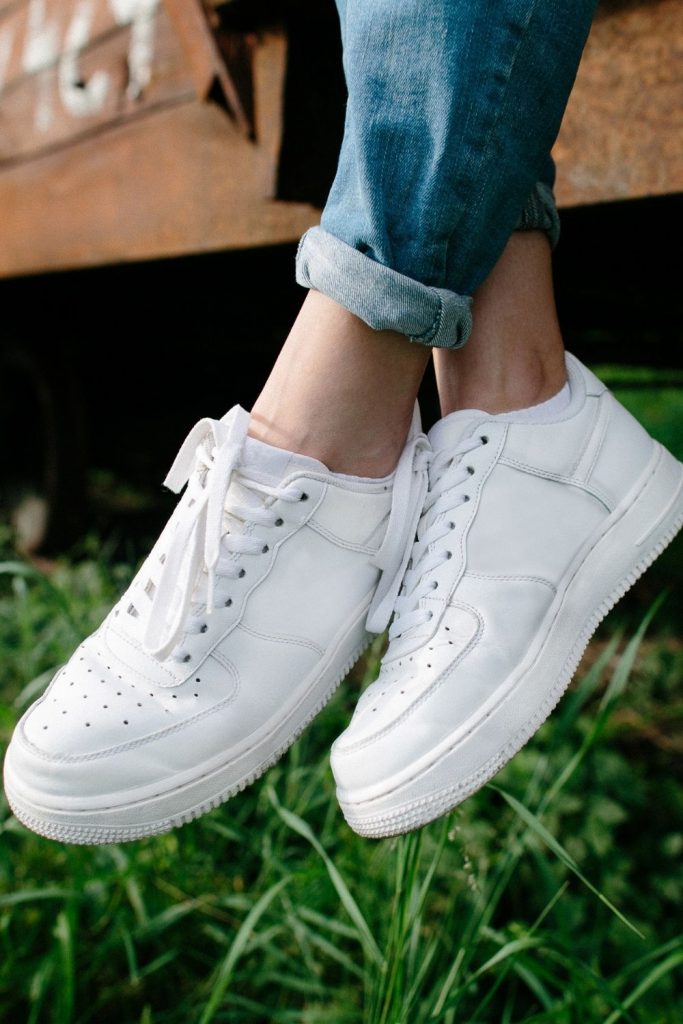 What is Ideal
Have you ever bought a pair of shoes based on beauty alone? You see it, think it's beautiful, get one in your size, and walk out with it not thinking about what it is going to be used for. All that matters is that you wanted it and got it. We've all been victims of impulsive buying a few times but it isn't always good. Buying shoes based on beauty alone can leave you with shoes that you don't wear, or shoes that disappoint when you do. When manufacturers decide to produce a pair of shoes, they do it for a reason. Every pair is purpose-built as its designers intend for it to be used for a particular reason.
Nike as a Model
Take a look at Nike for example. Nike sneakers are popular and a great choice for almost anyone. Nike has built a brand with a good reputation as they are known for the durability of their shoes. Do you know why? That's because they built a brand around running shoes. Anyone who buys a pair of Nike sneakers knows that it is specially designed for running or similar activities and should be used as such. Walking into Australian Nike stores will inform you of all the different makes and designs of running shoes that has been created by Nike. 
The takeaway from this is that shoes should be purpose-bought. Use shoes for what they were designed for as doing otherwise can cause wear and tear as well as expose your feet to injury.
Choose according to your days
What does a typical day look like for you? That determines the type of shoe to invest in. If you are someone who stays on your feet a lot or runs errands for most of the day, then you need comfortable shoes that can grant you easy movement. You don't want to buy a shoe only to end up counting the minutes until you take them off. It's nice to have a few for outings with friends or dress up for formal or special occasions.
Be Intentional
When buying shoes, try to be intentional about certain aspects of the shoe. Check the soles to see if it is sturdy enough to protect you from injury especially sharp objects. Go online and check for possible reviews on the shoes you intend to buy. If the shoes don't fit you from the start or support your feet enough, don't buy it in the hopes that it gets better the more you wear it- it doesn't.