Now is the right time to go on a vacation due to the off-peak season, which is characterized by reduced traveling costs. By saying traveling costs, I'm referring to airline ticket costs, hotel and accommodation costs, dining and wining costs, and many other related costs.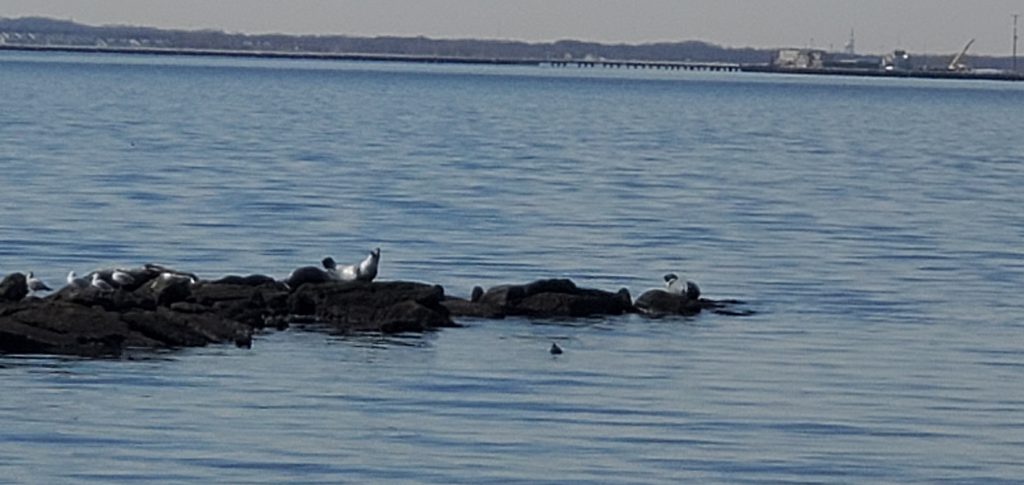 Even though it's just still the beginning of the year, a time when many of you have not saved enough money for a vacation, it doesn't mean you can't go on vacation or that you should let the once-in-a-lifetime deals pass you by. You can work with the little budget you have, especially if you know how to spend less on the foods and drinks that you will consume when vacationing. Having said that, this article shares a few tips that can help you save money on what goes into your stomach when you are on vacation. Here are 6 good tips for that:
1. Ask Around For Low-Budget Recommendations
The number one way to spend less on food when traveling is to ask the people around you for recommendations for cheaper eatery options. If you don't have a tour guide, you can talk to a local kind enough to hear you out. Giving that person a small token of appreciation would be a nice gesture that could also be extremely rewarding in the future. After all, you never know when you'll again need that person for some recommendations. When going on vacation to a place that I don't know so well, I always carry some of my belongings that I no longer use, strictly for that purpose. It enables me to get helpful recommendations from locals and establish friendships for my future gains without having to part with cash.
2. Avoid CBD and Uptown Options
Every city has a central business district(CBD), plus uptown and downtown. Characterized by the best of what a city has to offer, at least in terms of development and infrastructure, the CBD is the heart of every city. Then there is uptown, which is almost similarly more developed than downtown.
Unfortunately, businesses located in the CBD and uptown tend to charge more for their products and services than do businesses located downtown. That's so because they incur higher operating costs than their downtown-located counterparts. So, by eating downtown, you'll spend less than eating in the CBD or uptown.
3. Find an Accommodation Means That Allows You to Cook Your Own Food
With the advent of e-commerce, life has provided us with cheaper alternatives for everything. When it comes to tourist accommodation, we no longer have to get that in regular hotels, thanks to e-commerce companies like Air B n B, which allow tourists to enter into an accommodation agreement with homeowners. Many hosts will rent out a room to accommodate you for the duration you desire. Some hosts even allow you to cook your own food within the premises they temporarily rented out to you.
This can be a great way to cut down on your food expenditure, especially if you are smart enough to subscribe to a meal delivery service. If you are looking for one, Home Chef, Hello Fresh, and Sun Basket can be great places to start. These are some of the best options in 2021, at least according to the New York Post and other online resources.
Having said that, here is an informative review post about the first company. The article takes a deep dive into Home Chef, explaining what the company is in a nutshell; their prices, menu, delivery frequency, etc; as well as what the author and his time liked and what they did not like about them; and so much more.
4. Carry a Packed Meal when Going On An Excursion
Going on an excursion as part of your travel to somewhere? If yes, we recommend that you carry your own food and water as opposed to buying some at the venue. Restaurants are there to make profits off of your hard-earned money. Worst of it all is that many restaurants found within tourist attractions tend to charge more than double the price for their foods and drinks. It's very unfair and the good news is that you can do something(carry your own food and water) to avoid being taken advantage of by these entities. Why be money-wasteful by paying for an avoidable expenditure when you can save the money for an inevitable expenditure during your trip?
Source: theeverygirl.com
5. You Don't Have To Eat All The Three Main Meals of the Day
You can have a very heavy breakfast and skip lunch, taking your subsequent meal at dinner. This can also be a good strategy for weight-conscious vacationers. For lunch, you can take a quick, light snack like groundnuts to avoid hunger and the desire to eat lunch. Then you can wind up your day with a heavy dinner without putting a big dent in your wallet.
6. Tip Reasonably
Tipping someone who has provided you with great service is a grateful, generous, and noble gesture you can ever do for them. If your waiter(ess) has served you well, it's only fair that you leave them a few dollars as a little token of appreciation. Not only does it add to their already meager income(actually, restaurant staff are some of the most poorly paid professionals in the world), but it also motivates them to keep up the good work.
However, we can't get away from the fact that not all of us have "deep pockets". Since you are reading this, I assume that you are somehow a budget-conscious tourist with somehow "shallow pockets". If that's right, you should be reasonable when tipping. Unless you are Elon Musk or Jeff Bezos, there's no need for you to leave $1000 or so for a waiter(ess) for a great service they rendered. Do that and you'll go broke like joc sooner than you may realize. Anything between $5 and $20 would be greatly appreciated as a tip by a professional who serves in a low-budget restaurant.
Final Thoughts
Food is one of the highest costs you can ever incur when on a vacation. But with a few simple tips at your fingertips, you can pay less for what goes into your stomach. These tips are as follows; ask around for low-budget recommendations, avoid CBD and uptown eateries, and find a means of accommodation that allows you to cook your own food. Also, carry parked meals when going on an excursion, you don't have to eat all the three main meals of the day(breakfast, lunch, and dinner), and lastly, tip reasonably.