This post contains affiliate links. If you purchase something using these links, The Spring Mount 6 Pack earns a small commission.
Spring cleaning your car is so important and can make you feel ready for that trip! East Hills Subaru wants you to feel ready to take on anything once the warmer weather is here, so here are five easy things you can do to make sure that your car is Spring clean.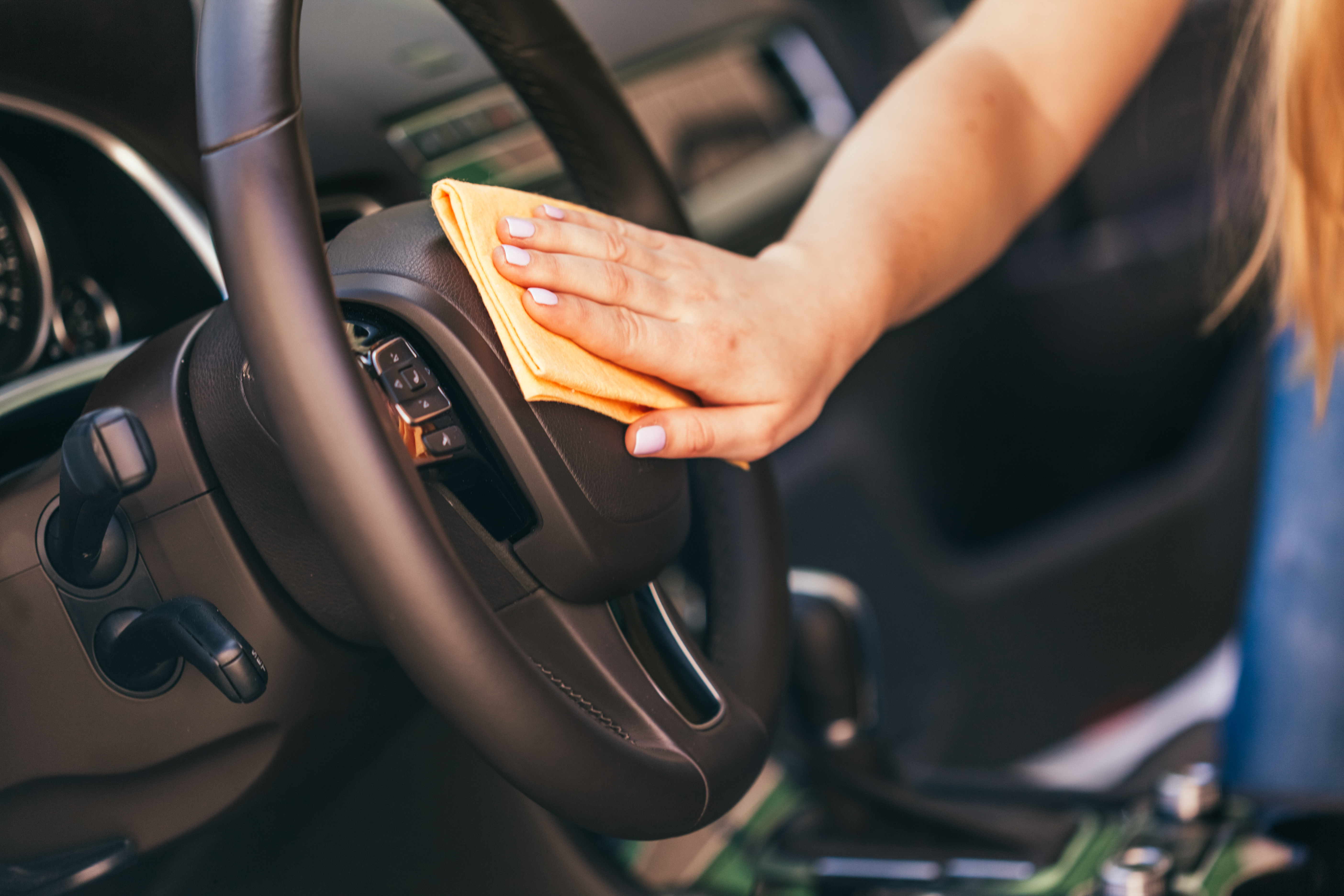 Change Those Winter Tires – First off you are going to want to take those winter tires off of your vehicle. The heat and humidity from the road in warmer weather can ruin your winter tires that have extra traction meant to drive on icy conditions. When winter months are over an all-season tire is what you need to go for.
Clean That Exterior – Winter months can be harsh on your exterior with salt, mud and debris. Plus, washing your car outside on a beautiful day will make you soak up the sun and leave your vehicle in better condition for the warmer days ahead. If you want to, give it a good wax on top of cleaning it, too. This will seal your paint, repel water, and plus it will shine like brand new. Do not use regular soap on your car. It eats away the soap. Use these car cleaning supplies.

Clean That Interior – Just like the harsh elements have gotten to the outside of your vehicle, you have tracked those elements inside with you. This includes the salt and dirt that have been exposed to your car mats and seats. Your dashboard might even need a little love as it is probably a little dusty. Thoroughly clean the mats and seats with a washer and also a good upholstery cleaner. You will be glad that you did. Regular household cleaners do not clean the car interior well. You need specialized interior car cleaners.

Clean Out That Trunk – Winter months can lead to putting things in the trunk for storage. I think we are all guilty of this and now is the perfect time to clean that out. Any winter items that you may not use for a while need to be removed. This will free up some room for all those summer activity items and also help with your gas mileage. Who doesn't want that?
Get Your Vehicle Serviced – It's probably been a minute since you had your vehicle thoroughly serviced. Make sure that you have checked everything from the simple things such as wiper blades to the alignment that may have been thrown off due to winter conditions on the road.
If you do these things to get your vehicle ready for Spring, you will have one less thing to worry about as you take on your warmer weather adventures. Plus, your car will look amazing!