How to Start Plant Delivery Business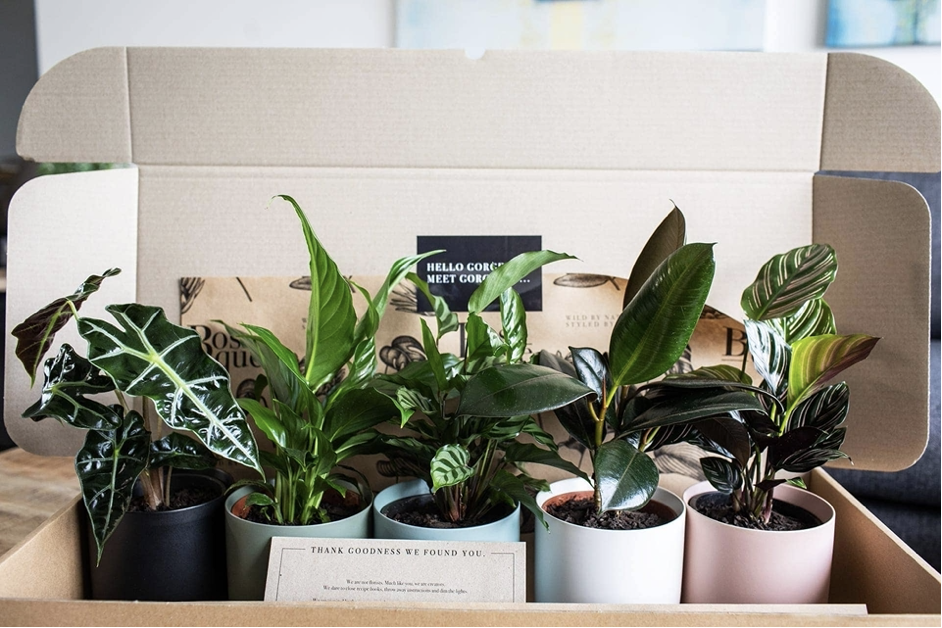 Starting an online business has never been easier if you have a good idea and vision. Today you need more knowledge than material resources, which allows you to literally start from scratch. So, if you are a true green thumb, you can turn your hobby into a lucrative business – selling plants online.
The website below provides a list of the most popular houseplants for this year:
https://camillestyles.com/design/popular-houseplants/
Market Research
After you've decided to become a business owner, start with some basics before developing your business. Think of a company name and secure a domain name before competitors take it. Do some research on the market, competitors, and popular houseplants. Inquire about necessary documents and licenses to register as a reseller in your state.
Find a niche in which you're comfortable. It can be helpful to browse through specialized forums or blogs related to gardening to see which species are popular and in high demand. You can choose to sell a single species, for example, spider-type daylilies. These are popular among homeowners and profitable options for new resellers.
Growing or Sourcing
There are two major methods for selling plants online: growing your own goods or sourcing from a third-party vendor. If you have the time and resources, you can develop your own nursery and e-store and cover the entire sale process. But you need significant resources, a good network of suppliers or wholesalers, and a favorable climate.
Therefore, beginners are advised to sell plants purchased from local wholesalers, nurseries, and greenhouses. You will easily find suppliers and establish cooperation with them. You won't have to invest in the growing space, but you will need rooms for storing plants while preparing them for shipping. Sourcing will help you maximize your profit and provide extra money to invest in business expansion.
Choosing Supplier
After deciding which plants to sell, you'll need to find them. Also, you'll need to decide what price you're willing to pay for them. Choosing the right supplier for your business will take time and resources, so start early. You are free to shop around and find the best deals.
Most suppliers have a few requirements that resellers have to meet, and one of them is a purchase minimum. Whenever it's possible, work with local suppliers. That can help you cut some transportation costs. Plus, it's better for plants, as they won't be too stressed before shipping to buyers.
Always work with several different suppliers to avoid order backlogs. Maybe some supplier doesn't have specific plants in stock, but you can find them in a nearby nursery you've already worked with. You can even think of cooperating with online wholesalers, as they usually have a broader offer than local ones. Check this website for more tips on choosing suppliers.
Create E-Store
If you've already decided to sell plants on the Internet, you will also use it for advertising your e-store. To get started, you need a well-designed and responsive website that will give users a pleasant experience. A convenient e-store platform will help users browse through your offer easily.
Next, you'll need to set up a shopping cart and an order form. When people can finish the entire ordering process in just a few clicks, they will appreciate that as a great advantage. Provide buyers with an option to track the orders they've made as an extra safety feature.
You'll need to attract customers and make them stay with you. Great offer, outstanding customer service, and excellent communication are a must. People will come to you because you have a variety of plants. Still, they will stay because you have excellent customer service, fast delivery, a great loyalty program, etc.
Think of Pricing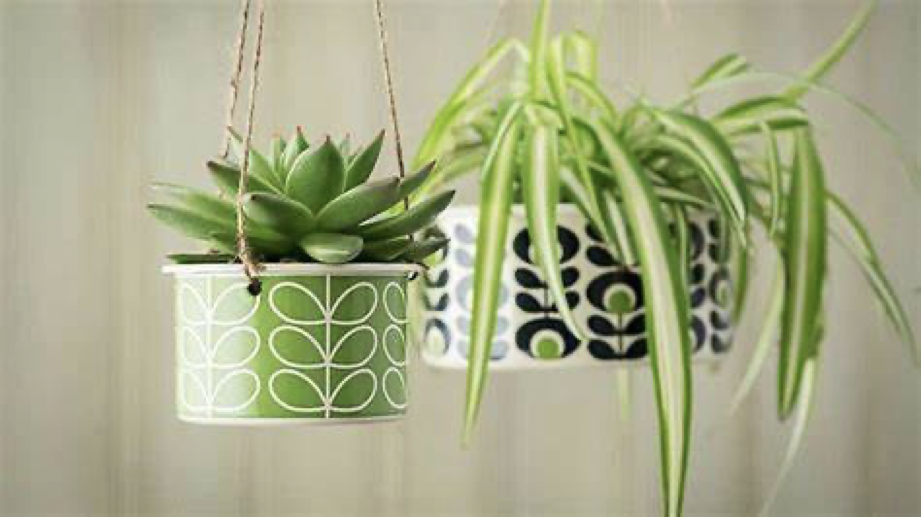 In this business, you earn as an intermediary. Your prices should include profit margins so as your fixed and variable costs. Keep in mind the market value for the plants you sell, and stick to it to stay competitive.
Work on Your Brand
Developing a recognizable brand requires good management. You need something that will set you apart from the competition, and it's not always just a good product. So you can provide some great photos of plants you sell. You can also develop a good packaging design and an easy-to-remember logo.
Besides tangible things, you have to offer buyers some extra value to give them a reason to order from you. Reliable delivery and warranties for every order are excellent methods to ensure people you're trustworthy.
Create Advertising Strategy
Not everyone who visits your website will be a customer, so you have to 'turn' them into. People might have different preferences, so you'll have to customize their experience with you. Try to keep them informed about new flowers arriving, trendy planted pot designs, etc. Also, send subscribers some plant care tips or tutorials to establish trust. That can be an excellent booster toward deciding to shop from you over and over.
Finally, don't forget social networks, which offer some free features to help you start your brand presentation. That can be a business page or a simple account for your company. But when you get a little used to it, you can use premium apps, which provide better visibility of your brand and higher conversion.
The quality of plants and excellent delivery service will open many doors for business expansion. It is important to be consistent and provide customers with what they need. They will know that they respect and reward your efforts, which is a big step towards establishing a good market position.