Did you know that there are hundreds of thousands of kids living in foster care? If you're an adult, it can be difficult to know what to do when a student enters your life and needs help.
As the numbers of students living in foster care increase every year, many parents are unsure of how to support them during school. With so much pressure on kids and parents, it's easy to feel overwhelmed with what you should do for your child. This blog article talks about some useful strategies for helping your student succeed when their life is full of instability.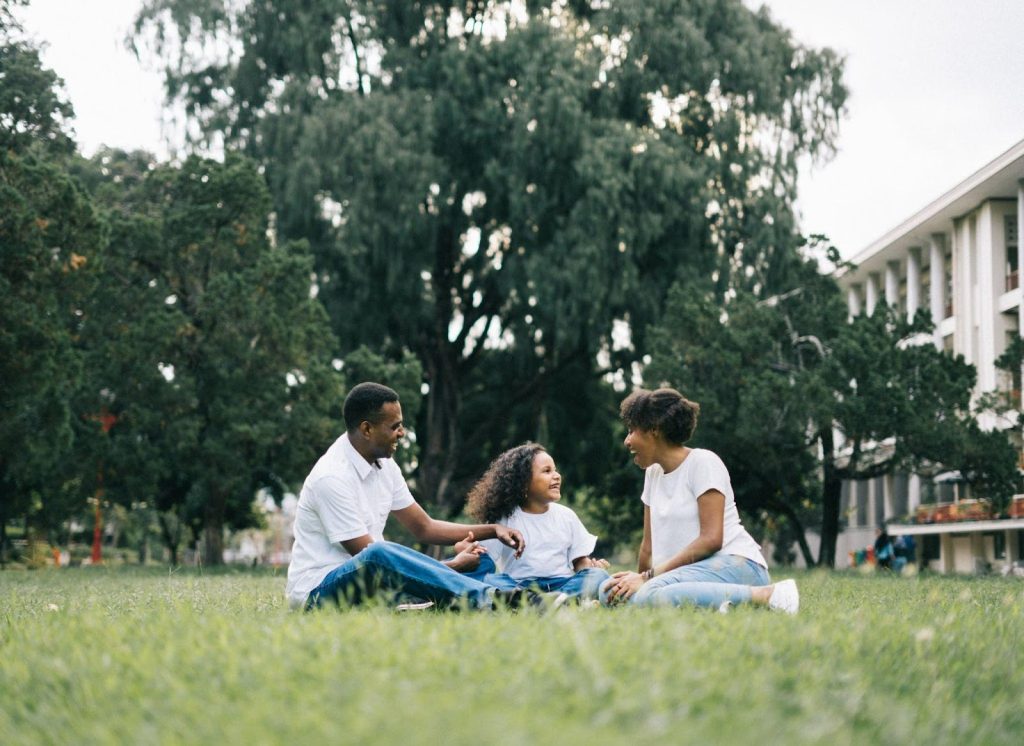 What is Foster Care?
Foster care is when a child does not have a home or family to care for them. These children are cared for by foster families. In an ideal world, foster families give these children the stability that they need and the love that they deserve in order to be successful with their lives. Sadly, that's not always the case.
Read more about foster care
Foster care is a system that provides children with temporary placement. It happens when parents or guardians cannot provide for the child due to significant neglect, abuse, or abandonment. The United States has seen an increase in foster care over the past 20 years, as seen through research. Many people believe that foster care increases because of family instability and economic decline. The truth is, living in a foster home is not as easy as it seems at first glance. Also, if you are assigned to write an essay on this topic, you can check out my college essay about the foster care system or you can use the Writingbros website for inspiration. I will briefly say here that the most important thing you can do is constantly talk to the kid and support him or her all the time. In any case, as I was saying, if you need more info you can also read some essays on foster care on the writingbros website. All essays are free and available to every student or parent.
5 Ways to Support Students Living in Foster Care
There are many different ways to support students living in foster care. Your help can take the form of scholarships, fundraising, or volunteering. Foster care is a difficult situation to be in, so it is important to provide students with emotional support and encouragement. As the person responsible for looking after them during this time, it is your responsibility to show them kindness and compassion. Here are 5 ways that you can help foster students with their daily struggles.
Create a sense of safety in the classroom
It is important to incorporate the idea of safety into the classroom. For example, it is helpful to make students feel safe when they walk in by greeting them with a smile and offering some welcoming words. It is also important to set guidelines for student behavior so they know when their actions are appropriate in the classroom.
To create a safe and comfortable learning environment, educators need to foster an environment of trust. This can be done by demonstrating your caring and understanding of students who are living in foster care. Show them that they are not alone during difficult times such as visiting, going out to lunch or dinner, or talking about relevant topics. If you want your classroom to be a safe haven for kids experiencing challenges, show them that you care with small actions like opening the door for them when they arrive late or giving yourself time to talk when they have questions.
Connect with the student
As a teacher, it is important for you to establish a relationship with your student in foster care. You will need to build trust with them and give them the tools they need to succeed. At the same time, you should focus on the positives of living in foster care, as teaching them to keep a positive mindset will help them succeed in the future.
Promote independence through self-regulation
Foster care is a difficult time for children who are constantly transitioning with new caregivers. To help them feel better, they should have the opportunity to practice self-regulation skills around their emotions, diet, and exercise. For example, teach them how to plan ahead and establish boundaries for themselves to feel in control of their own lives.
Communicate with foster parents
It's important to create an open and honest relationship with a foster parent in order to establish a good support system. You need to be able to ask questions and provide feedback, while also listening when they talk about their experience. It's also helpful if you can share your own personal experience as a youth or student living in foster care.
Be a role model
One way to support students living in foster care is to be a role model for them. As a teacher, you have the opportunity to become a friend to them and help them along their journey in life. Learn about their lives, listen when they need support, and encourage them when they are feeling low. It can be tough on these students as they go through many challenges that most adults don't experience. By being supportive and showing your interest in helping these students succeed, it will encourage them to do their best and know that someone cares about their success.
Wrapping Up
Support students living in foster care by finding ways to help them stay connected with their family and community.
Author Bio:
Brandon Kryeger is studying to be a psychologist. He is currently a content writer, and his favorite topics are personal development and business. In his free time, Brandon teaches at a local community college.