This is a sponsored conversation from Smuckers. All thoughts are my own.
It is a small miracle that we actually had a day recently that we didn't have to run all day long. Around here, that is a good day. With some many kids we seem to always need to be somewhere. Because we were able to have a down day, we were able to fill the day with fun. It was the perfect day to have a #SundaeFunday using Smuckers. We had already grabbed the toppings we needed for our Sundae Party at Walmart the week before.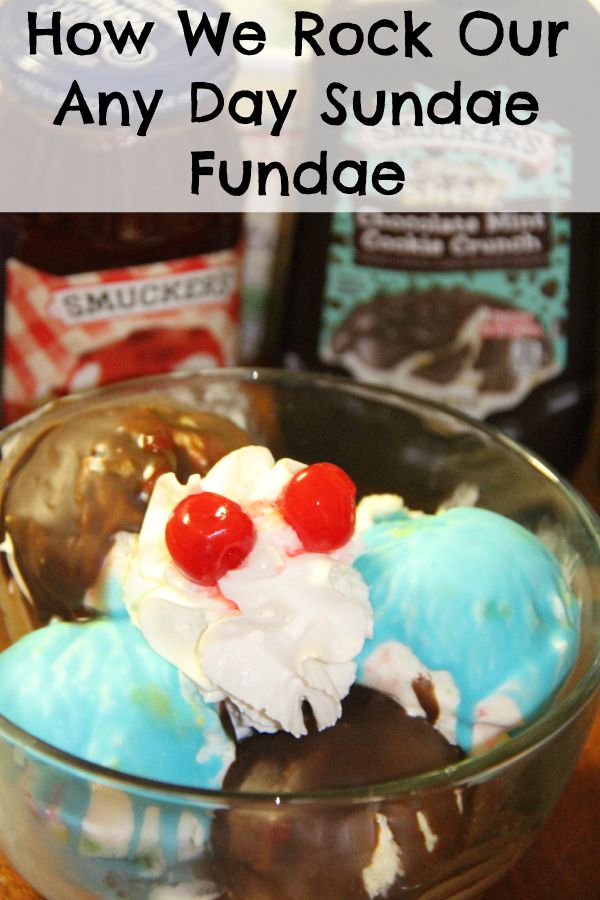 We started the day playing in the pool. Summer is ending way to fast for our liking so being able to spend the afternoon playing in the pool certainly makes the day special and fun. I can not get over the fact that both of my girls have learned how to swim this summer. Last year, one was afraid of the water and the other didn't want to even put her face in.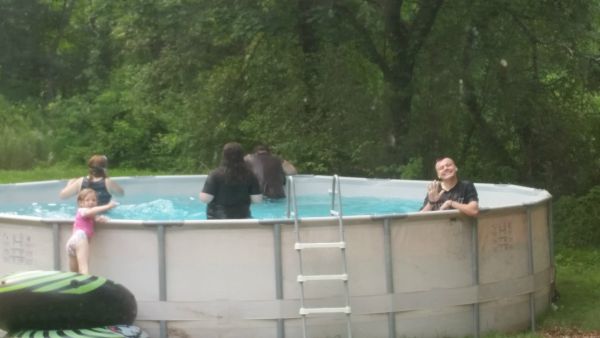 When the kids weren't swimming, we were able to hang out around the fire pit. The kids love when we can have a fire pit and just sit around and relax.
The best way to end a fun day that was all about relaxing, is to have a sundae making party. How good does this look? Vanilla ice cream rocks with either the Smuckers chocolate fudge magic shell or the mint chocolate magic shell. We also used party cake ice cream to go with the Smucker Funfetti magic shell. Don't forget to add in some whipped cream and the cherry on top.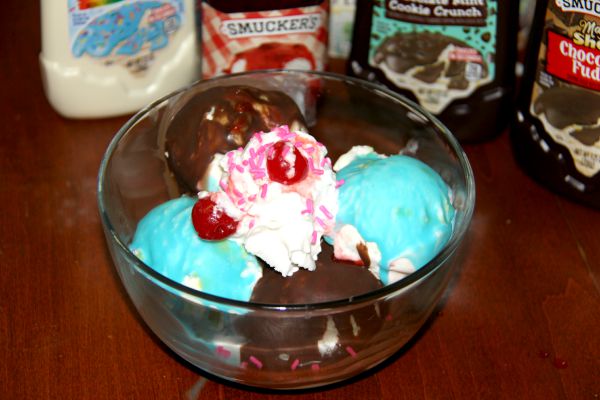 Time flies by when you have kids. Before you know it they are growing up. Smuckers ice cream toppings makes it easy to create special memories anyday, no special occasion needed.