This post is sponsored by the Voice of Play.
The post is brought to you by Activate by Bloglovin and its advertiser. All opinions are mine alone.
Powered By: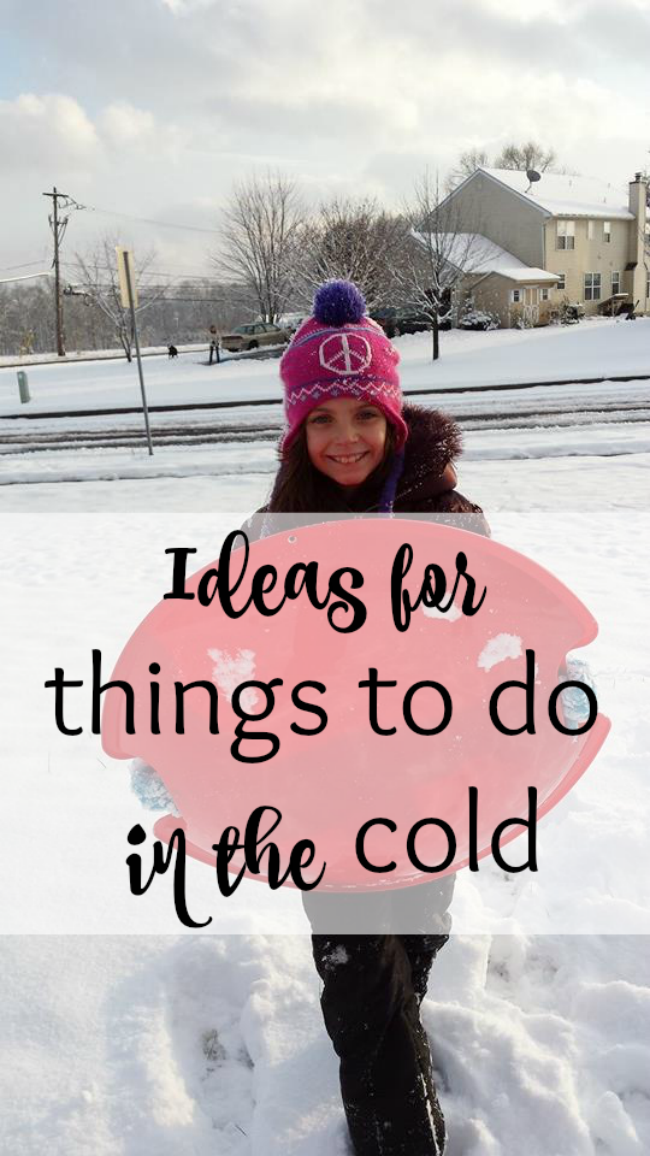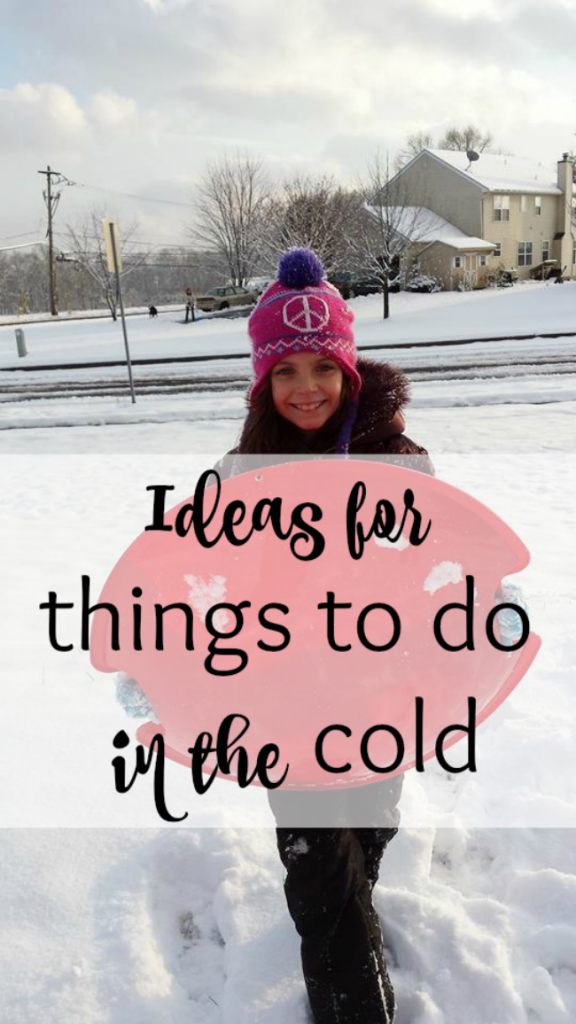 Just because it isn't shorts weather anymore doesn't mean that we shouldn't be a outside playing. Honestly, unless there is a warning saying to not be outside, it is good for kids to get outside everyday to play. Besides being good for them to run around, it is great for children's development. It is great for kids to get outside and play all year round. But sometimes people don't know what to do outside in the cold.
Things to do in the cold:

Play in the leaves or snow: This is one that most kids are already waiting to do. Leaves are great for jumping in or even just throwing up in the air. Snow is great for having snow ball fights, making snowmen and forts or just making snow angels.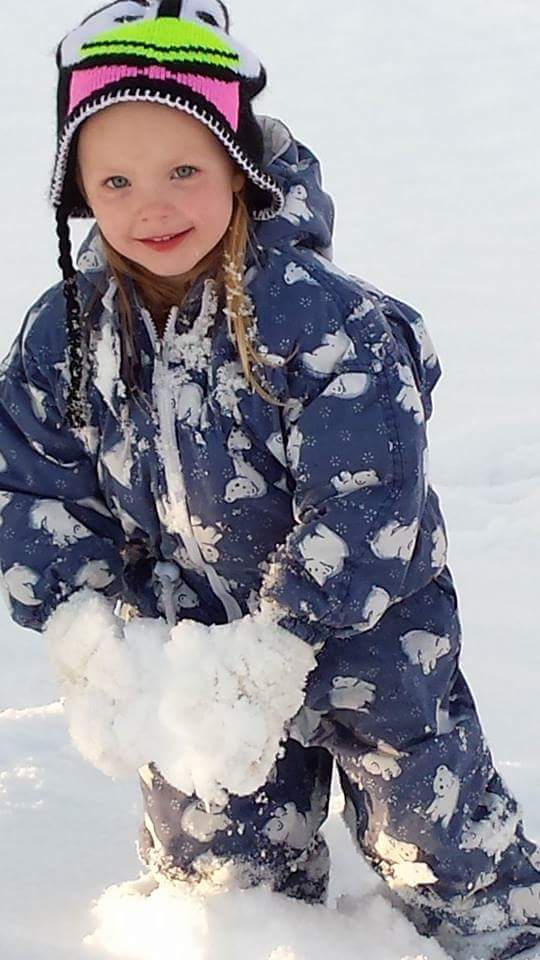 Go to the playground: The playground doesn't close just cause the temperature dropped. Bundle up and go play on the swings or slide down the sliding board.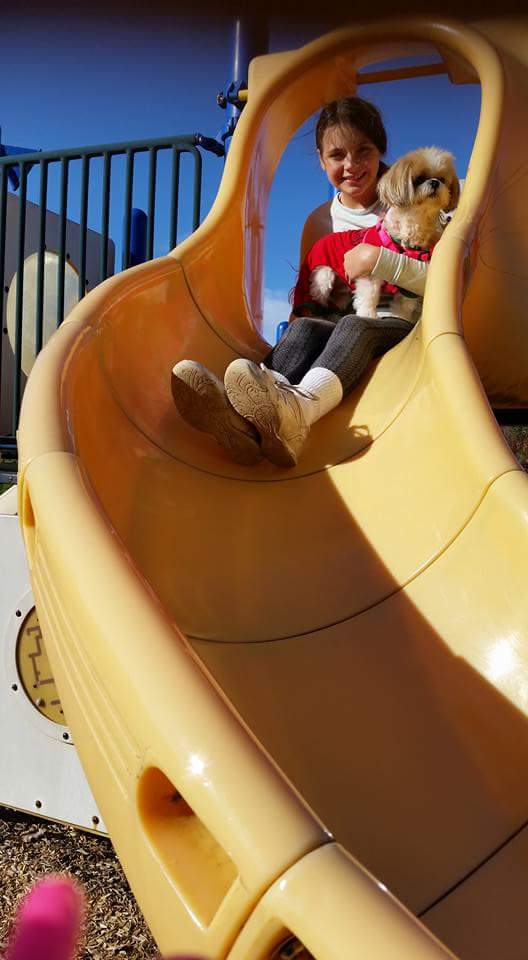 Go for a bike ride: As long as the weather has been dry, bike riding is a great idea, even in cold weather. The exercise will keep you warm and it is a fun way to make new memories.
Hiking: Hiking can be done even with snow on the ground. An area looks completely different when it is covered by snow. Even if the area has been hiked often, the cold weather brings out different animals and because the trees are bare, you can see different areas.
Play in the front yard: Families don't have to go somewhere or do anything special to play in the winter. Almost anything can be done in the cold as the summer, just with a few more layers. Put on heavy coats, gloves and a hat and run around the yard. Play tag, hide and seek, or draw with chalk. Set up an obstacle course and see who can do it the fastest.
The Voice of Play wants parents to help keep the kids outside and active. Whether it is to a playground or to the front yard, just get out and play.