It's January, it's freezing and the possibility of a bit of sunshine seems a very long time away. That is unless you start planning for your next vacation. Whether you fancy a beach holiday, a city break or ski-ing, the best cure for winter blues is to get your next holiday booked.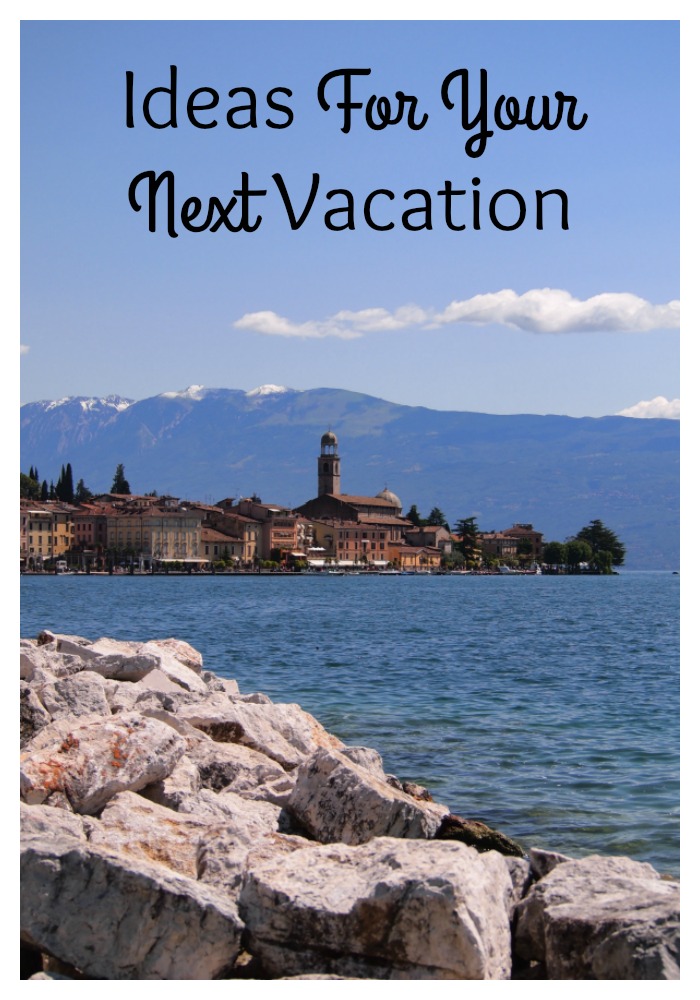 Not sure what sort of holiday you're looking for? Here are some ideas that might get you excited:
Lake Garda (Italy) – Whether you choose a budget hotel, a 5 star hotel or even a luxury villa, Lake Garda is one of the most beautiful destinations in Europe. Located in the North of Italy, you can get fairly quick and cheap flights from the UK. As well as having the magnificent lake where you can take boat trips, take part in watersports, there is also a hilly backdrop with numerous hiking trails making it a popular destination for hikers. There are many villages dotted around the lake, each with its own unique character. Of course, the great Italian food is also a fantastic bonus!
Geneva (Switzerland) – Another picturesque destination, Geneva is nestled at the foot of the Alps. Whilst it sits in Switzerland, it is very close to the French border so a day trip to experience a bit of the French culture is a great option. Geneva is famous for its banking district and the are a number of luxury hotels, dream houses and ridiculously expensive cars to take in as well as the wonderful Jet D'eau, a large fountain that sits within the Lake Geneva. Due to it's proximately to The Alps, Geneva is a very popular area for skiers.
Manuel Antonio Bay (Costa Rica) – If you're looking for a taste of paradise then look no further than the white sands of Costa Rica. You can enjoy a truly unique experience in the magical place filled with adventure activities. You can explore the tropical forest; go whitewater rafting or even zip-lining! Relax in one of the many luxury accommodations like this award winning villa.
Amsterdam – Whilst the Dutch capital is well known for its red light district and its bars, there is a lot more to Amsterdam to experience. From canals to clogs, the Dutch culture is one not to miss out on. If you like art galleries, then Amsterdam is one of the best places to visit, with the world's largest Van Gogh collection at the Van Gogh museum. Other great attractions include the Anne Frank House.
Paris – A city with so many amazing landmarks; the Eiffel Tower, Arc de Triomphe and Notre Dame de Paris, if you're an admirer of architecture then there are few better places to visit. The French capital is a short journey away and yet seems like it is worlds apart from the UK. A very popular choice with people with a love of fashion.
There are so many amazing places across the world that it really is hard to choose just one. If you can't pick one then why not plan a tour – Italy has great train links between its cities, making it easy to get around 2 or 3 destinations during your holiday. Or if you prefer a unique, adventurous yet relaxing holiday then head for Costa Rica. Have fun picking your holiday this year!