I received a BubbleBum for review. All thoughts are my own.
If you have ever traveled on a plane or train with a child who needs a booster seat, you know it can be a complete pain. You have to lug a giant booster seat with you on the plane, or train, then to a taxi, then around the city every time you go from one place to another. Even if you are bringing the smaller kind, it is still big and bulky. In addition to all of the things you need to carry with you, a purse, kid supplies, and then whatever else you may buy that day. If you have more than one kid in a booster, that is a nightmare to carry.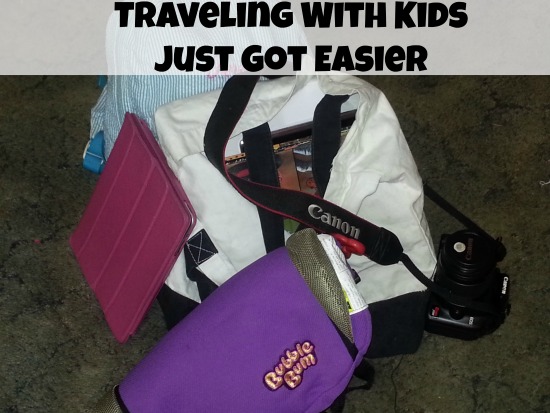 BubbleBum has found a way to make it just that much easier. BubbleBum is an inflatable booster seat that when it is not inflated is very thin and will easily fit into a bag, including a carry on bag, even a purse. It is for children 40lbs to 100lbs, and works in a car with a 3 point seat belt system. It comes with its own travel case to help keep it clean while you are carrying it from place to place.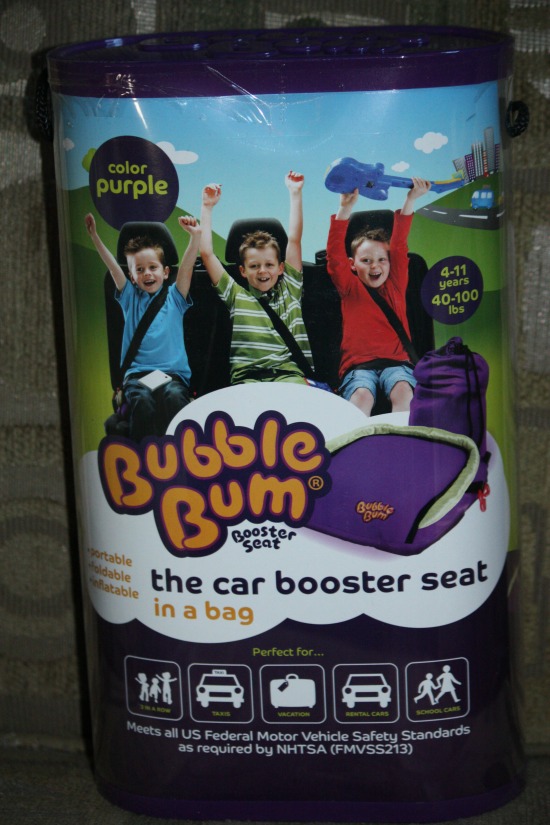 The BubbleBum Inflatable Car Booster Seat meets all U.S. Safety Standards and the following regulations:
Through testing conducted by MGA, a U.S. approved testing facility that performs compliance testing for many car seats, the lap belt stayed low above the crash dummy's thighs in an accident.
The BubbleBum's positioning clips safely ensure the car seat belt is placed low across the child's lap away from the abdomen and soft tissue, addressing one of the most common injuries that children face.

In both its inflated and deflated states, NSAI testing found the following compelling data:
There were no breakages
There was no abdominal penetration
There was no seatbelt disengagement/buckle release
The horizontal and vertical displacement of the dummy stays well below the danger limit of 550mm and 800mm respectfully.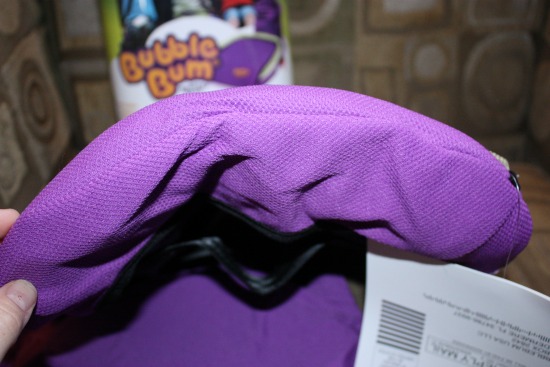 When you are ready to use it, it blows up, with minimal effort. The twist valve makes it very easy to get the air inside of it, and since it twists, the air doesn't come rushing out as you are tying to get it closed.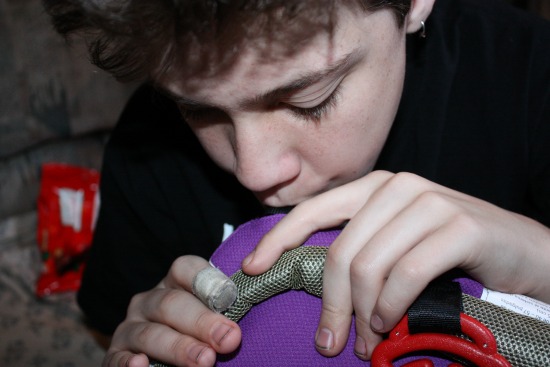 Each side of the booster has a clip to feed the seat belt through so that the belt is held secure, keeping the kids safe. There is also an additional seat belt positional.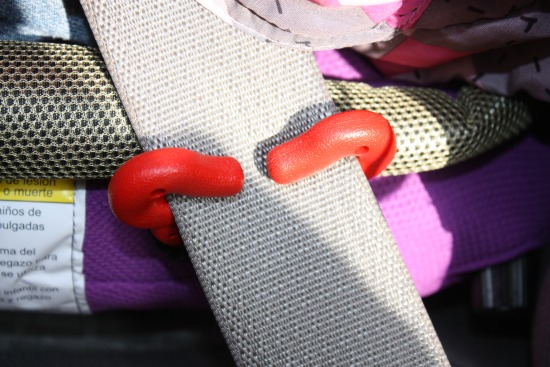 I also love that  the instruction book fits perfectly underneath. Just in case there is a wide span between when you use it, or if someone else has your child and they are not familiar with the BubbleBum, the book is always there for easy reference.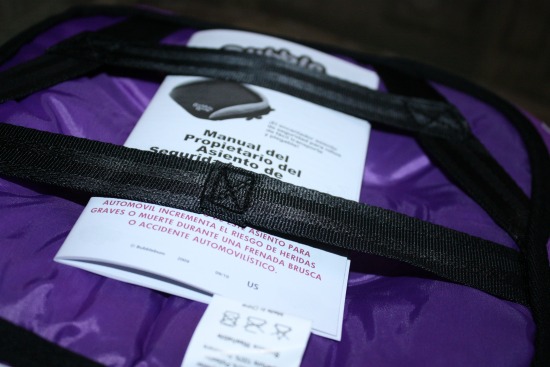 Willow was very excited to try out her new booster. She said it is very comfortable. She was extremely proud of herself for being able to her BubbleBum all by herself. If we were traveling, I can easily put her booster in a backpack for her to carry, or just let her carry the travel bag.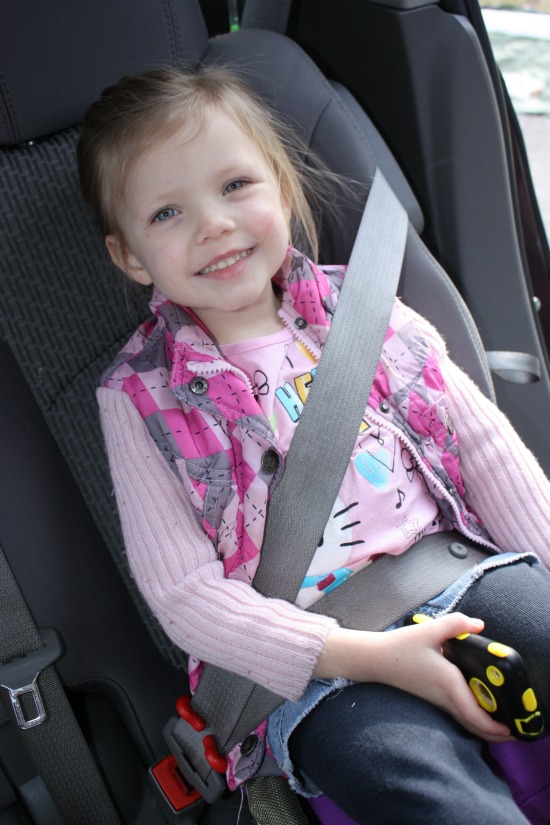 The BubbleBum is perfect for traveling, but it also great for car pooling, or storing in a trunk. My mom has a very small car and she does not have room to keep a booster seat in her car. But there are times that she picks Willow up from school and it wasn't planned, so she needs a booster seat she can keep on hand. The BubbleBum works perfectly to store in her trunk and that way she always has it.
How can BubbleBum help you?