This post is sponsored by Pinnacle® and the BlogPaws Professional Pet Blogger Network. I am being compensated for helping create awareness about Pinnacle's Newly Formulated Grain Free Dog Food, but The Spring Mount 6 Pack only shares information we feel is relevant to our readers. Pinnacle is not responsible for the content of this article.
We love our pups. We want them to be the healthiest and the happiest that they can be. These little fur babies come into our lives and they steal our hearts. And just like our babies, we take on the responsibility to make sure that they have all of their needs met. That means they need our love and our attention and healthy food and fresh water.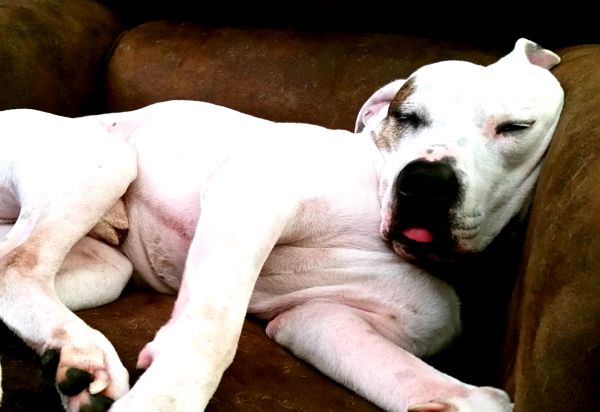 Just like when we are feeding our human babies, we want to make sure they are eating healthy foods. There are lots of ways to make sure that our pups are getting their food but the best thing to do it makes sure you are feeding them a food that does not contain added chemicals, preservatives and junk. See, just like you want to make sure that your kids do not have junk in their food, we need to make sure that our dogs don't have junk in their foods but is a dog food made with quality ingredients.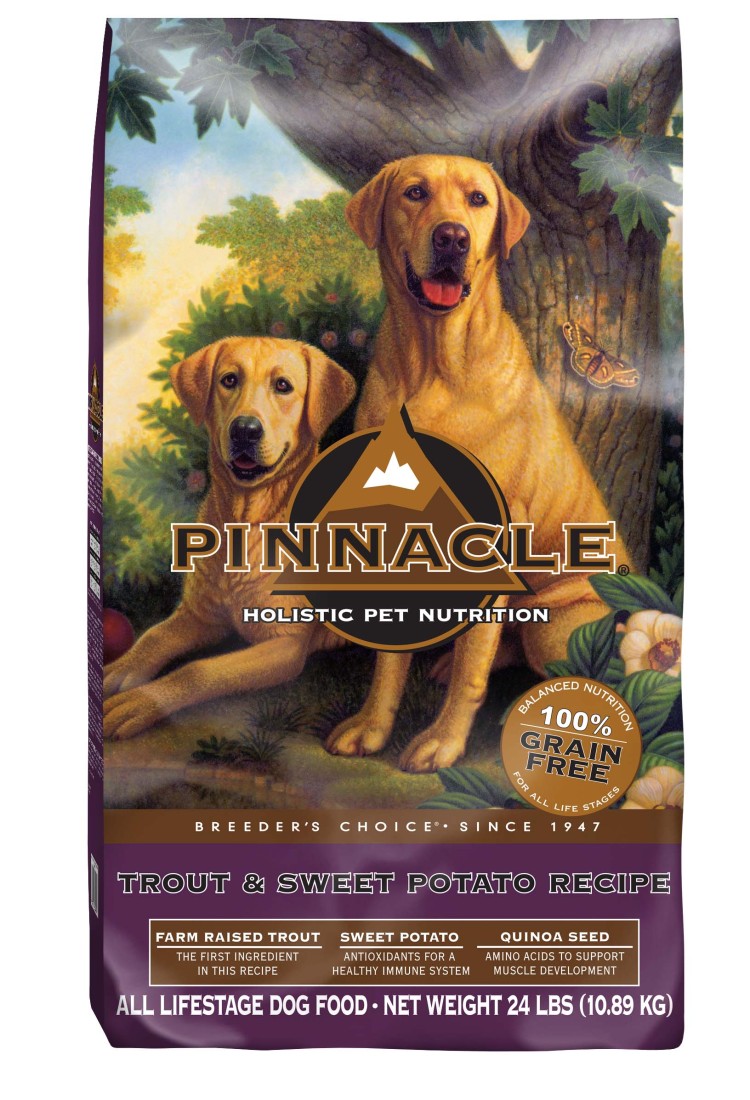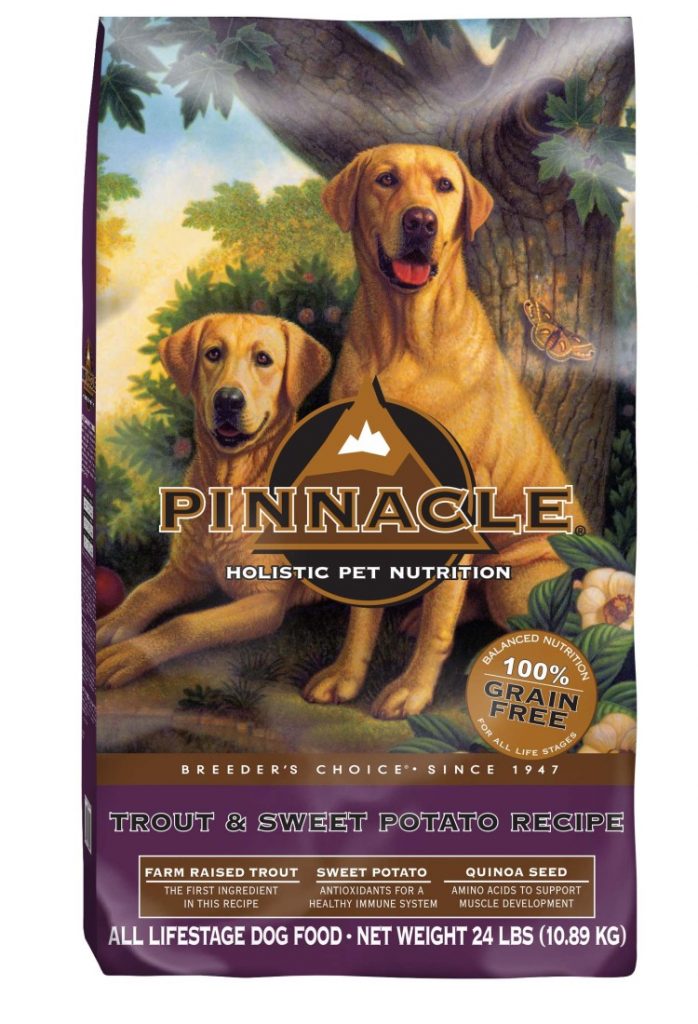 Pinnacle® dog food makes that easy. Pinnacle pet food provides natural, ingredient nutrition that conscious pet parents know that dogs need for for holistic health. Pinnacle launched in 1998 as a breakthrough brand in natural holistic dog food. Pinnacle, made with limited ingredients in their California plant,  has always had holistic health ingredients like quinoa, pumpkin, kelp, flax seed, blueberries, sweet potatoes and cottage cheese. In May 2015, they took all of the Grain from the recipes to make it easier to digest.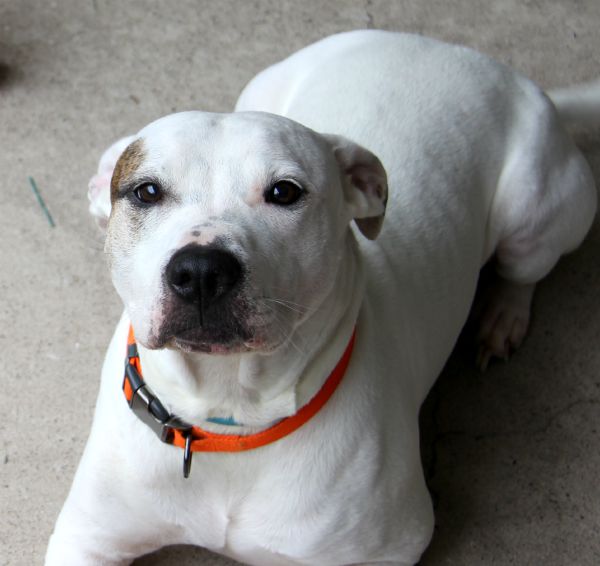 Knowing that Pinnacle dog food features recipes that have high quality proteins, antioxidants for a healthy immune system, fiber for healthy  digestion and it promotes general joint health and muscle tone makes it easy to know that it will help Merdock feel great.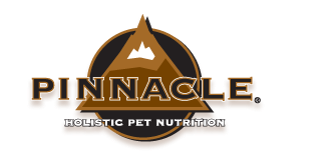 Merdock is excited to hear that he will be trying a new dog food. He can't wait to see if it turns out to taste as great as it should make him feel. Want to have your dog try the holistic nutrition that Pinnacle has to offer? Find the nearest Pinnacle dog food retailer to you or order online. Be sure to follow Pinnacle online, Twitter and Facebook, for tips and more info.