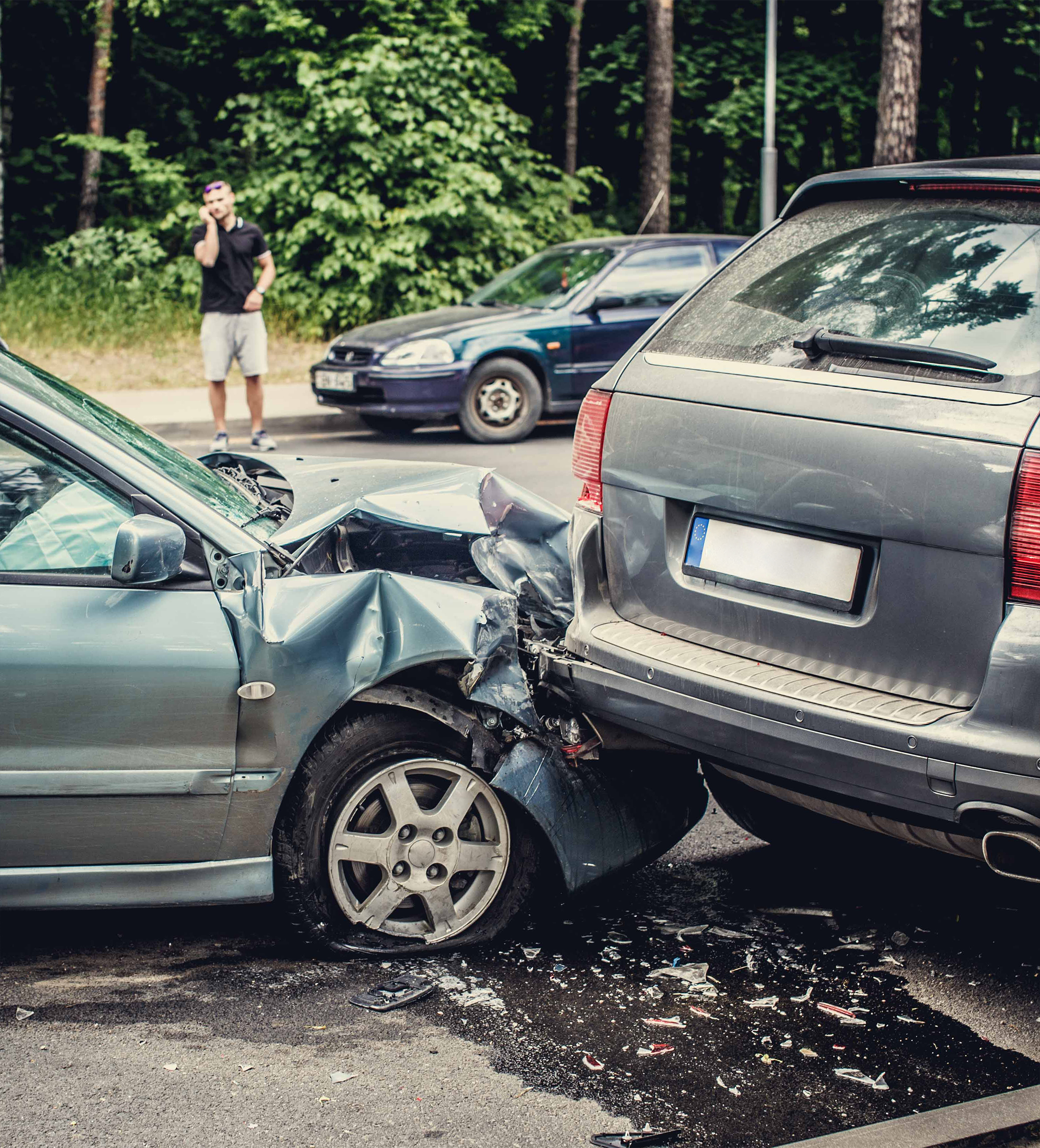 You've waited all year long for that wonderful summer vacation where you get away from it all to spend time with the family, uninterrupted by the hassles of everyday living. Suddenly a car comes out of nowhere and before you know it, you are involved in a car accident. Unfortunately, you are miles from home, three states away, and you know no one and have no clue what to do once the police report has been filed. Where do you turn? Here are a few tips that can help you through a trying time like this.
Always Seek Medical Attention First
Too many times, an out-of-town visitor involved in a car accident chooses to wait until returning home to seek medical attention and sometimes this is a grave mistake. It may not seem like more than a few bumps and bruises, but you don't know what internal injuries you, or a passenger, could be suffering. Always get to an emergency room before taking another step. Not only will this help to safeguard your well being but it is a necessary step in the documentation of that accident and any injuries sustained, however slight they might seem at the time. This is something any accident lawyer will always advise you to do.
Talk to Your Insurer and Arrange for Transportation If Necessary
Depending on your insurance, you may have coverage for a rental vehicle in the event of an accident. If the police have determined that the other party was at fault, you might be able to file the claim on their insurance to secure the use of a rental vehicle. However, if you need to rent a vehicle out-of-pocket, always keep the receipts for reimbursement from whichever insurance company will be covering the loss. You will handle this at the time when you report the accident to your insurance provider which should be one of the very first phone calls you make. In fact, some people even call their insurance company before leaving the scene!
Understand that the Laws Vary by State
Insurance is a 'funny' thing. Although the rules of the road follow you wherever you go, each state sets their own insurance laws. What those laws might be in your home state may be totally different in the state where the accident happened. It is imperative that you hire an attorney that can represent you in an out-of-state auto accident because of the legally required coverage differences state by state. An attorney can get the compensation you are rightfully entitled to in a not-at-fault accident and can also discover how much the other driver is liable for in states that have partial fault laws. There are times when an accident is only partially the 'fault' of one driver and this is one of those times when a lawyer is a must.
Don't let an accident ruin what's left of your vacation. If hospitalization isn't required, get that rental and try to make the most of the remaining days away. Heaven knows you deserve a break, not only because you've worked long and hard this year, but also after the trauma of having been involved in that accident. Just remember to follow doctor's orders and upon returning home, contact an attorney. They'll handle the insurance companies, you enjoy the rest of your vacation. It's a long time until next summer!