Are you about to be a parent to twins? Are you expecting another joyful delight while your first one is learning to take its first steps? Now is the time for you to get a double stroller. A double stroller, like nursery items and bibs, is not easy on the pocket. As a soon-to-be parent, you are undoubtedly aware of that (I mean, you did click on this blog, right?). Expensive, yes, but definitely worth your money. If you are not convinced to buy a stroller, the following reasons will not fail to convince you.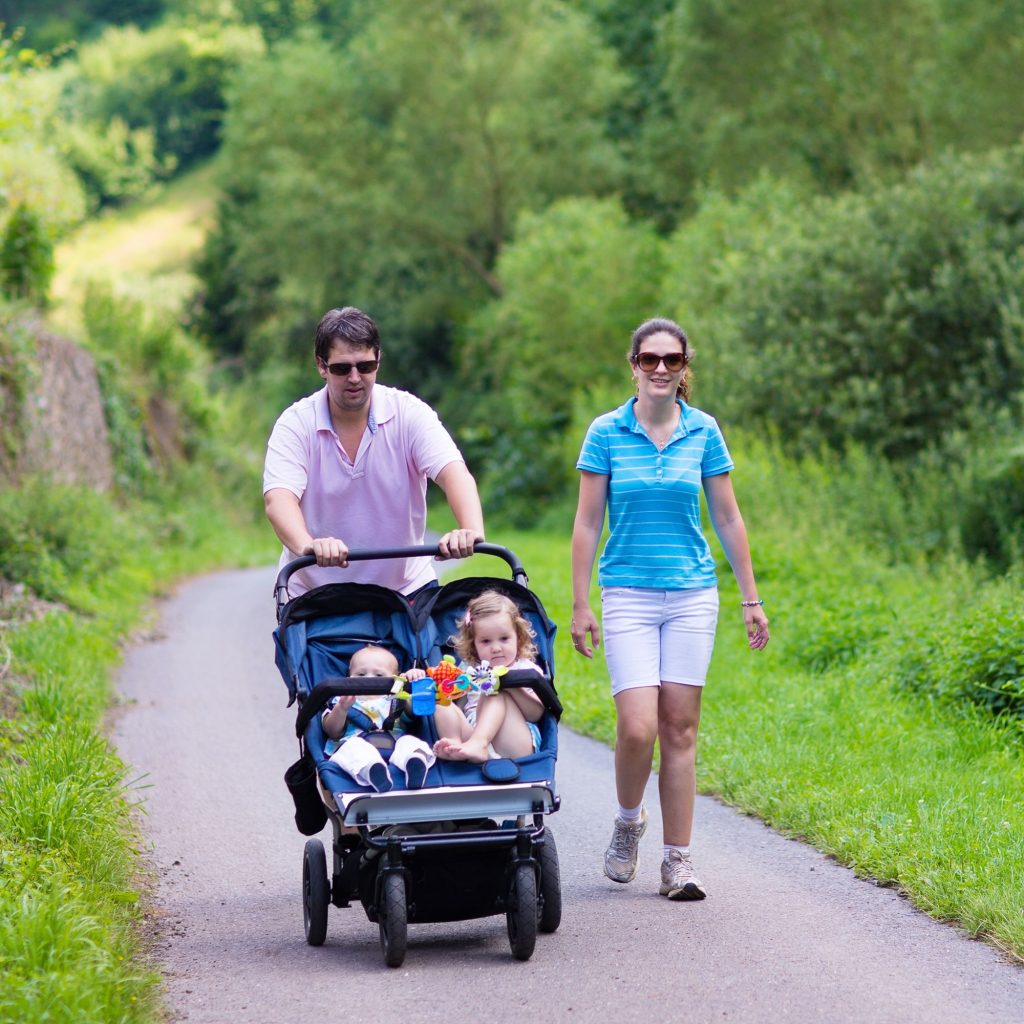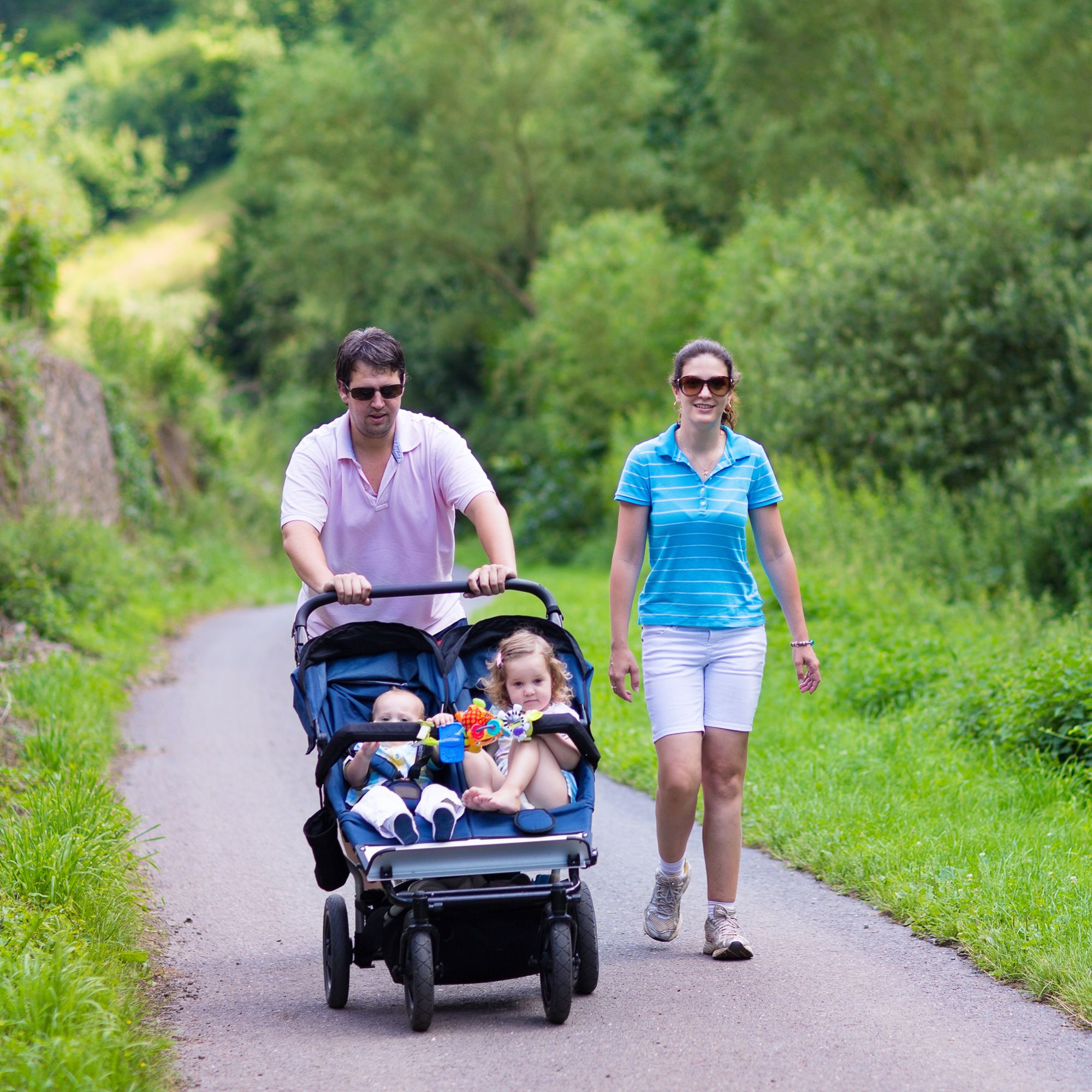 Convenience.
Imagine taking a toddler and a newborn baby on a walk or to the park. As soon as your infant hears a dog barking in the distance or something that scares the little one, they'll start hysterically crying. Then, as you try to console the infant, your little toddler starts pulling at you to take you to the swing or tries to walk on the road. You can't possibly take care of both your children simultaneously.
One double stroller can ease your life. As both your kids will be strapped onto the stroller, you and your children can enjoy a day out and relax instead of causing you (the mother) stress.
Saves money.
Is a double stroller going to save money for me? The answer is yes! A double stroller is easier on the pocket than two separate single strollers. Additionally, you can find the best double stroller on sale at Maxi-Cosi. However, I must warn you Maxi Cosi products go out of stock quickly due to their high-quality products at affordable prices, so you might want to hurry if you wish to buy from them. You can also find cheaper but lower-quality options online and on other brands, but we advise you to not compromise on the quality of baby gears.
Adjustable.
Double strollers are adjustable and will provide your child with maximum safety. These strollers have strong straps that will hold your child in place. As you know, your baby's muscles, bones, and head are still developing until they reach the age of two years old. Therefore, any irregular and violent movement can cause unexpected and severe injuries in your baby. Double strollers have promising straps and locks that eliminate all extra movement and lock your child's activity, making it safe for infants and toddlers.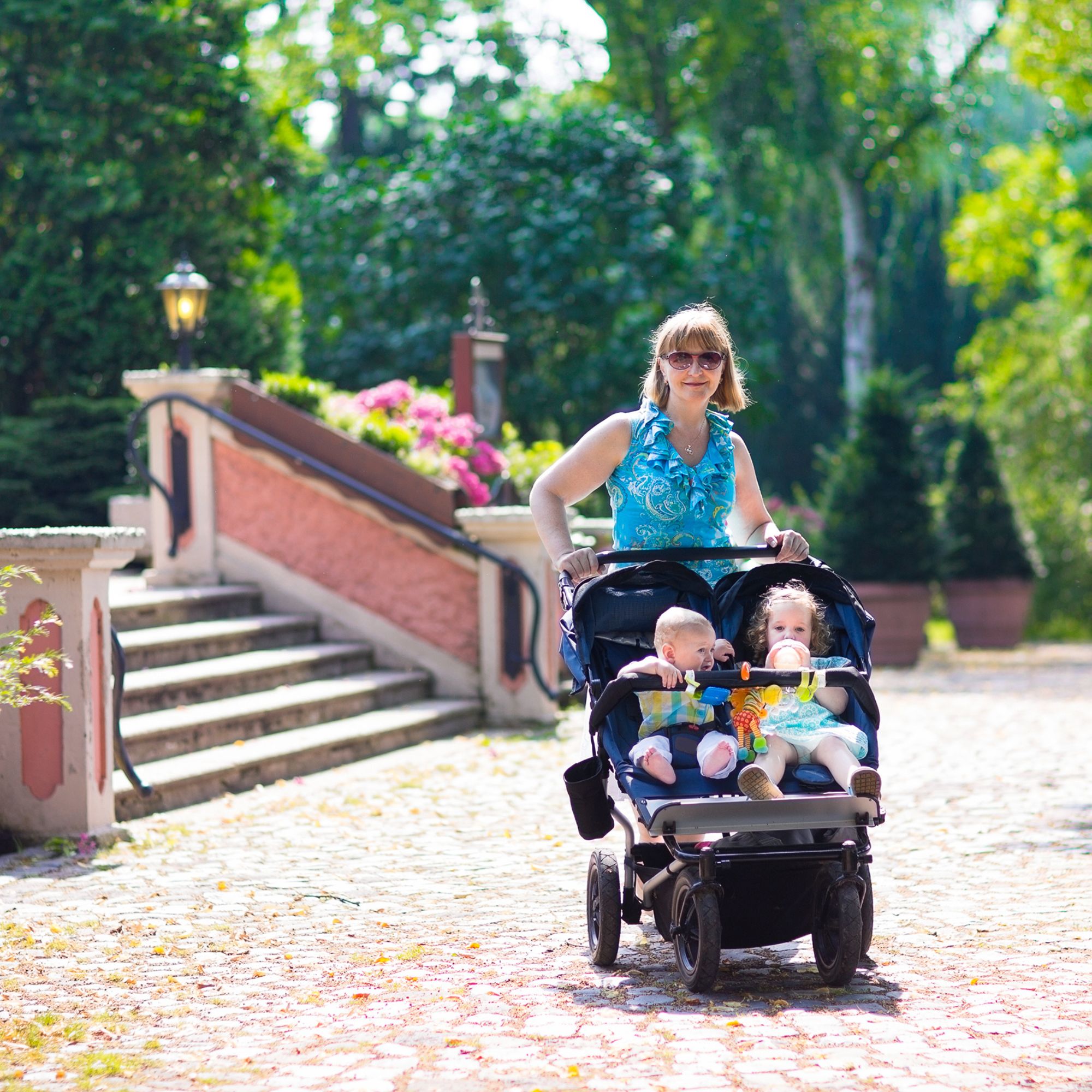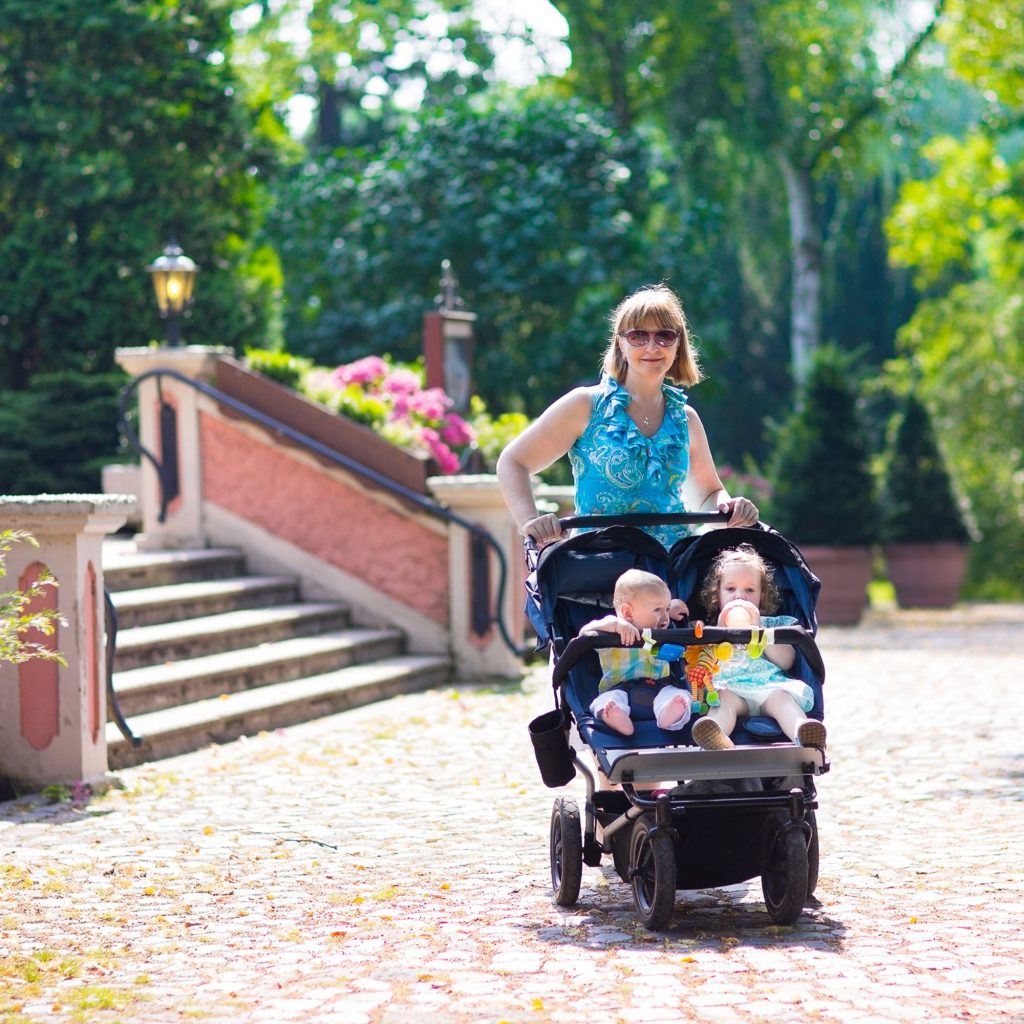 Comes in many styles.
You can choose from many double stroller styles such as three Wheeler double strollers, five-wheeler double strollers, rear, and double front strollers, etc. This means that you can choose from a cast variety of designs and will also have the option to go for the most affordable ones.
Long-lasting.
Double strollers are made to accommodate two kids at the same time. Which means they have outstanding durability and incredible strength. Your double stroller will last a long time, and if you take good care of it, you may even be able to get a good resale value as well.
The conclusion is that although double strollers are heavy on the pocket, they are worth the money and assurance for your child's safety.