Horse racing is one of the oldest sports in the world that provides a ton of entertainment. However, most people consider The Sport of Kings to be an activity that can only be enjoyed by adults, which is not the case.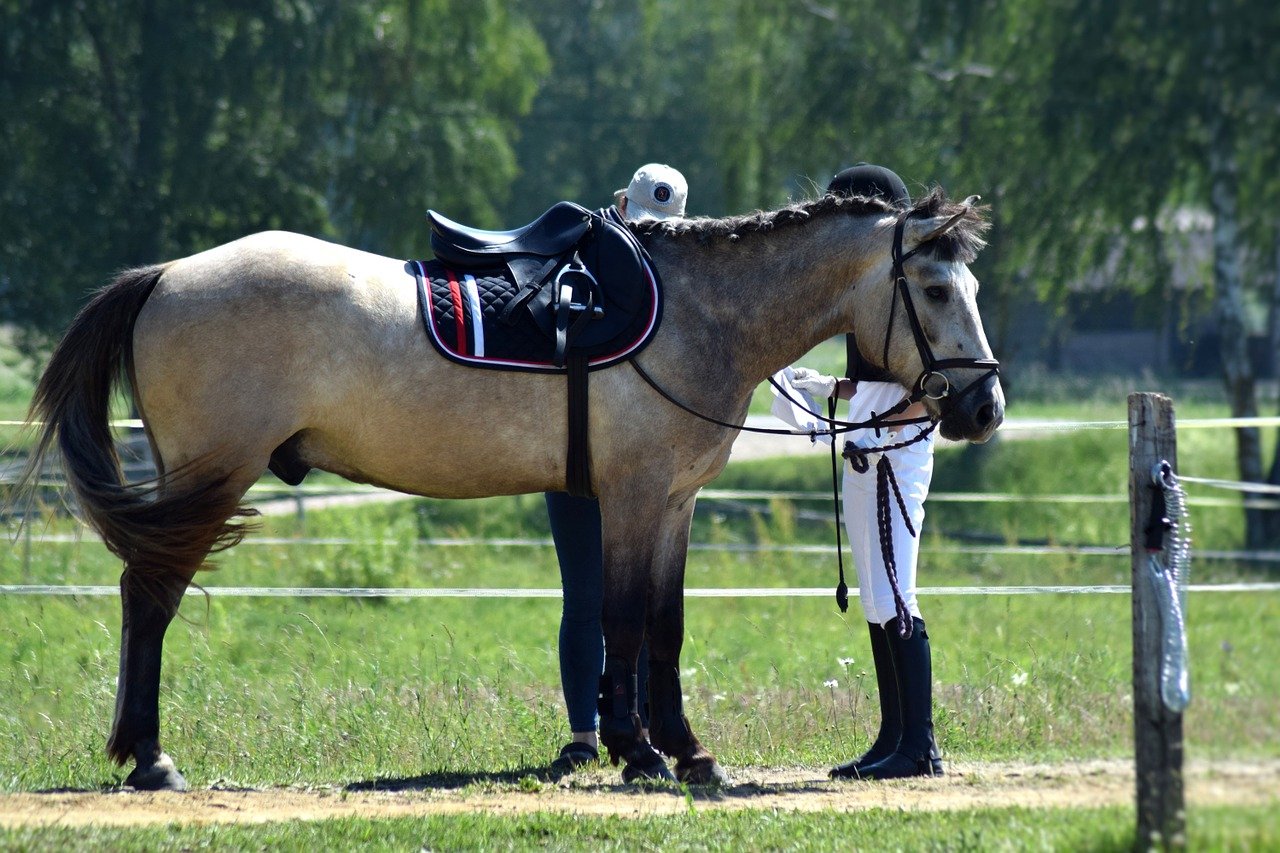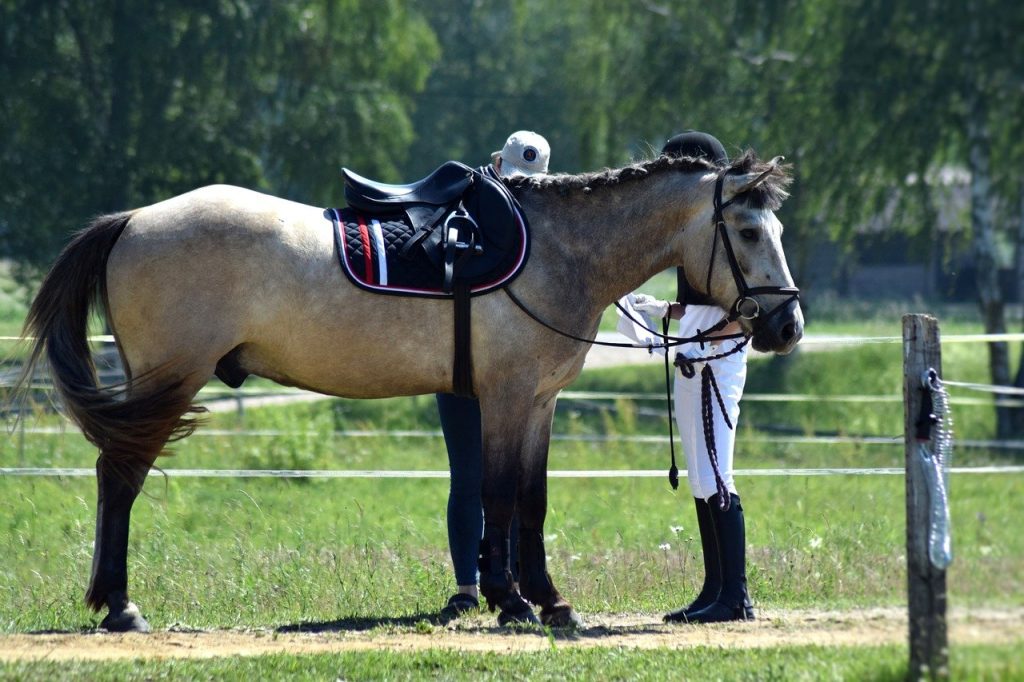 With the rise of popularity of horse racing and many new regions starting to develop the sport, horse racing has turned into a more family-friendly activity where apart from horse racing you can find plenty of things to do.
Horse racetracks are now full of other activities from kids' playgrounds, to stables, and learning more about the sport itself. Remember, horse racing is not only about racing horses.
The sports go much deeper and learning more about horse racing is a great way to spend a day with your family. It starts with looking for the best online horse racing platform, to keep track of the events, and schedules, and even stream some races if you can't visit the venues.
Entry and Food
Most horse racecourses that organize professional races have activities for every generation. When you turn up to enjoy the race adults can go to place some bets, while the kids have fun learning about horse racing, browsing through the stables, or playing at the kid's playground.
The cost of entry for adults varies depending on the type of race you are attending. However, most horse races have free entry for kids or charge a smaller amount for children beyond toddler age.
Depending on the seating, there is also plenty of food and drinks that will keep you hydrated and full throughout the day. On top of that, Jockey Clubs also offer ice cream, which is perfect for your children.
Additional Activities
There are plenty of family-friendly activities at a horse racecourse. Modern horse racing events are more focused on organizing different activities just to boost the vibe of the main race. So, racecourses nowadays have anything from a carnival vibe, to face painting, climbing walls, inflatables, mini-golf, and much more than your children can enjoy free of charge.
Additionally, most racetracks allow horse riding before or after the event, even for children. Horse riding is a great exercise for children and will help them improve their mental health.
Establishing an emotional connection with majestic beasts like horses is huge stress relief, and helps them reduce anxiety.
The best thing is that Jockey Clubs also organize family day horse racing activities that are specifically designed to keep your entire family entertained.
It all leads to the main event, which is the actual horse race. The horse race is also very exciting to watch both for children and adults as the crowds cheer for their favorite horse. Children have fun picking a winning horse and adults cheer for a way to make some money with their bets.
After the race, family-friendly horse racing events usually organize close interaction and a meet-up with the Jockeys and horses. This is also a fun activity for both adults and children as a way to learn more about the sport.
Fun Fashion
Horse racing has always been like a high-end fashion runway where people turn up looking sharp. Even though most horse racing events especially family-friendly ones don't have an official dress code, it is always fun to dress up for the activity.
Dressing up in a business casual or smart casual outfit just for a professional horse racing event can be fun for the children and provide a way for them to learn more about why horse racing is considered the most prestigious and high-class sport in the world.
Conclusion
Horse racing is perfect as a family-friendly activity. Even though the actual race lasts only two minutes, there are plenty of things you can do that will keep your family entertained all day.
From horse riding to kids' activities, and betting options for adults, it is a great way to spend your weekend outdoors. It is also a way to get closer to nature, which will help you appreciate the world even more.