The cold is almost here.  I wish life would stop around here just because it gets cold but it doesn't. I still have errands to run, kids to take to work, and of course, fun places to travel. I can not afford to let  trouble leave me out in the cold. If you are in the same boat as me, then you need to follow these simple steps.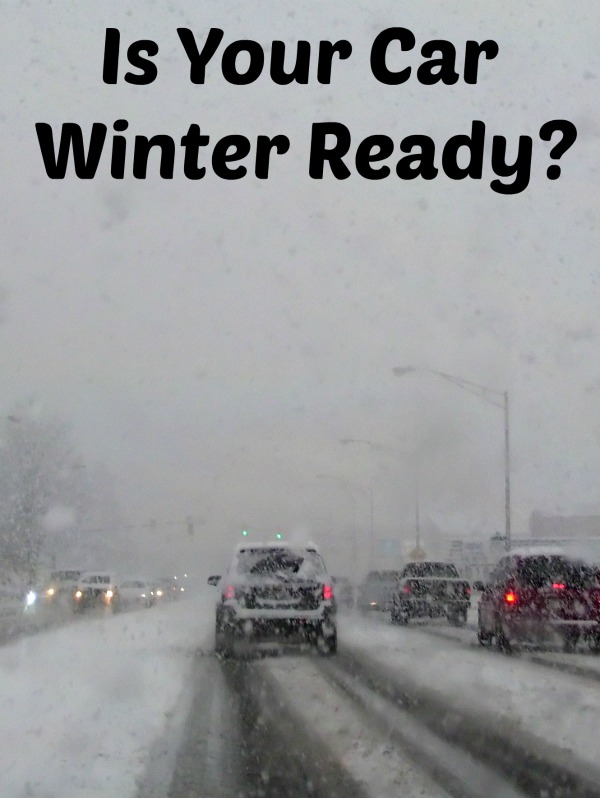 Routine Care and Tune Ups: No one wants to break down, no matter where you are. Breaking down in bad weather, or just cold weather in general, is really not fun. It is important to make an appointment with a local dealership to get your car checked out and get a tune up. Ask your mechanic check for leaks and worn out hoses.
Check the tires: Having tires that are in good condition is always inportant, but having good tires during bad weather is extremely important. Make sure the tires are in good condition. If you can put a penny in the tire threads and see all of Abe's head, it is time for new tires. Tires that are low on tread can not grip the road as well and that can cause them to slide.
Check the cooling system: You never want to hear your mechanic say that you have a cracked block. It is a major expense and a huge hassle. It is important to make sure that the antifreeze is filled. In most parts of the country, a 50/50 mix of antifreeze/water ratio is good, but be sure to check your car's owner's manual to make sure. If it has been a while since you have had a coolant flush think about it. Coolant gets dirt and particles in it after time and loses its effectiveness.
Check the battery: Besides leaving the lights on in your car, one of the fastest ways to kill a battery is being in cold weather. it takes more effort for your battery to start the car in cold weather than it does in warm weather. If the battery is drained completely too many times, it will not hold its charge.  Make sure your battery is not too old and has enough power stored. Many auto part stores can check the voltage left in a battery. After checking the battery with the voltage meter, they can advise you if you need a new battery.