My kids, especially my boys, both march to the beat of their own drummer. I love that about them, but in our society, it isn't something that is really look upon as a good thing. Everyone is supposed to act a certain way and act a certain way, and just fit in and be like everyone else.
I love that there are others that think like me, that being like everyone else, is a not so great thing. Finally, Disney is even coming out and saying, it is ok to just be you. The new Disney "Blank: A Vinylmation Love Story" is from Disney Interactive and Google and is an original animated short film. The film will be available free exclusively on Google Play and can view the film online from their computer, or on their Android phone or tablet, or iPhone and iPad through the Google Play Movies & TV app. (Get the app for Android or iOS.)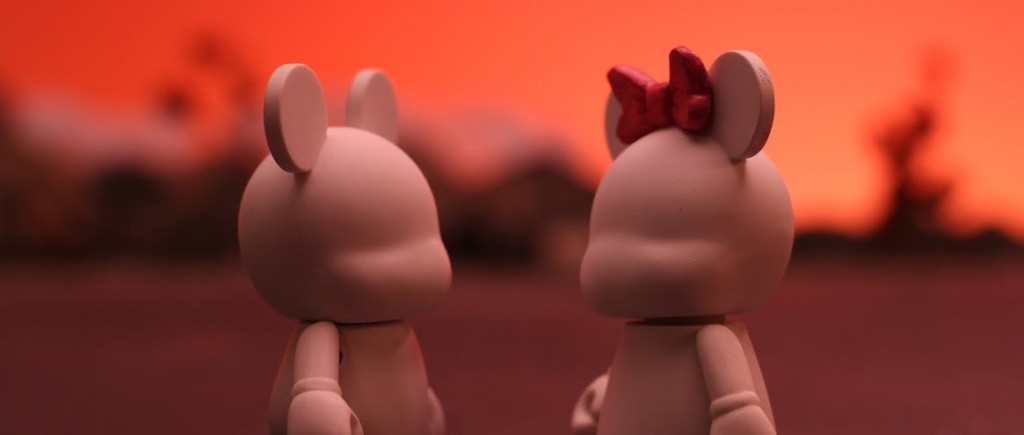 The movie starts with Blank, a white bear is in line waiting to get his coating on. As every bear before him goes through, and comes out decorated and colored, when it is Blank's turn, he goes through and the machine malfunctions and he comes out uncolored and Blank. He tries several times, trying to get the machine to work and add his colors. After several attempts, he meets another blank bear, who has added a cute pink bow to her hair. She shares a black bow tie for him, and the 2 start out on an adventure.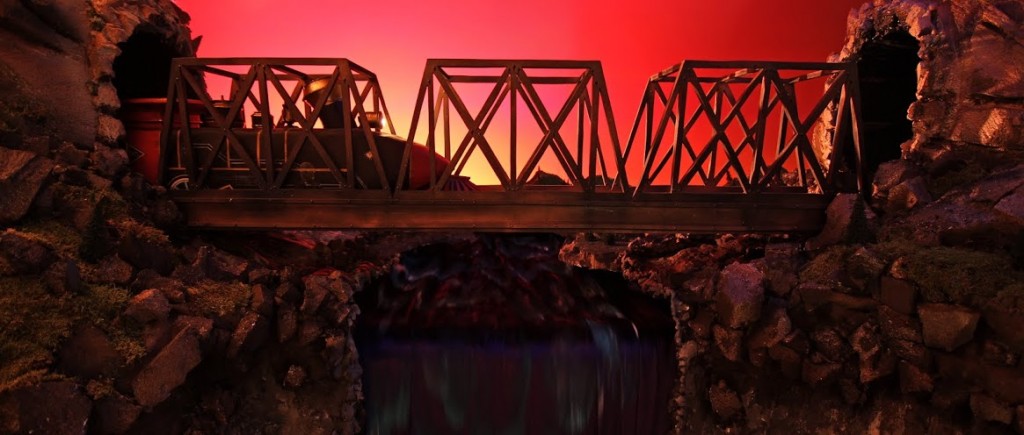 She is taken away on a train to be fixed and Blank chases after her. When they get separated, Blank meets several others in their world who help me, and he learns from them. Some of the most unlikely characters find friendship, showing no matter who they are or where you find them, friends are out there, waiting to lend a hand.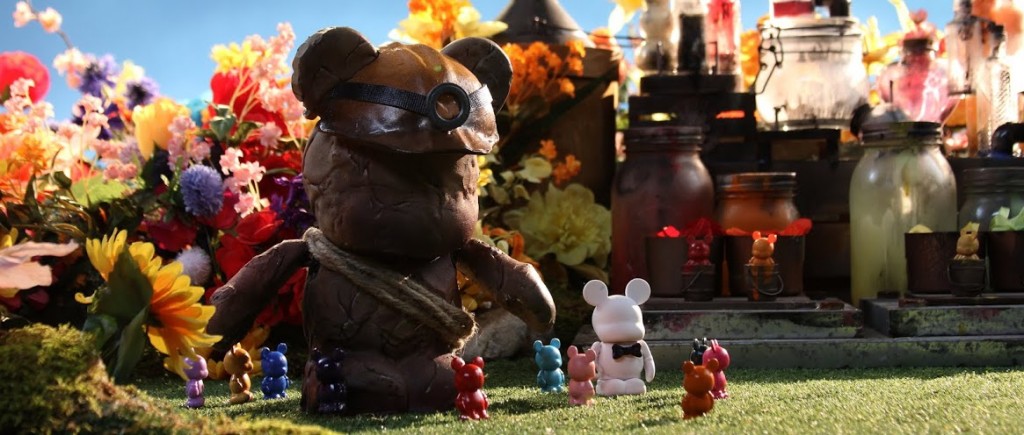 It takes the rest of the movie for everyone to figure out a way to be together, and paint their one way in the world. They learn to be who they are, happily, and to accept others for who they are. They finally get to live together in a world of love, friendship, creativity and acceptance.

Blank: A Vinylmation Love Story – Trailer on Disney Video
In order to celebrate the premiere, Google is also inviting fans of the short film to share frames from the film with friends and family as digital greeting cards at blankmovie.withgoogle.com. After sharing, you can unlock a second special film, "Cranes in Love," created especially for Google users.
I was selected for this opportunity as a member of Clever Girls Collective and the content and opinions expressed here are all my own.