I received a copy of Jimmy's Gone Green for review. All thoughts are my own.
On Earth Day, I had the strangest conversation with my daughter. She couldn't understand why there was an Earth Day. Most kids, when you ask them what Earth Day is or why there was an Earth Day, they can tell you it is because it is a day to take care of the planet or a day to clean things up, pick up litter, whatever. My daughter couldn't understand why there was only one day to celebrate the Earth and one day to go green. And why people thought there should be only one day to keep the planet clean. And at that moment my heart swelled with pride.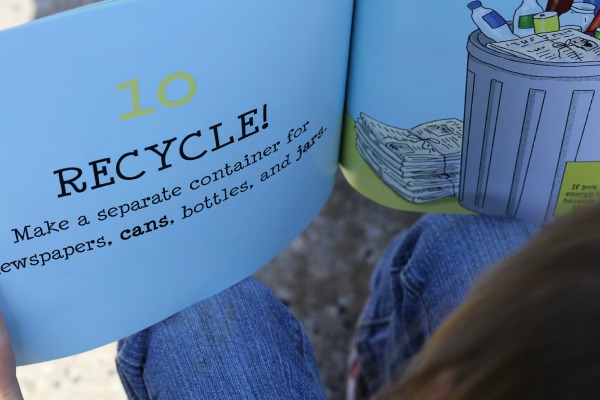 We are not the greenest family I know. We do use plastic bottles, but we always make sure they get recycled. We do have cleaning chemicals in the house. But every day we make small steps to help us go green a little bit more. And I make sure my girls know the importance of making green choices. Except we don't really call them green choices. We just make them.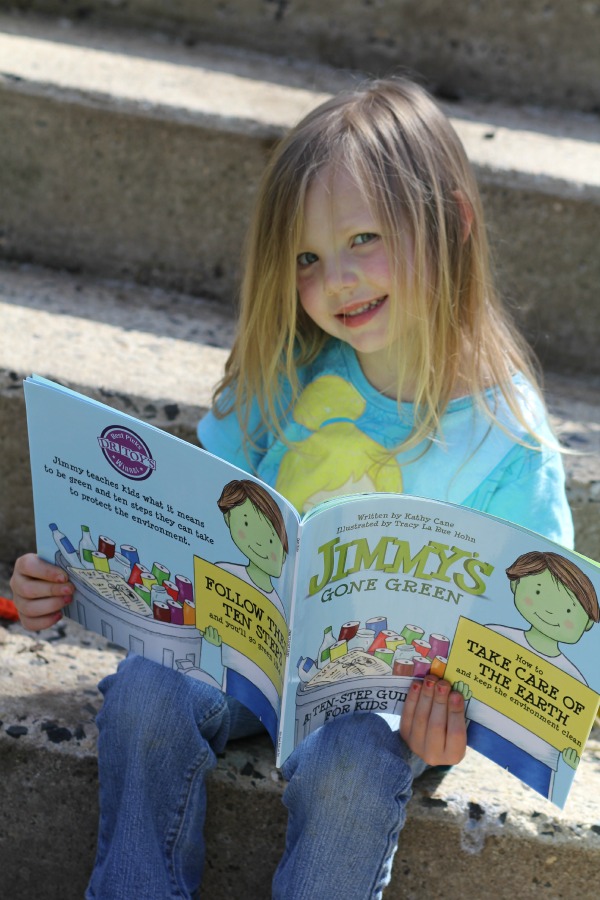 As kids, they tend to forget sometimes to put something in the recycling or compost bin. They leave a tv or light on when they leave a room. Sometimes they forget to make sure that the water is all the way off. Now the kids have a fun way, a tangible way, to help them remember.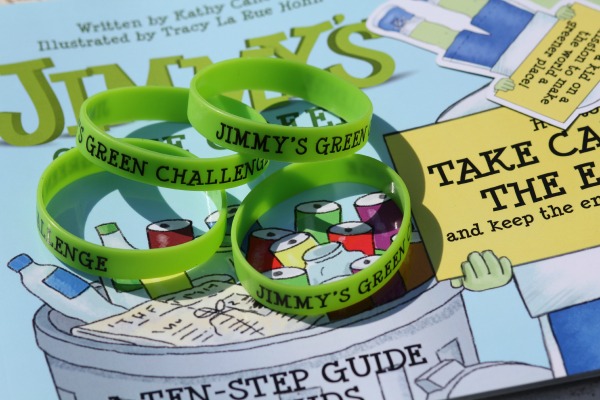 Jimmy's Gone Green is issuing a challenge to kids. Jimmy helps to encourage kids to live green all day.  The book Jimmy's  Gone Green is part of a new conservation kit that also includes a poster, green wristbands and a refrigerator magnet. Jimmy shares 10 simple steps in his rhyming book to help kids stay green all day.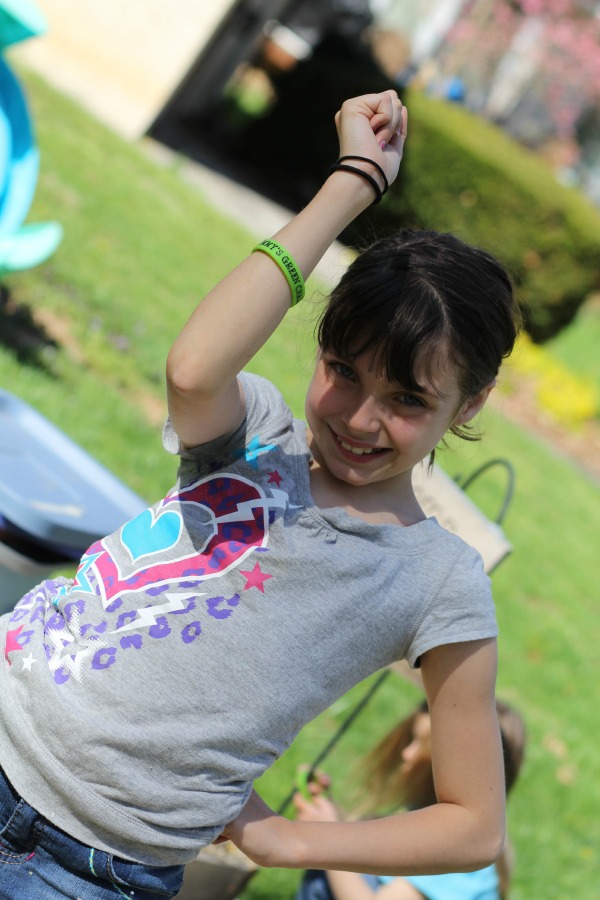 The idea is to start the day with your bracelet on your right hand. Then as the kids go through the day making green choices, the bracelet stays put. When the kids do not remember and do something harmful to the planet, the bracelet changes to the left hand. It serves as a visual reminder.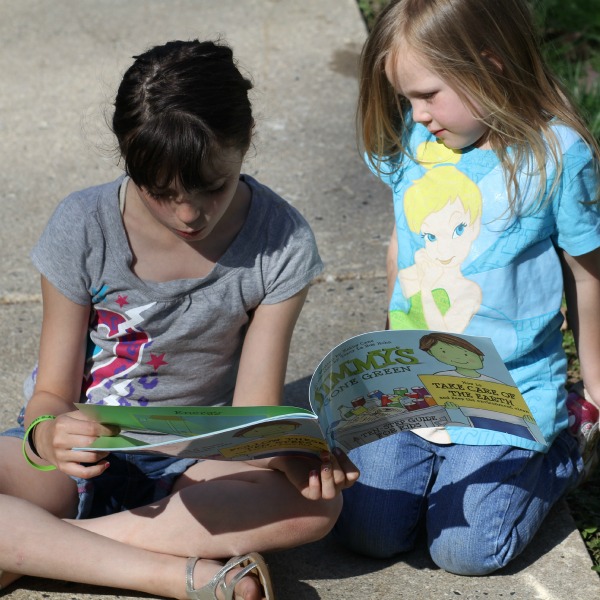 The goal is to keep the bracelet put for 3 days.
The kids learn in a fun way about the choices they make and how it affects the planet.
Do your kids make efforts to make green choices? Would they like to take Jimmy's Green Challenge?