This post contains affiliate links. If you buy something from them, I earn a small percentage that helps keep The Spring Mount 6 Pack running.
Last week we had so much fun heading out to Camelbeach to check out one of the new water rides that the park just installed. It was a long day of playing at the park. By the end of the day the kids were truly exhausted. And so was I.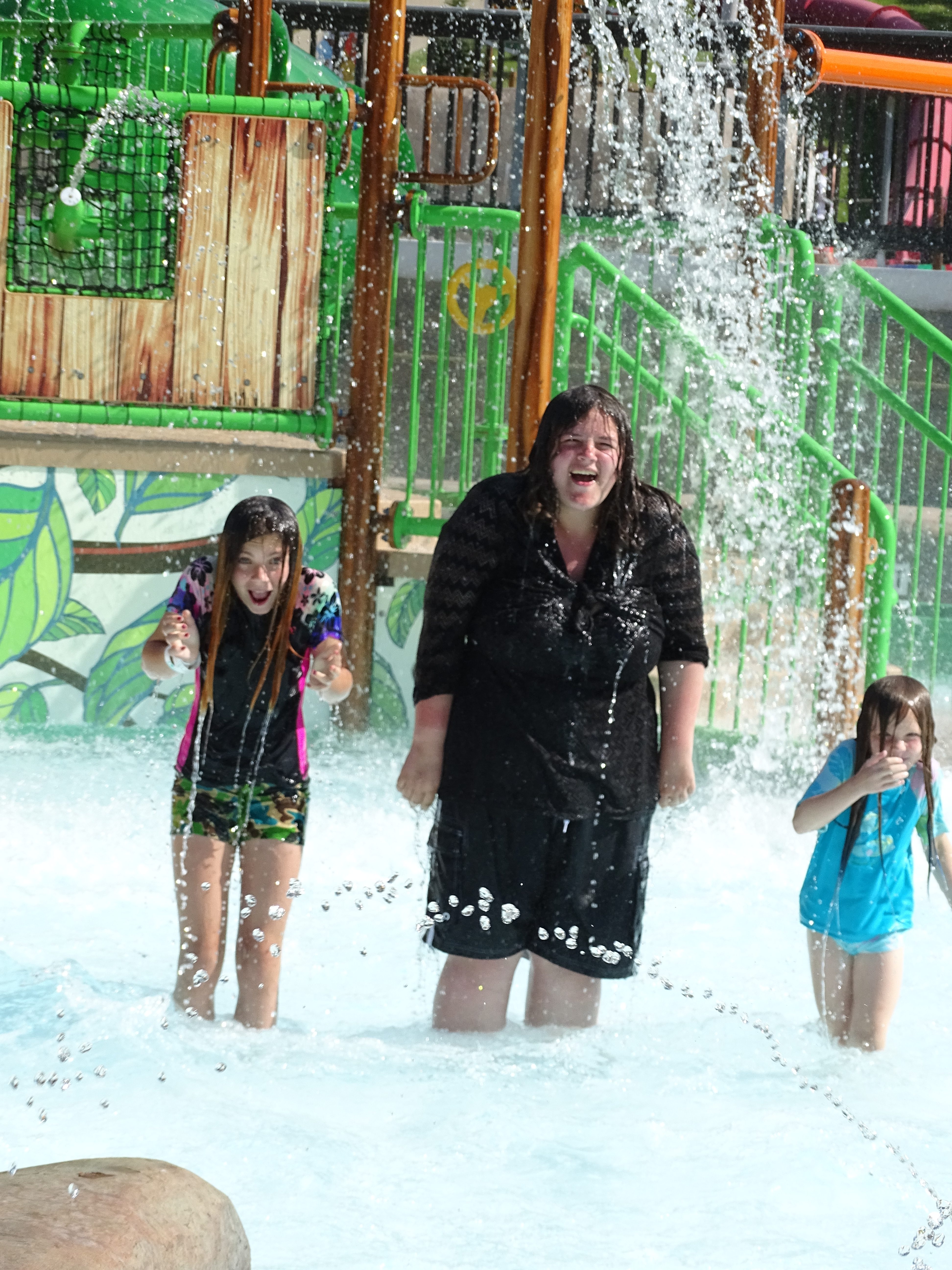 While we were at the park, Serenity had a chance to try out a new pair of boardshorts, call Just Bones Boardwear. Just Bones asked up to check out the bathing suit shorts and see what we thought about them.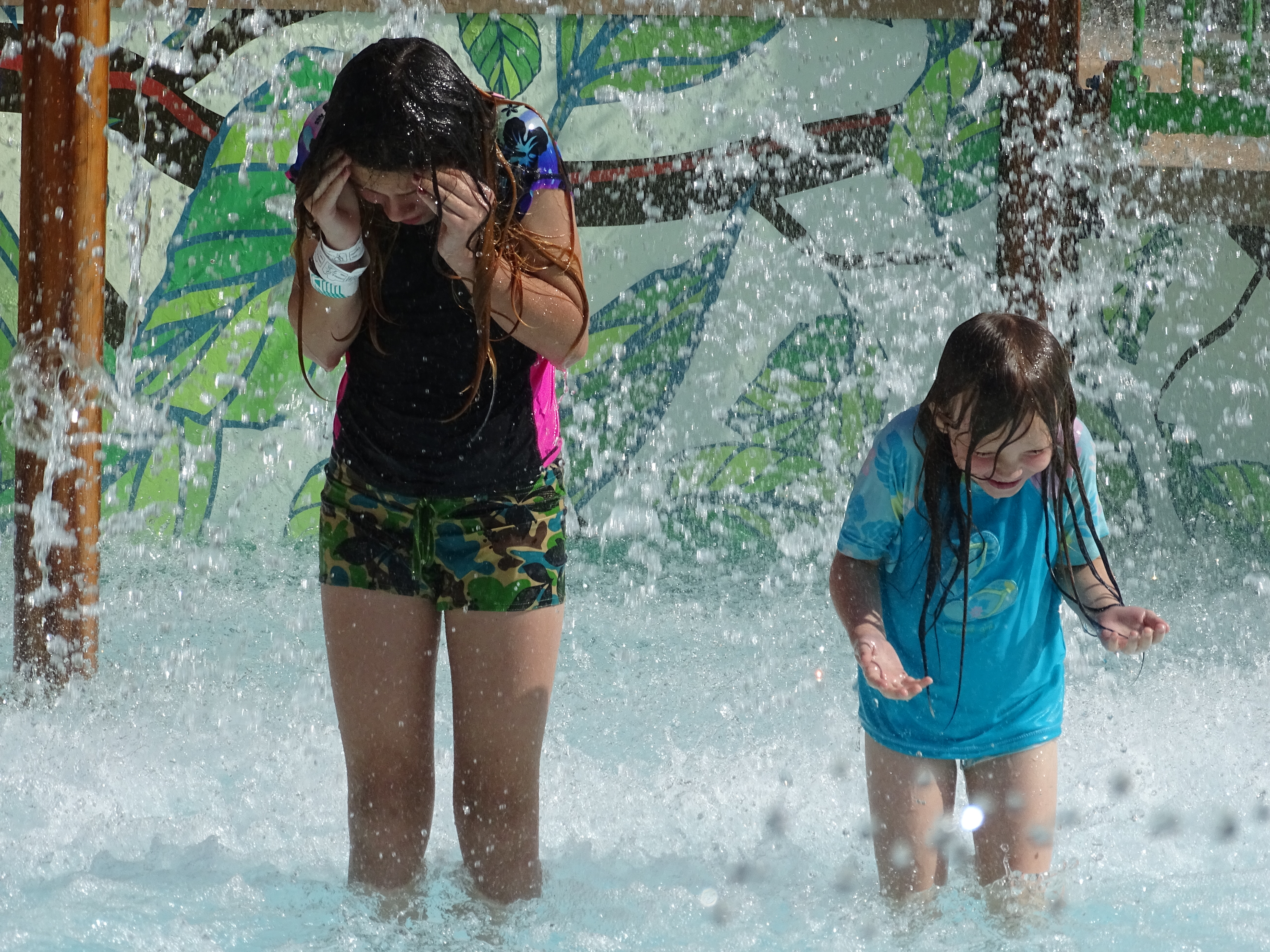 Serenity loves these types of bottoms. She loves to run around in them even when she is not swimming. The style is something she can wear all the time, be comfortable in and feel like she is dressed even though she is still in her suit. The shorts make it great to throw her bikini top on and then she can have her shirt on over top.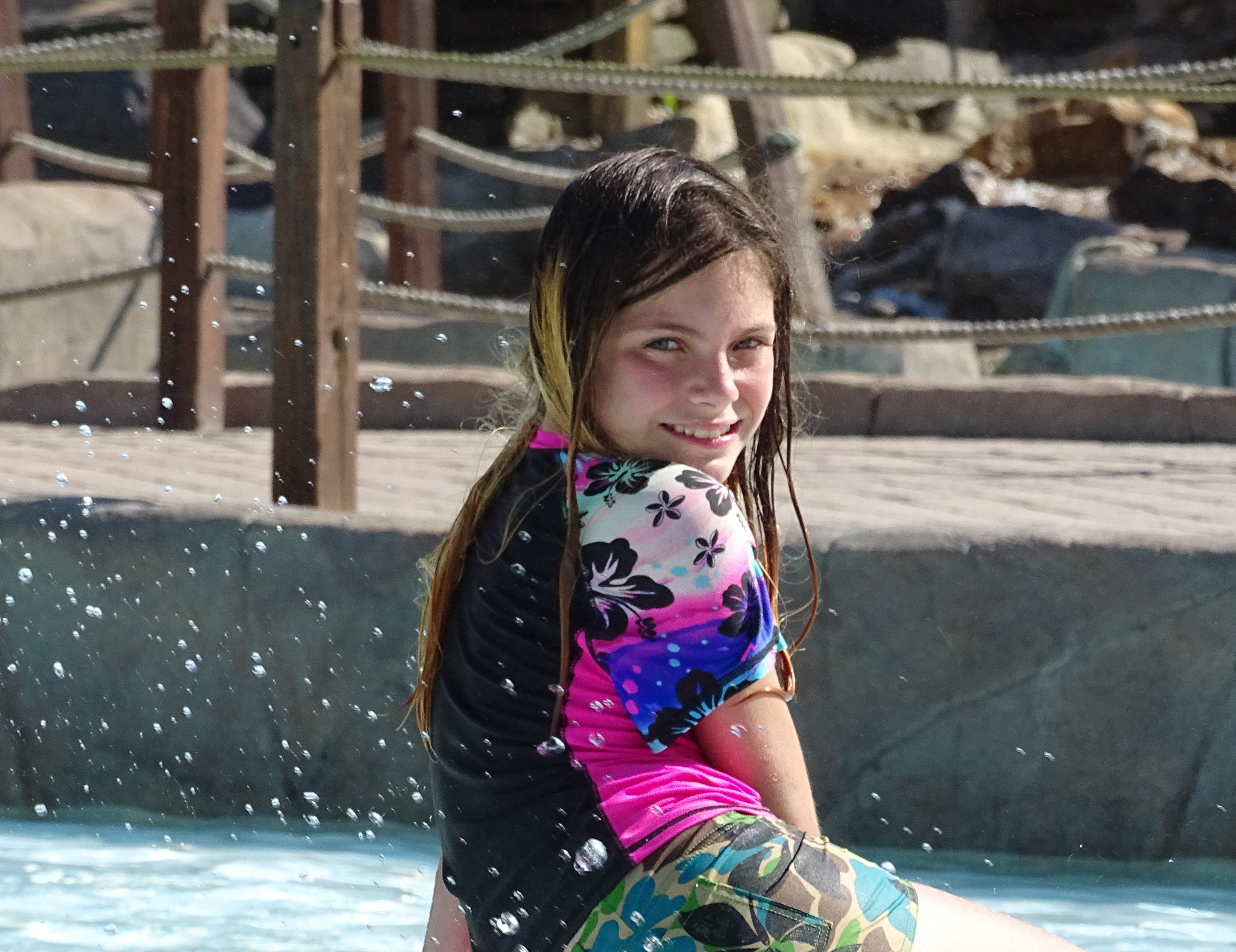 What makes Just Bones Boardwear special? There are several things. The material the shorts are made from are designed to be extra comfortable for surfing, playing in the water or just wearing around. Serenity agrees that the shorts are very comfortable and that she can easily wear them around the yard to play, in the pool, or on long days like being at the water park.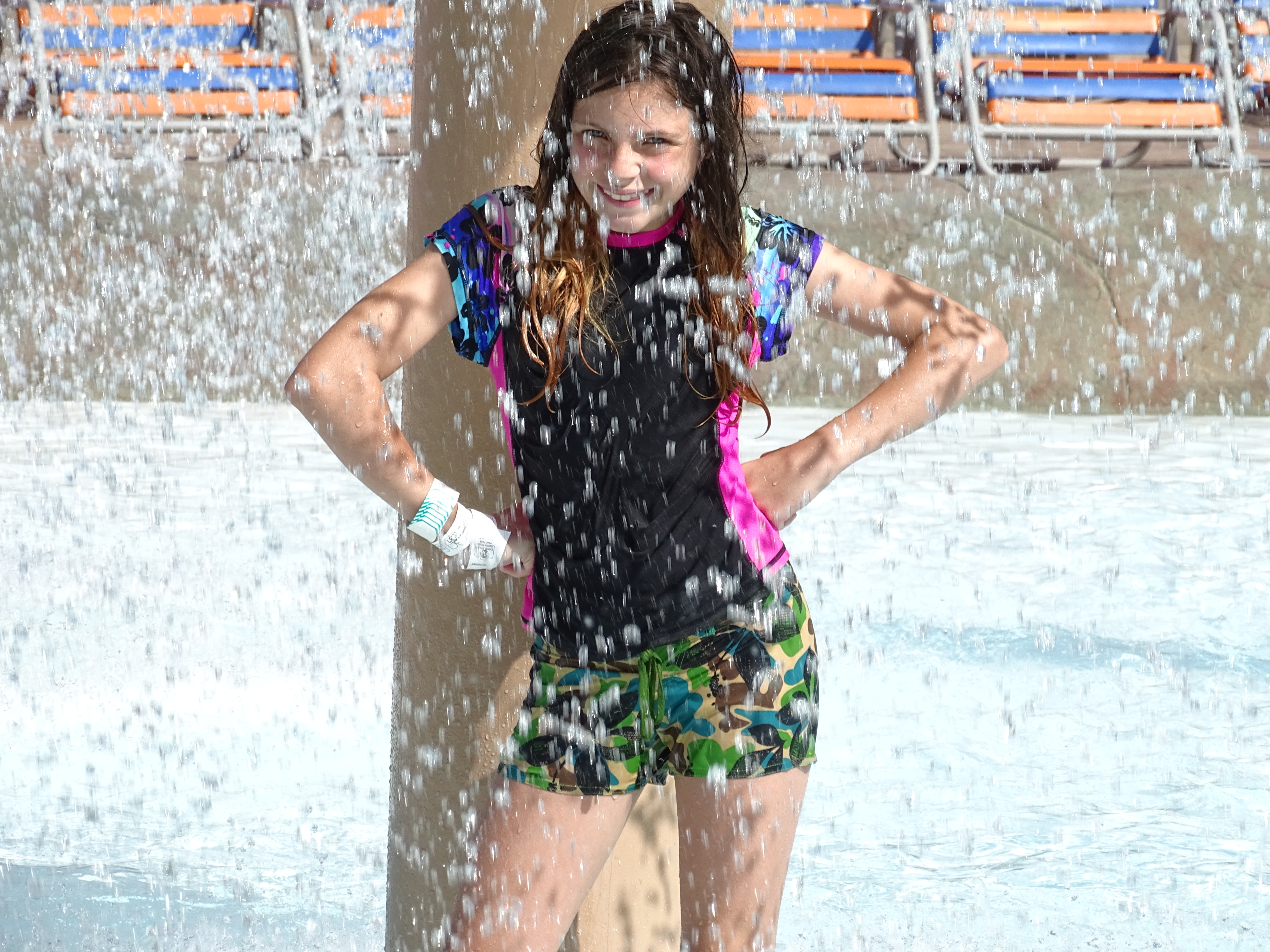 Just Bones Boardwear has one of my favorite features. I only buy my kids pants that have adjustable waistbands, My daughter is really thin, but she has long legs. She also wears a size 8, even though she is almost 13. She is just awkward when to clothes. It can be so hard to find things that fit her every which way. Just Bones has a hidden adjustable waist line. So hidden, my daughter didn't even know it was there after wearing it.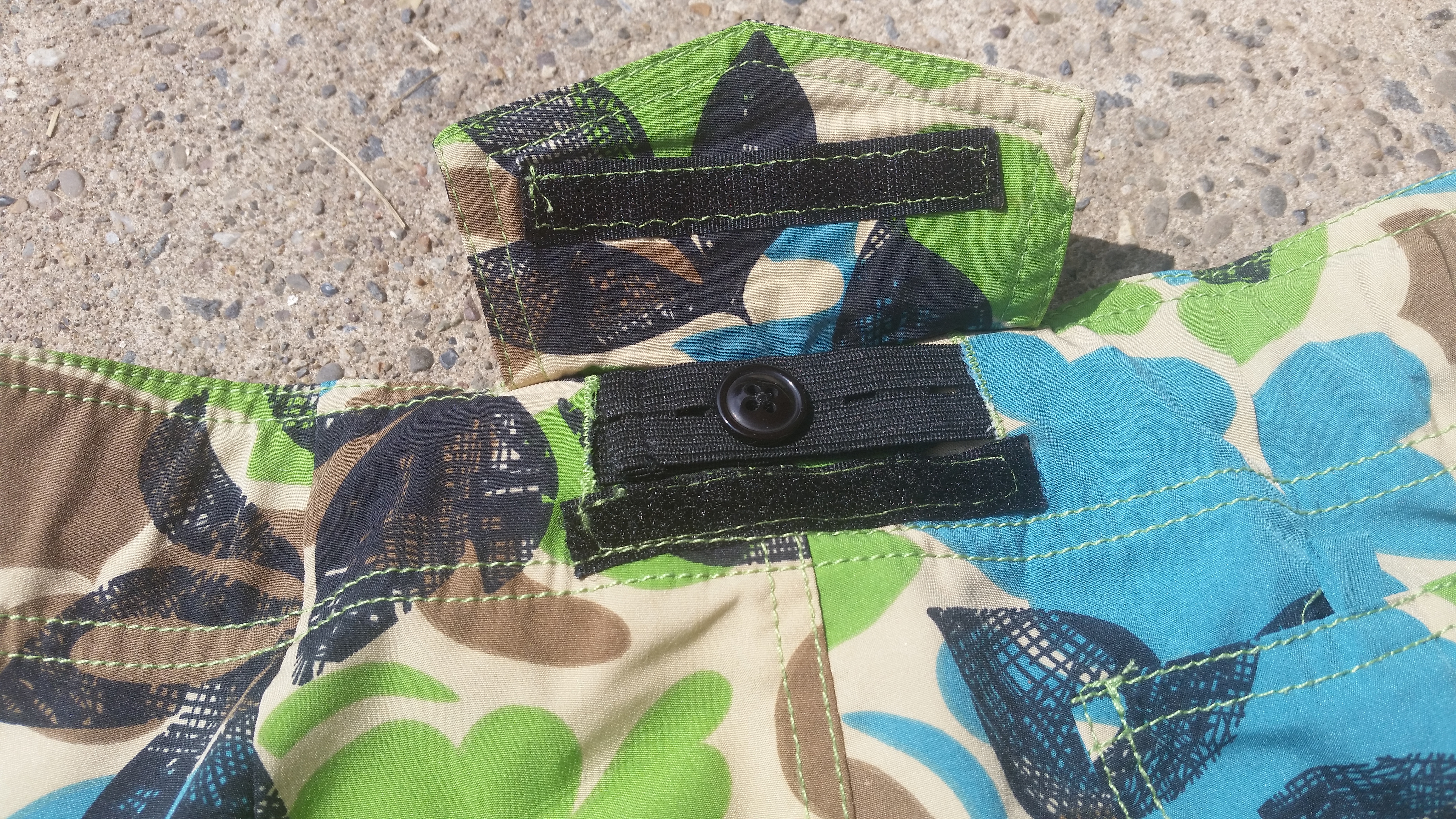 The suit dries very fast. These hybrid boardshorts have quick drying microfiber that lets the shorts dry fast for all day use.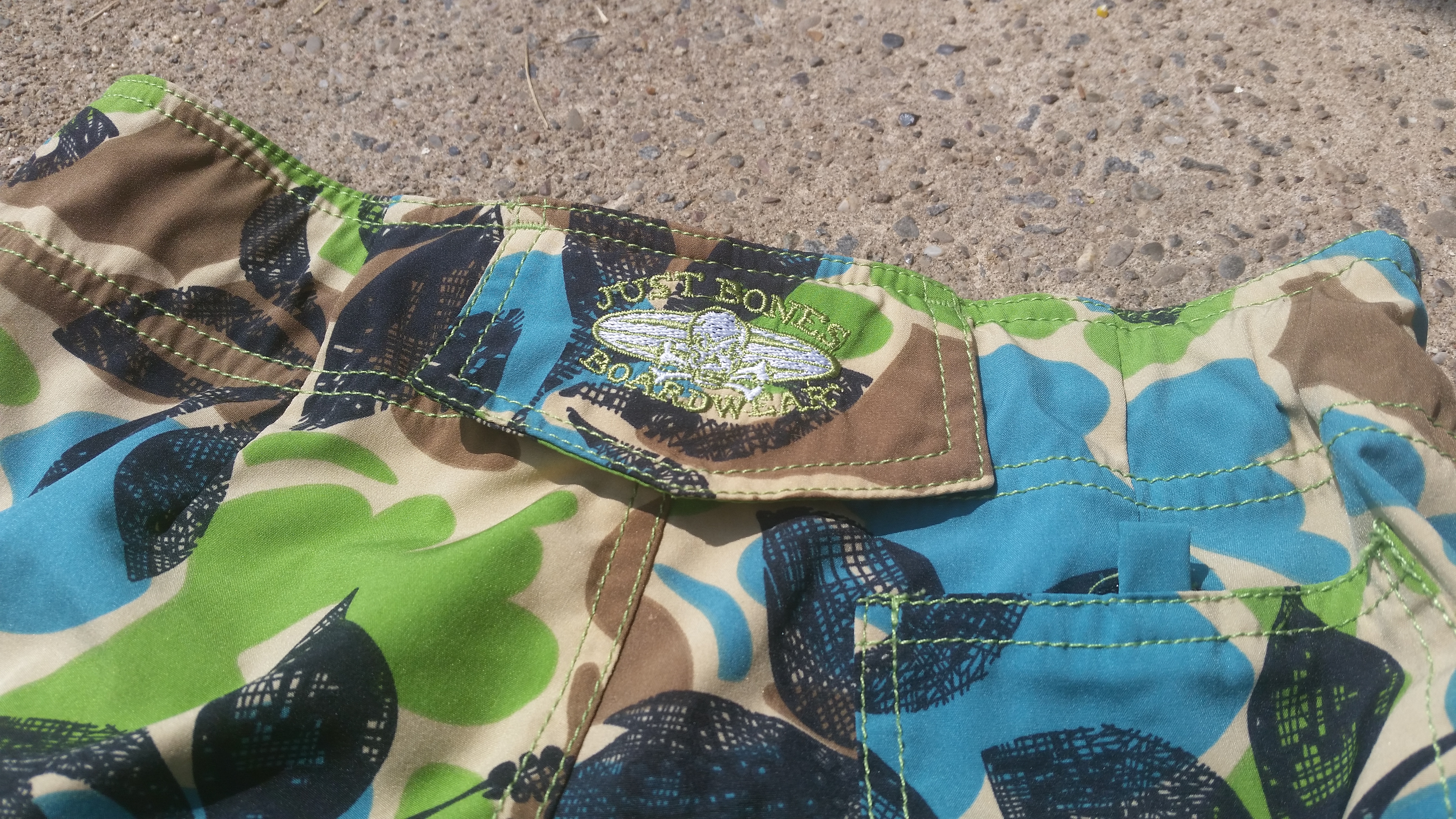 Serenity loves her new Just Bones boardshorts. She can not wait to get more. Willow also is asking for a pair. Since the shorts come in toddler to junior and also in men's, I have no problem getting a pair that Willow will be able to fit into. I hope that they will eventually feature a woman's line, but until then, I can just get myself a pair of men's.