I received Katamino for review. All thoughts are my own.
I love puzzle games. Any kind of brain game will keep my attention. My kids are the same way. Katamino is bringing brain games to life for us.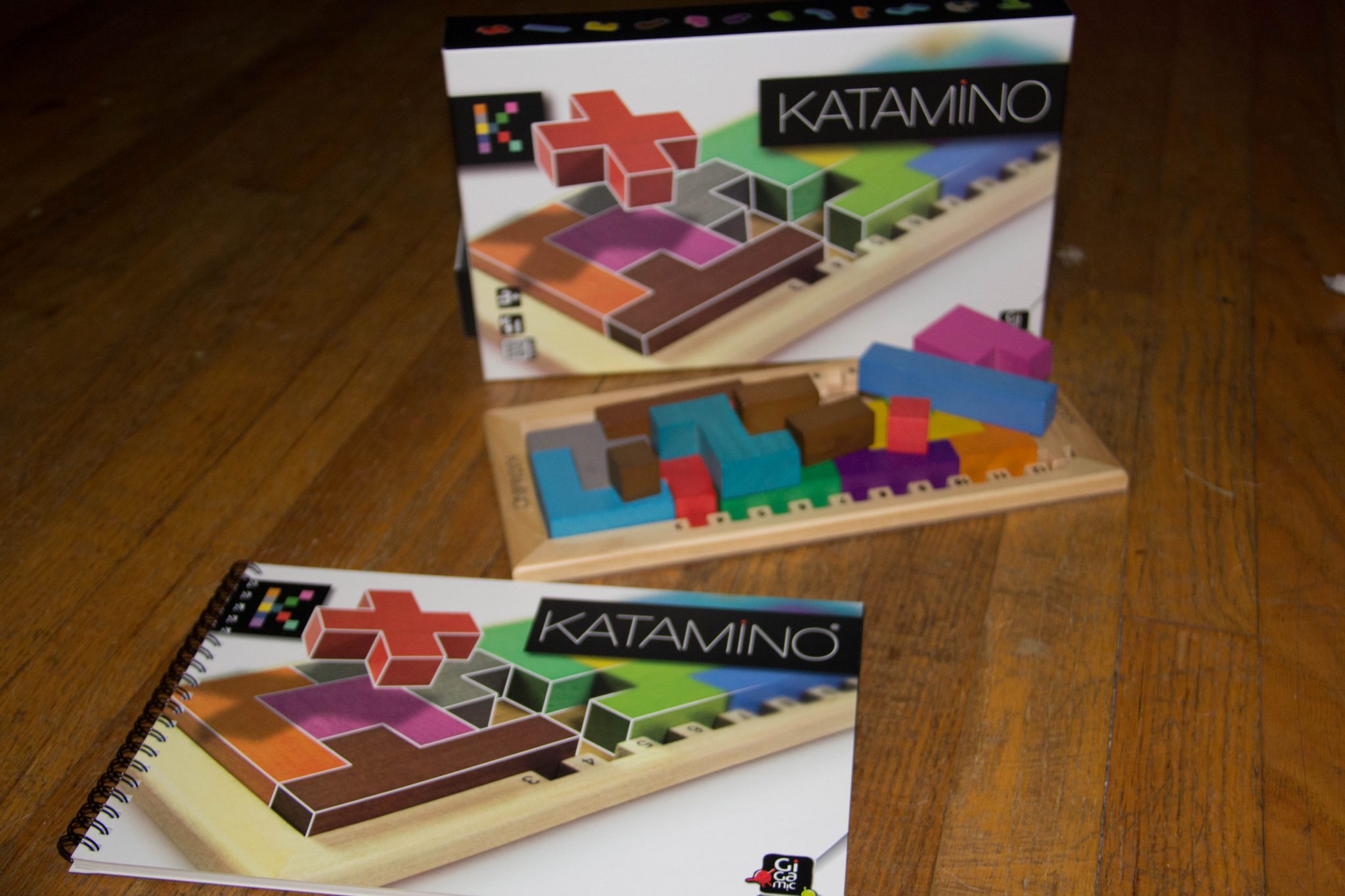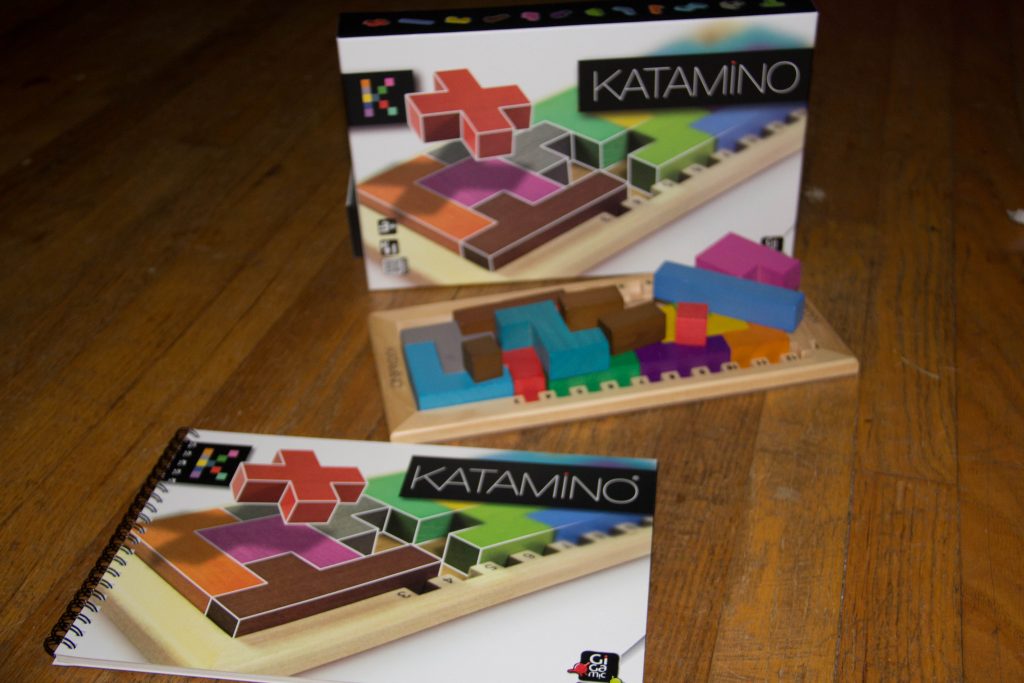 If you have ever loved playing Tetris, this is a game you will love. Katamino takes Tetris like pieces and gives you a space to fit them in. It can be tailored to different ages and levels.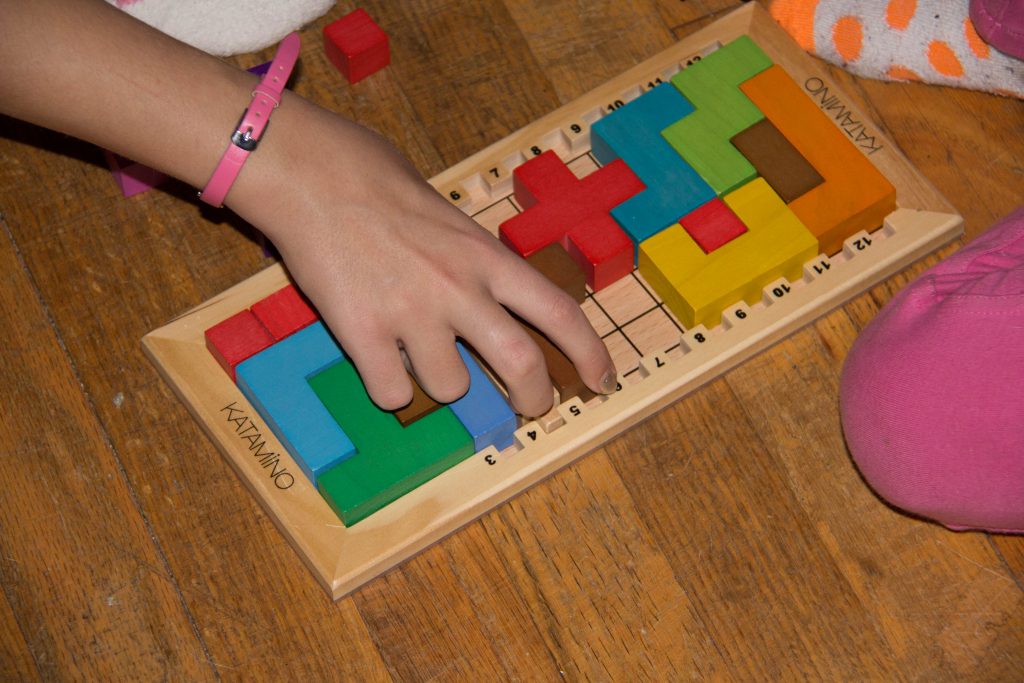 What is great about Katamino, it made out a of beautiful wooden game set. This is the kind of game that cane be set out and almost used as decoration. It makes a great coffee table game.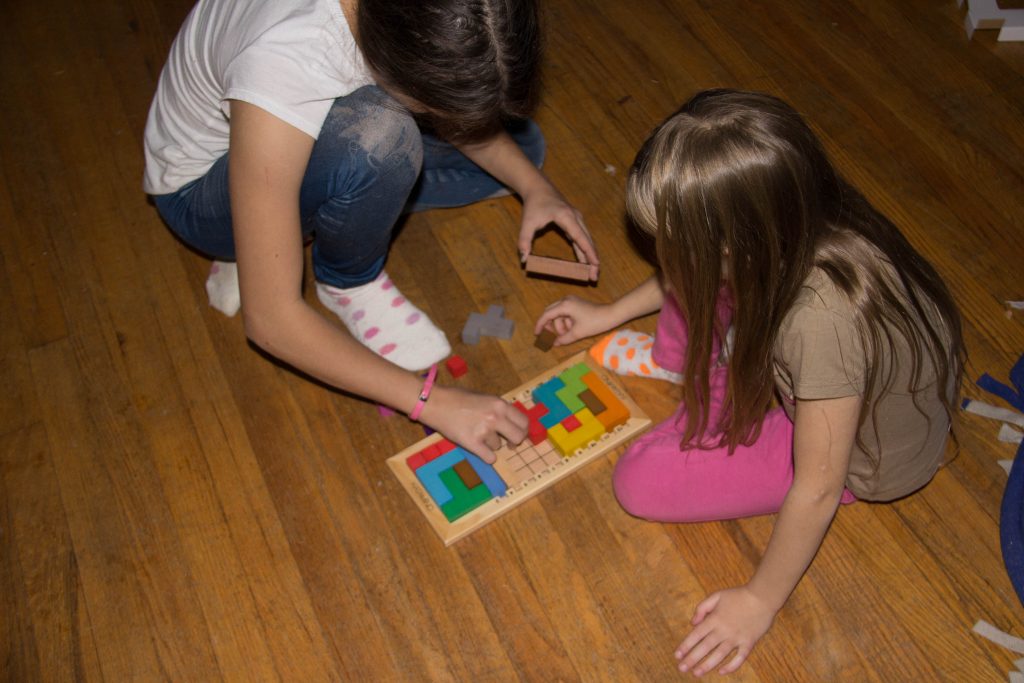 To play, decide the difficulty level. Then choose the number accordingly. The book tells you what pieces called Pentamios, to use to fill the space.
The as quickly as possible, fill the space and complete the puzzle.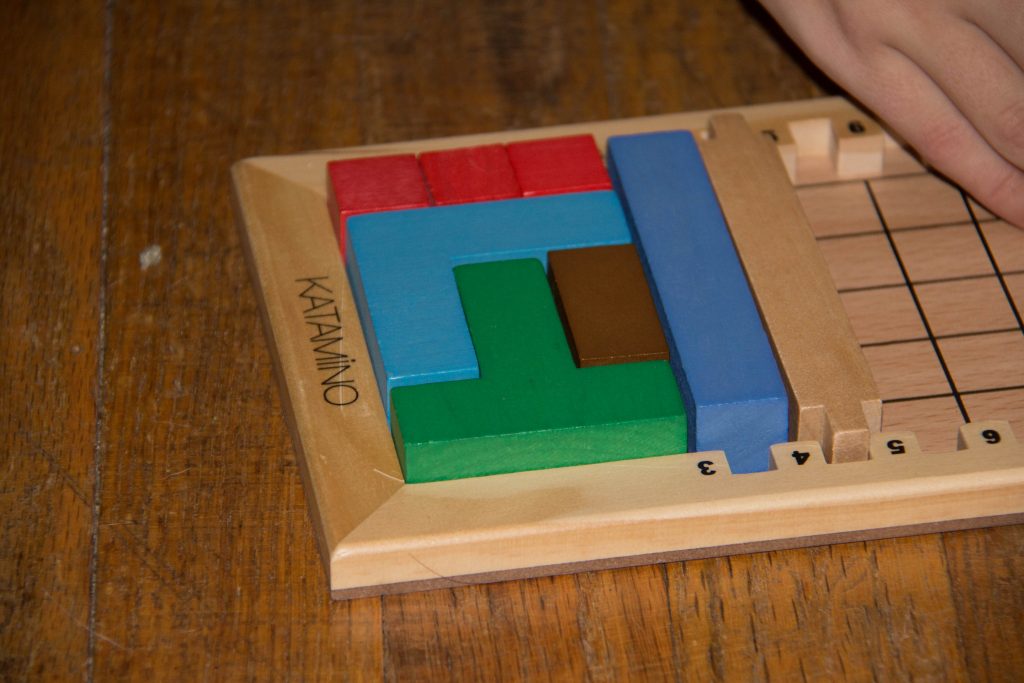 The girls were excited to get their hands on this wooden puzzle game. Taking them away from their electronics and letting them use their minds, plus work on spacial awareness, Katamino is a great game for all ages.
Made from Gigamic, this and the other quality games are made to stand the test of time. 2 games from Gigamic are celebrating anniversaries: Quarto is celebrating the 25th Anniversary while Quoridor is celebrating the 20th. Gigamic games are a great investment.