Technology is a part of world. Whether you like it or not. Most parents embrace technology in their own lives but they are concerned about those same apps and social media when it comes to their kids. And for good reason. As great as it is that we have the world at our finger tips and can reach out to people all across the world, there are people out there that plan to use that to hurt our kids. We all want to make sure that our kids are safe while giving them the freedom to enjoy this technological world.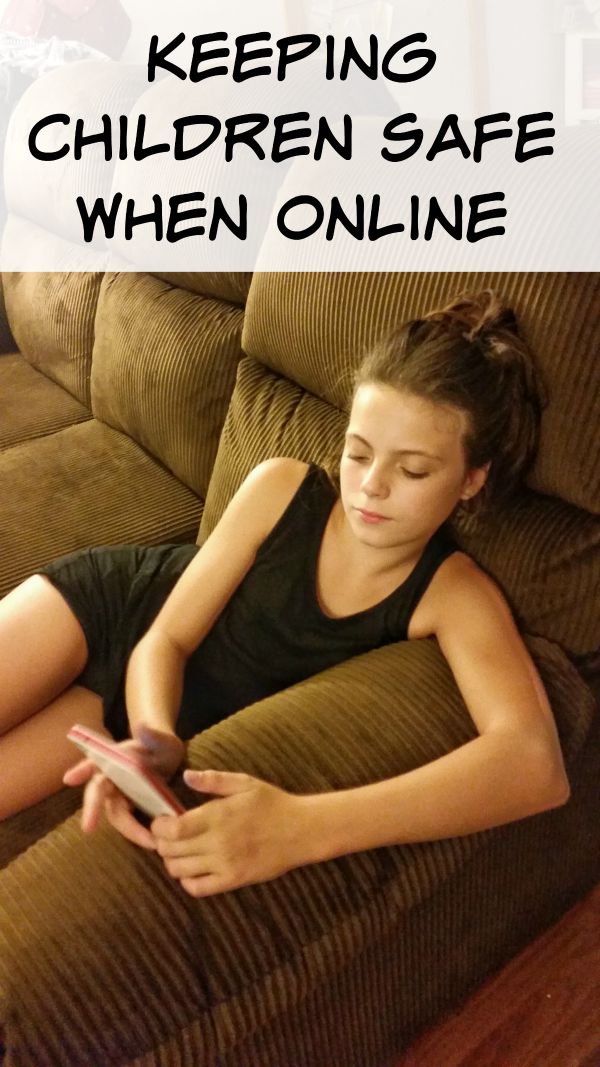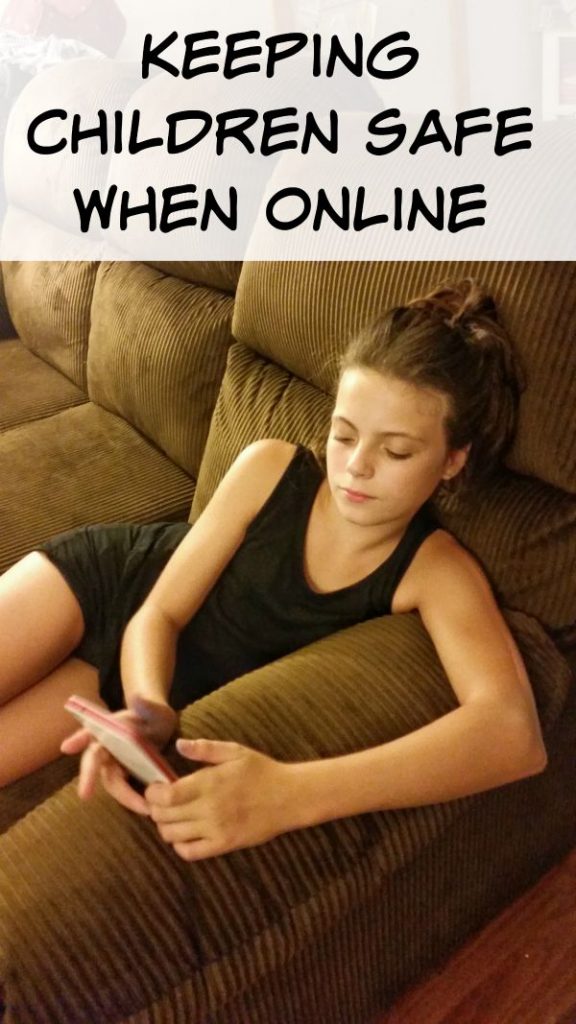 Did you know that the majority of kids between that ages of 8-12 have smart phones. Kids are spending countless hours on their devices. 92% of teens say that they are online daily, and 24 % say they are going online constantly.
1. Watch your kids online. While it is impossible to watch your kids every second while they are online, it is important to try to watch them when you can. Check into what apps are on their phones. Ask them to see their emails. See who are listed as their friends on social media. Always know their user names and passwords. Let them know you are watching and keeping an eye on the things that they are doing when they are online.
2. Talk with your kids. Explain to them the danger of what can happen online and how that can translate to their lives offline. Make a technology agreement with your kids. 79% of families have have agreements with their kids but only 6% of those are in writing.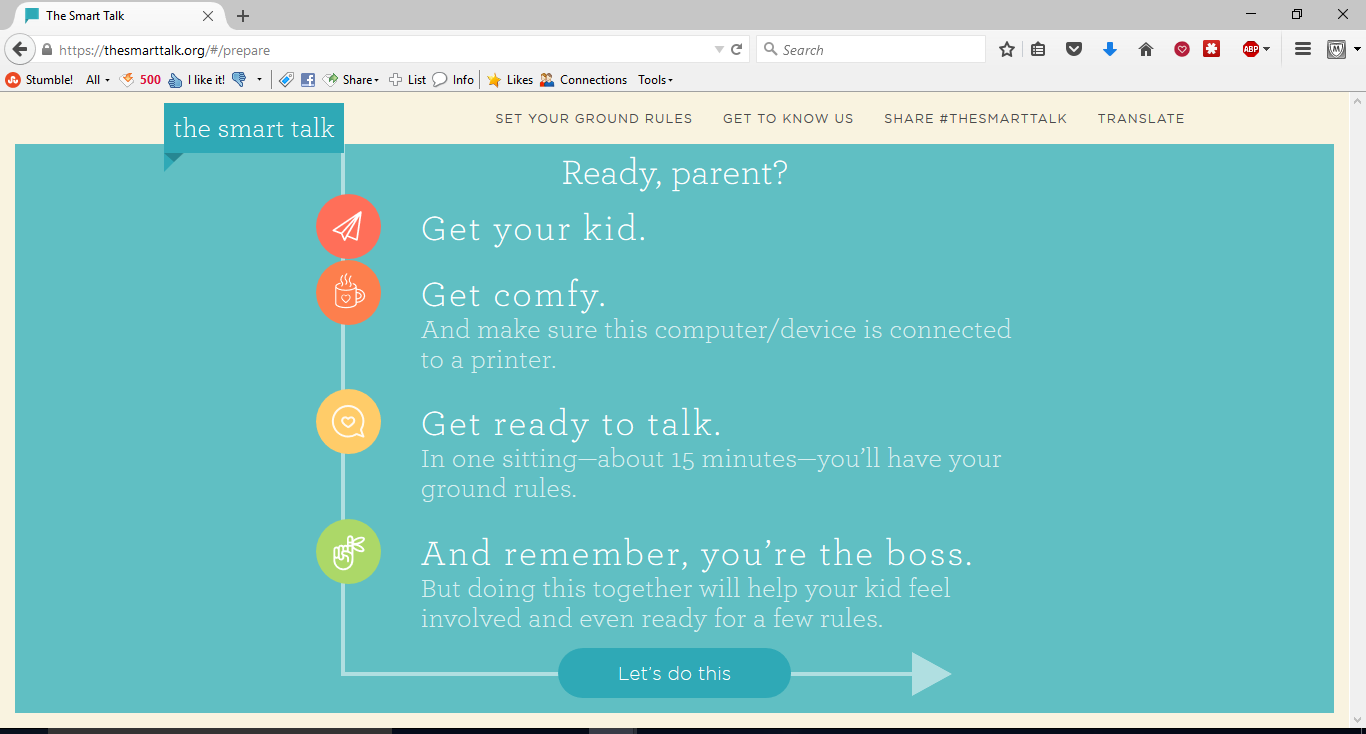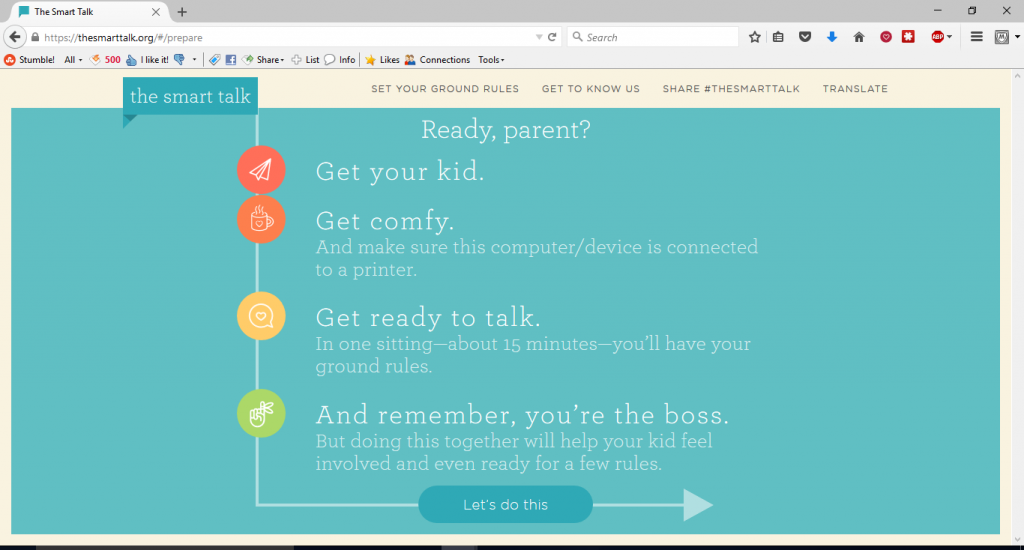 3. Use the new Life Lock tool called Smart Talk. Smart Talk is a digital tool is designed to give families the chance to make smarter, safer choices and help build the next generation of digital citizens. Smart Talk provides an interactive experience that can help parents and their kids though a series of questions and topics that lead to conversations on safety and privacy, screen time, social media, apps and downloads, texting and calling, reputation and respecting others as well as themselves, and online video and cameras.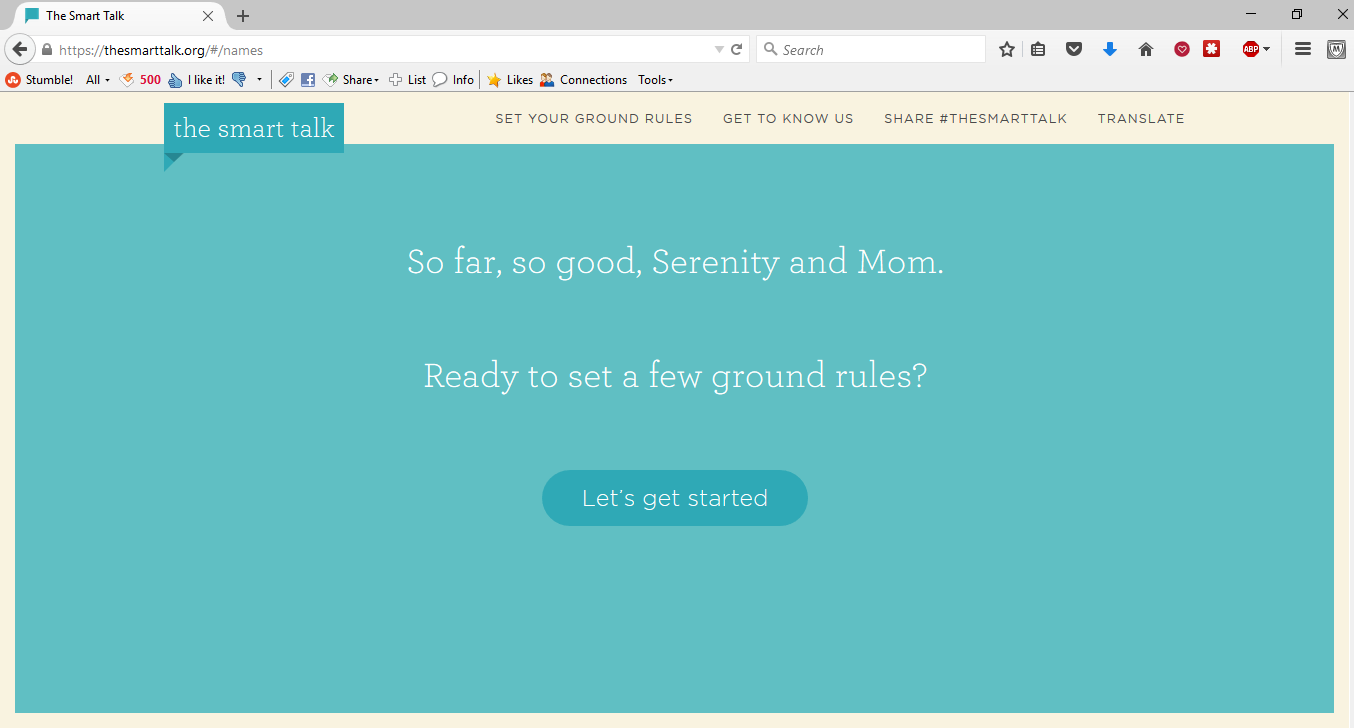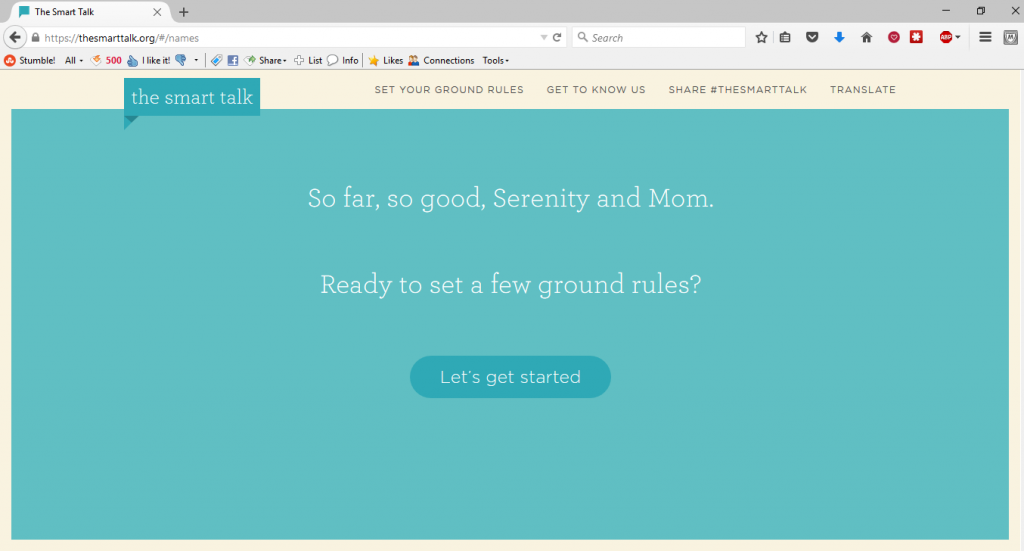 4. Agree on healthy limits together. Then create a personalized, official family agreement that can either be stored on the family computer or printed out and posted at home.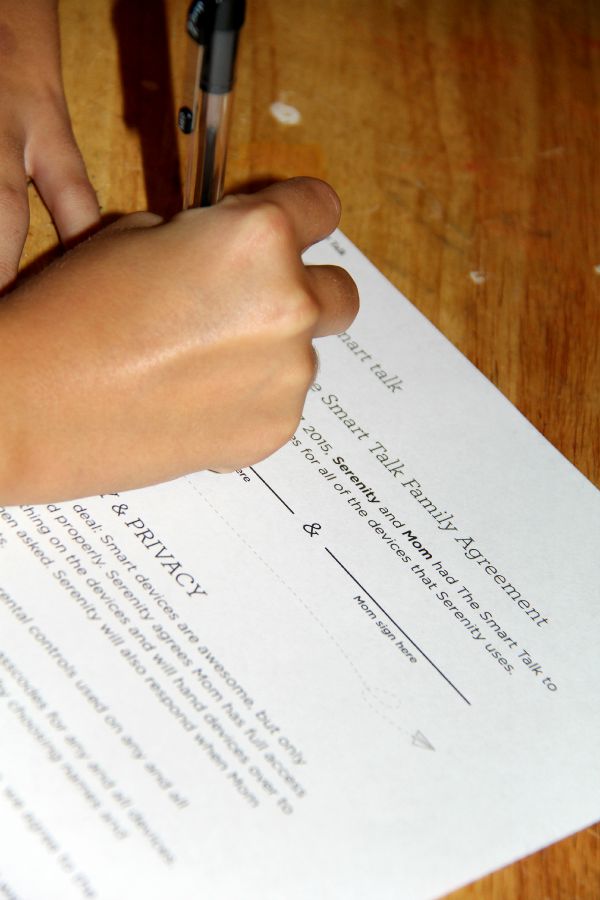 Once you have covered the basics with your kids, and have made an agreement, you will have a good foundation with your kids to let them enjoy technology. The kids can have the world at their finger tips and you will feel that your children have the tools to keep themselves safe. Remember that this is not a once and done conversation. It is something that will need to be talked about often, and you will need to remember t monitor your kids. But over all using the Smart Talk tools will help you and your kids know the boundaries and what to expect from each other.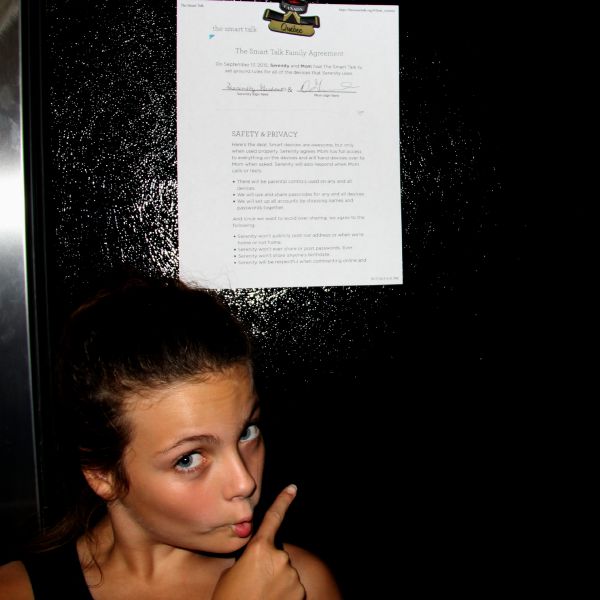 Visit the Smart Talk site to check out the online safety resources and create your own personalized family contract to encourage healthy digital habits.
I was selected for this opportunity as a member of Clever Girls and the content and opinions expressed here are all my own.