I received this Gumdrop Case for review. All thoughts are my own.
My kids are just as big of tech junkies that I am. It is kind of funny. Well, to me, anyway.  My son is no exception. He was given a Asus Transformer tablet a 2 years ago for Christmas, and it is one of his prized possessions. He loves his tablet and he takes it pretty much everywhere. But it is hard to find a case that fits that kind of tablet because it is not one of the main types. And this kid, is anything but careful with his things.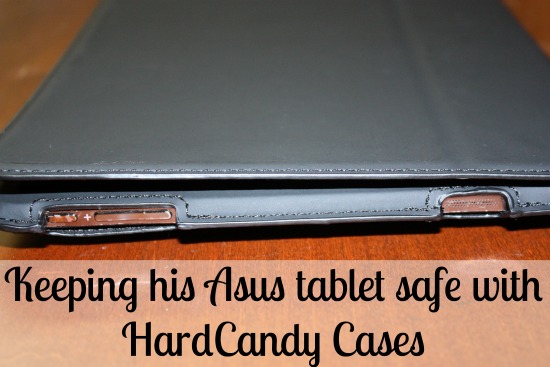 We found out about tablet cases from Handcandy Cases. I was really impressed. They have cases for phones, iPads, iPods, and even Macbooks. But what I loved is that they have cases for Kindles, Nexus, Samsung and Asus tablets. Like I said, I have never been able to find great cases for the Asus.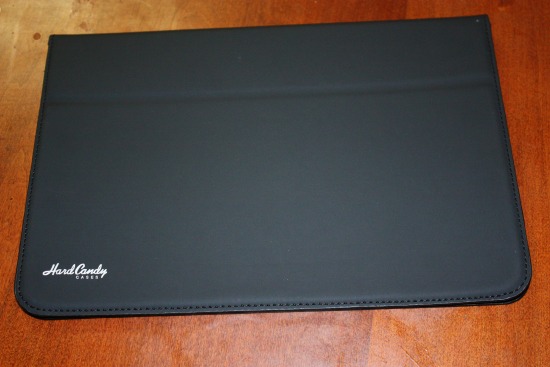 Joey picked out the CANDY CONVERTIBLE CASE. The Candy Convertible has a micro mesh material that is light and protective. Made from animal-friendly faux-nubuck material, it has a very secure fit, so that the tablet can not slip out, and a flap that goes around the tablet tucking into the case where the tablet sits. This helps keep the tablet from slipping out as well, but honestly I can not see how it could ever slip out because it fits like a glove.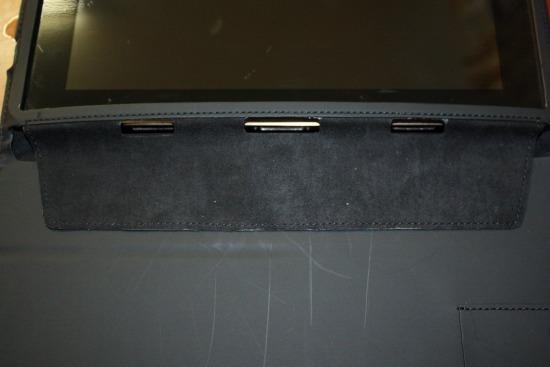 The case has a great flap to cover the screen of the tablet. Joey doesn't have a screen protector, so he is always worried about getting the screen scratched. With the flap of the case, he can keep it covered, and then his screen is safe.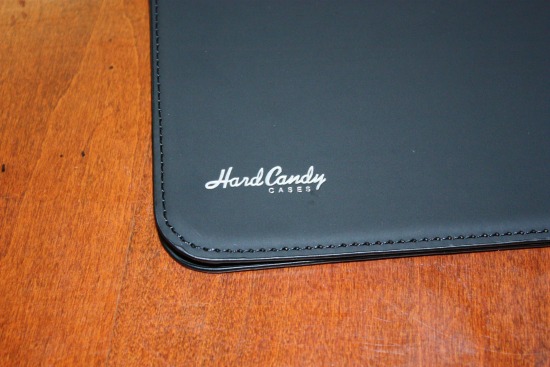 But he can also set up the tablet so that it can be propped up. He can watch movies or still play his games that way.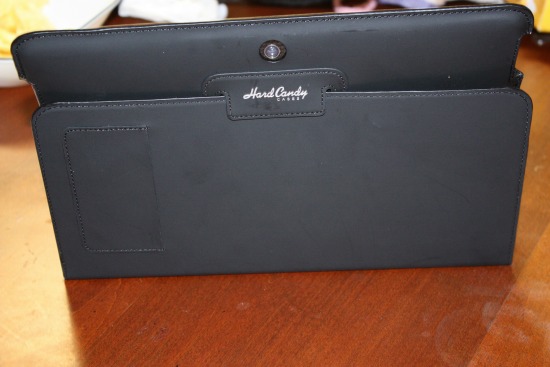 Joey is loving his tablet case from Hardcandy Cases. I always highly recommend that anyone with a tablet look into the cases that Hardcandy Cases has to offer.