This is a sponsored conversation by Nature's Bounty®. All thoughts are my own.
Ah, back to school is here. As much as I love summer, by the end of it, my kids aren't getting along. They are bored no matter what kind of fun we have planned. They miss their school friends and their routines, and I am usually crazily behind on work by the end. So we all love getting back back to school around here.
The biggest problem with getting back to school is, while it gives the kid a break from each other, and I do have more time to work, we are, also, back to having to get up early, going to after school sports, doing homework, and trying to squeeze everything we have to do into a much shorter time. It can be exhausting just looking at a to do list.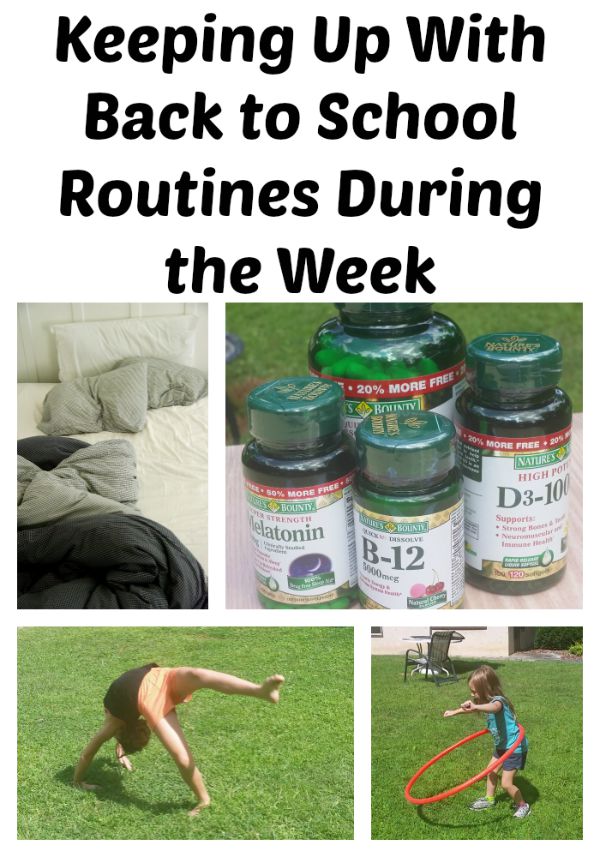 Being overwhelmed and tired is definitely not a good combo when the kids are heading back to school.I have found that there are a few things that I can do to make sure we are at our best when the school year starts.
Get outside and play. Not just for kids either. Parents need to get out and run around too. During the week it can be tough to get out and have fun outside. Between running to and from school and sports and jobs, we can end up spending too much time in the car and not enough time running around. Even if the kids and I can only get into the front yard to play, it is still a chance to get some fresh air and sunshine. We can easily spend time doing cart wheels and handstands, playing toss with the ball and even messing with the hula hoop. On the weekends, we try to get outside for bigger adventures, but even a few minutes outside in the yard can be a benefit.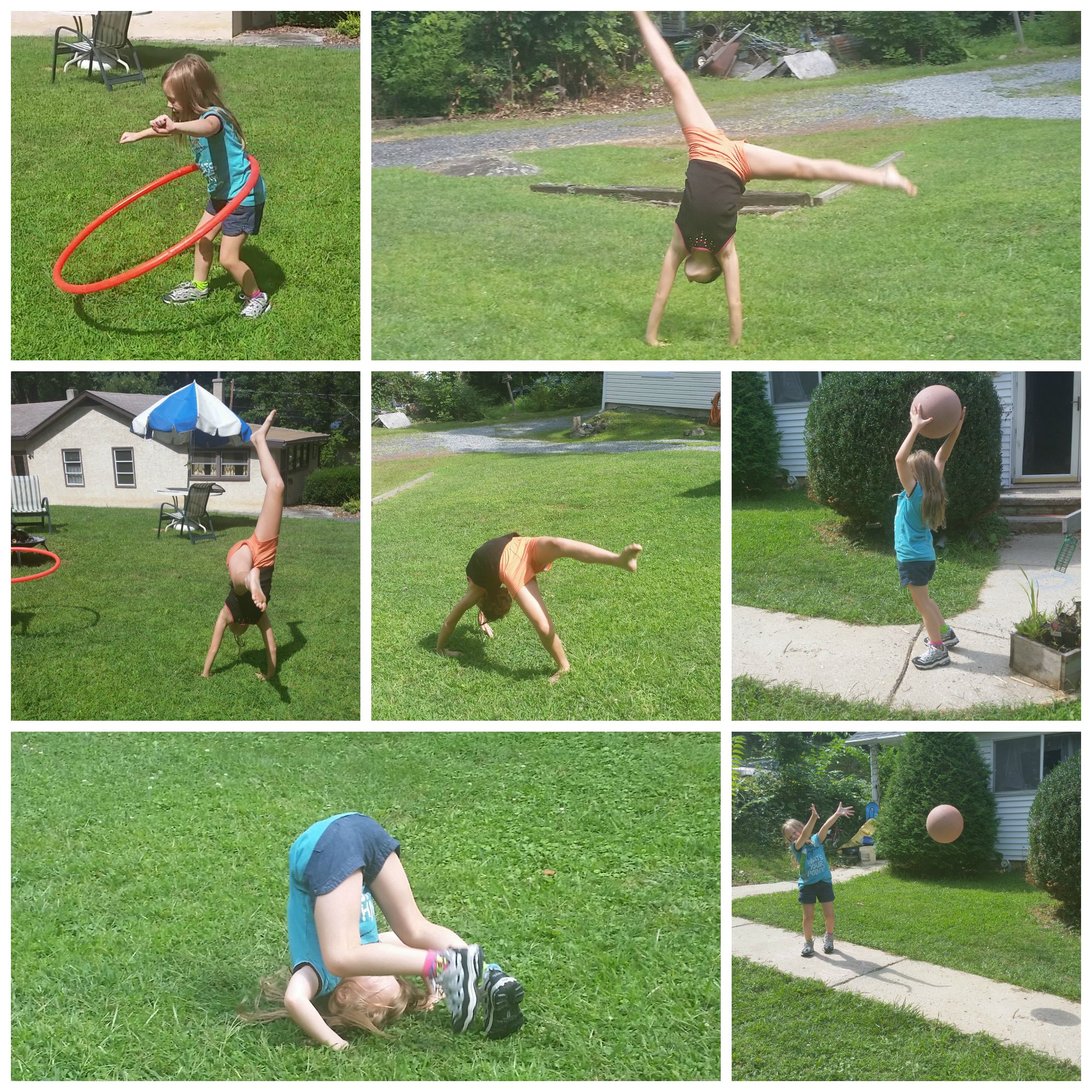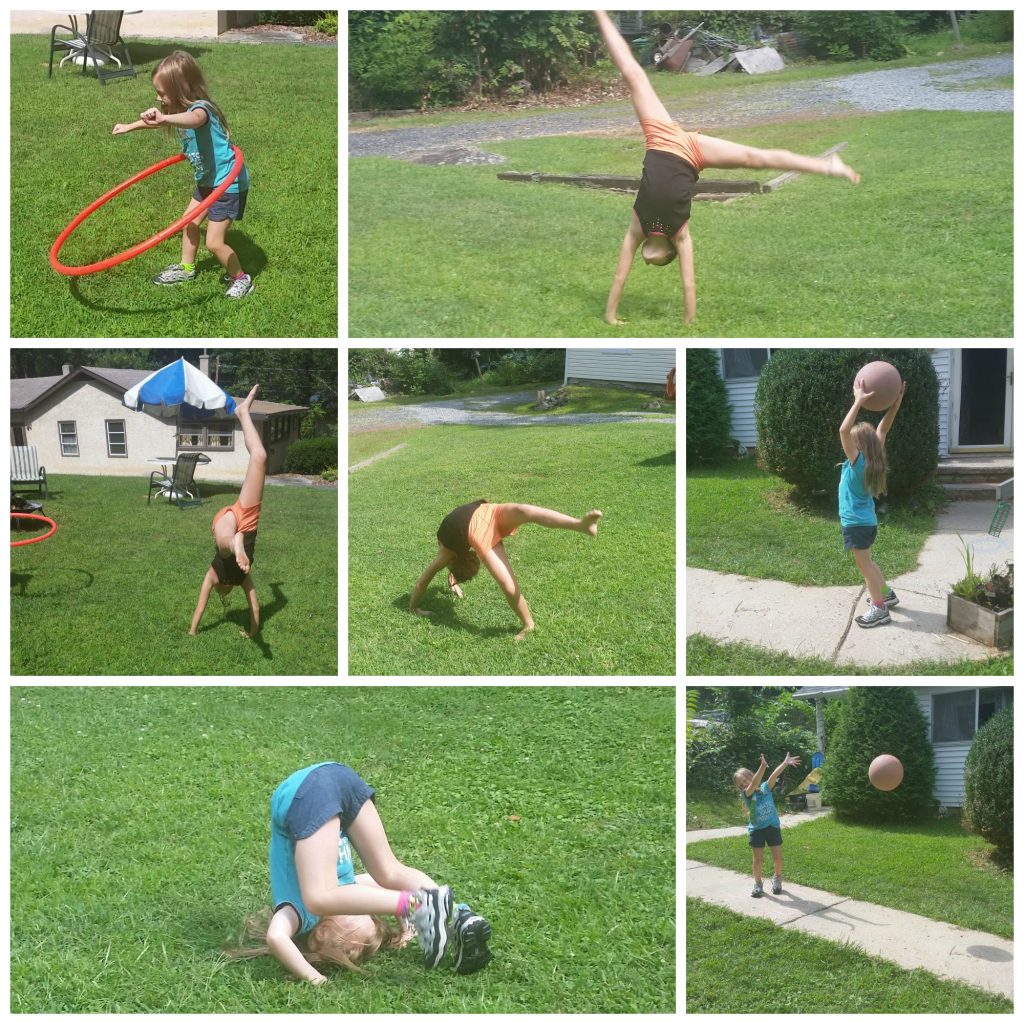 Get enough sleep. I know it sounds like common sense, but we can feel pretty wound up by the end of the day. It can be hard to relax and as adults, since we have been busy all day, we want to get some down time and watch tv or a special movie or read a book. Whatever it is that you want to do just for you, it can make us stay up later than we should. Your body works best when you have gotten the right amount of sleep.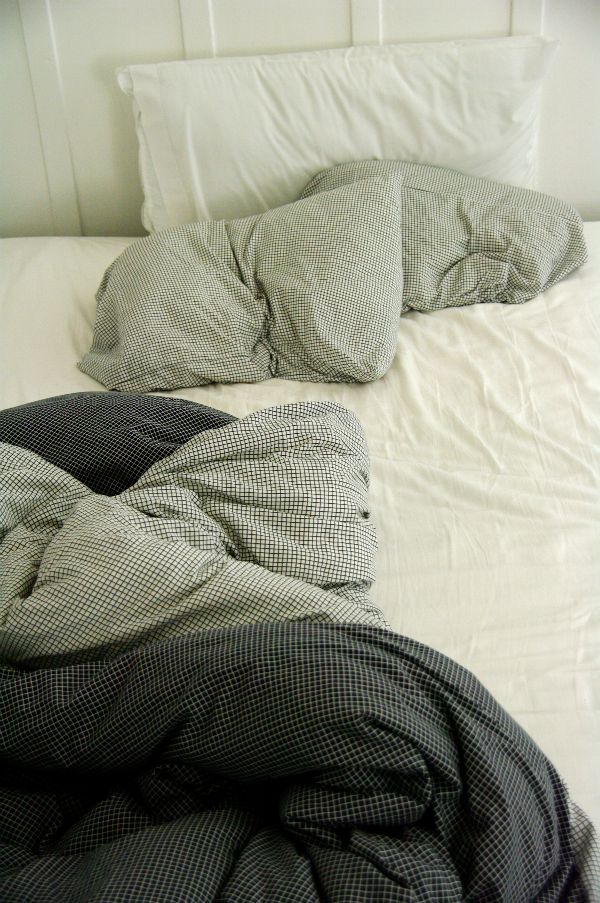 Take your vitamins: Whether you are thinking about taking some kind of multivitamin or just specialty ones, vitamins can make a big difference in how you feel. Vitamin B12 can give you the extra energy support you need.* Melatonin can help you relax at night and sleep more sound.* There are many different vitamins to help bridge the gap between the vitamins in the food you are eating and what your body needs to function at its best.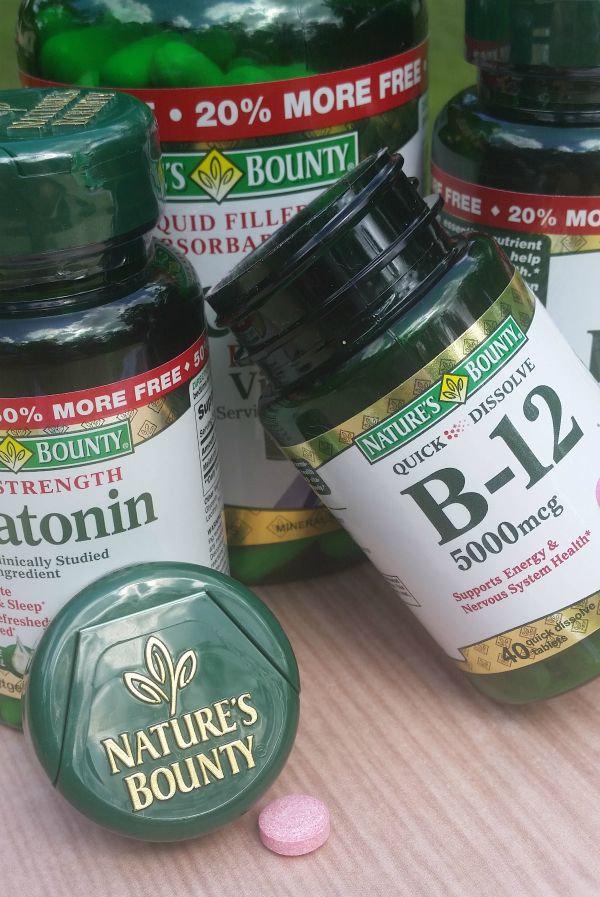 Keep in mind that not all vitamins are created equal and it is very important to take high quality vitamins like Nature's Bounty. They are easy to find and grab when you are at Walmart grocery shopping or getting school supplies. Nature's Bounty is offering a $1.00 off digital coupon, exclusively for Walmart shoppers. Also, if you take a 10 minute online survey from Nature's Bounty, they will send a $5.00 Walmart Gift card to the first 100 people to fully complete the survey (U.S. citizens only, must be 18 years or older to participate).
What do you do to stay healthy and keep up with the kids and the routine of back to school?
* These statements have not been evaluated by the Food and Drug Administration. These products are not intended to diagnose, treat, cure or prevent any disease.