This post was sponsored by BODYARMOR part of the Mom It Forward Influencer Network. All thoughts and opinions are my own.
I never know what is going to be going on from one day to the next. One day we might be home for the better part of the day and I will be working, the next, we might be going on a 5 mile hike in a beautiful state park and another day, I might be running the kids from activity to activity. Days like yesterday, we spent at the park flying kites with the girls, which meant running with the kids from one end of the field to the other end getting the kites into the air.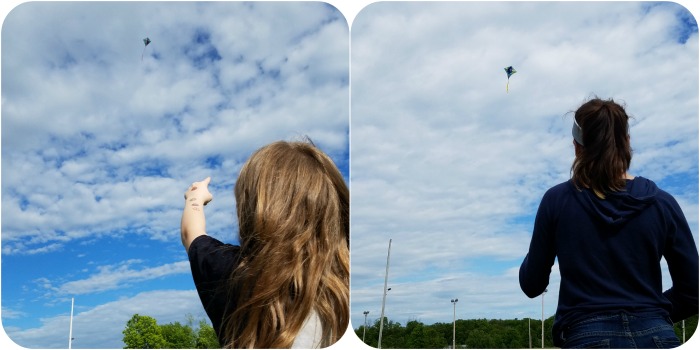 Since my kids have always been involved in sports, I have learned that it is extremely important that you keep hydrated no matter if you are running errands or running in the park. BODYARMOR LYTE is perfect for keeping me hydrated and feeling my best while I am on the go. BODYARMOR was originally designed by athletes for athletes.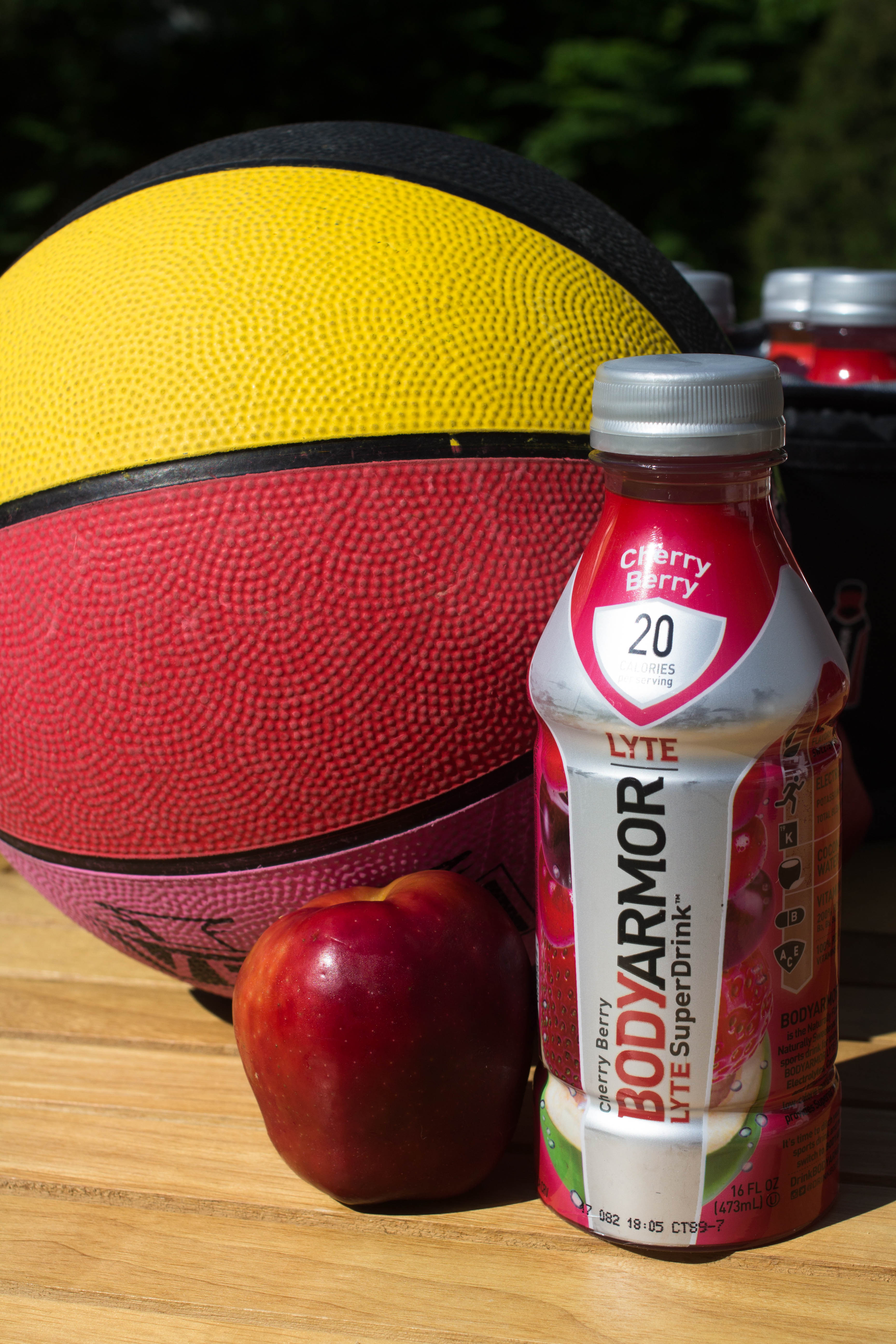 Now the BODYARMOR LYTE is perfect for everyone. BODYARMOR LYTE, available at Wegman's and Target, is formulated to keep me hydrated since it contains coconut water, electrolytes and vitamins. It is naturally sweetened and has only 20 calories per serving. I know I am not blowing a lot of my daily calories on drinks which is important to me.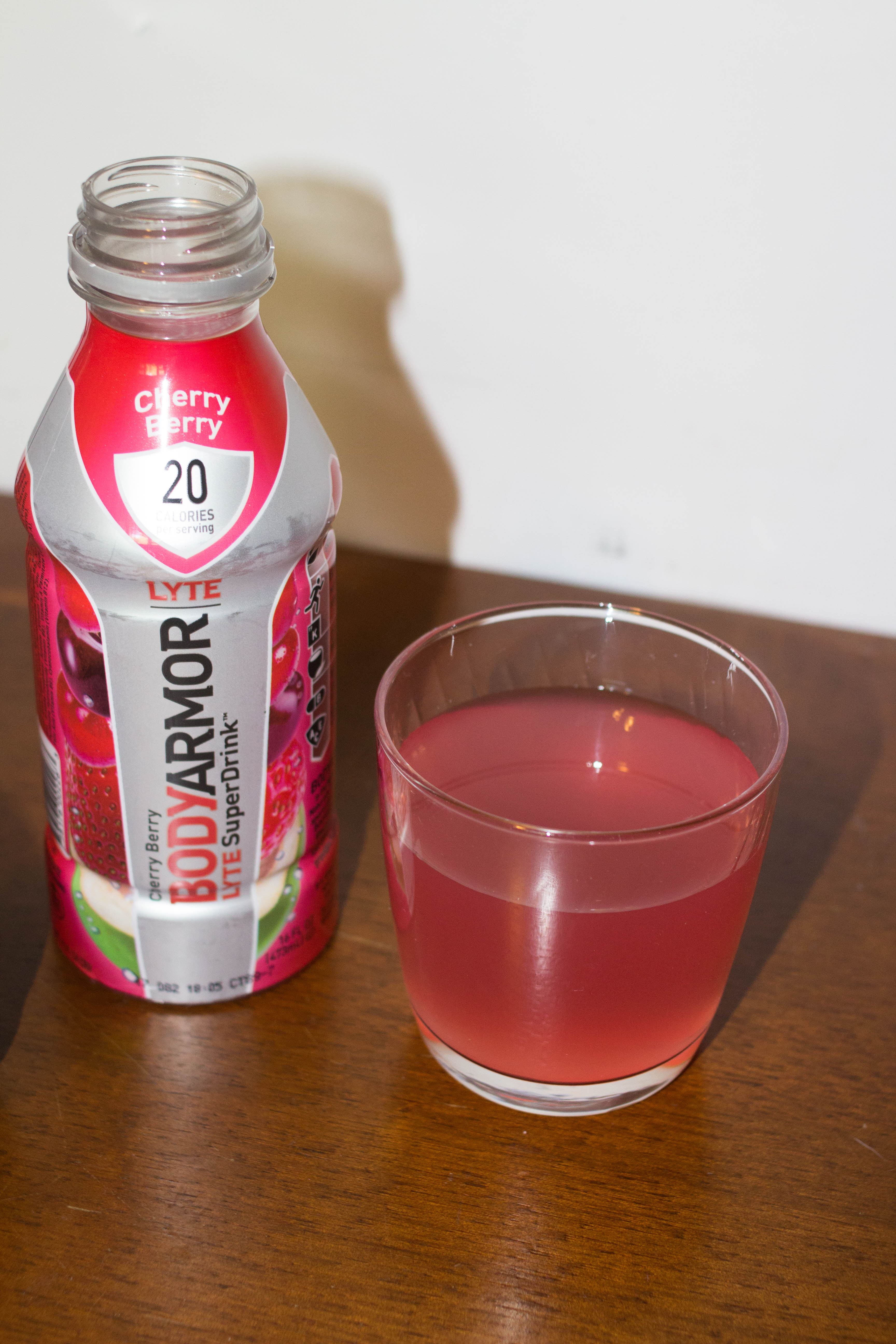 Of course, BODYARMOR LYTE works great for days I spend playing hard with the kids, but it is also great for daily workouts, our long hikes and bike rides. Any time you are giving your body a workout, BODYARMOR LYTE is perfect for replenishing your body.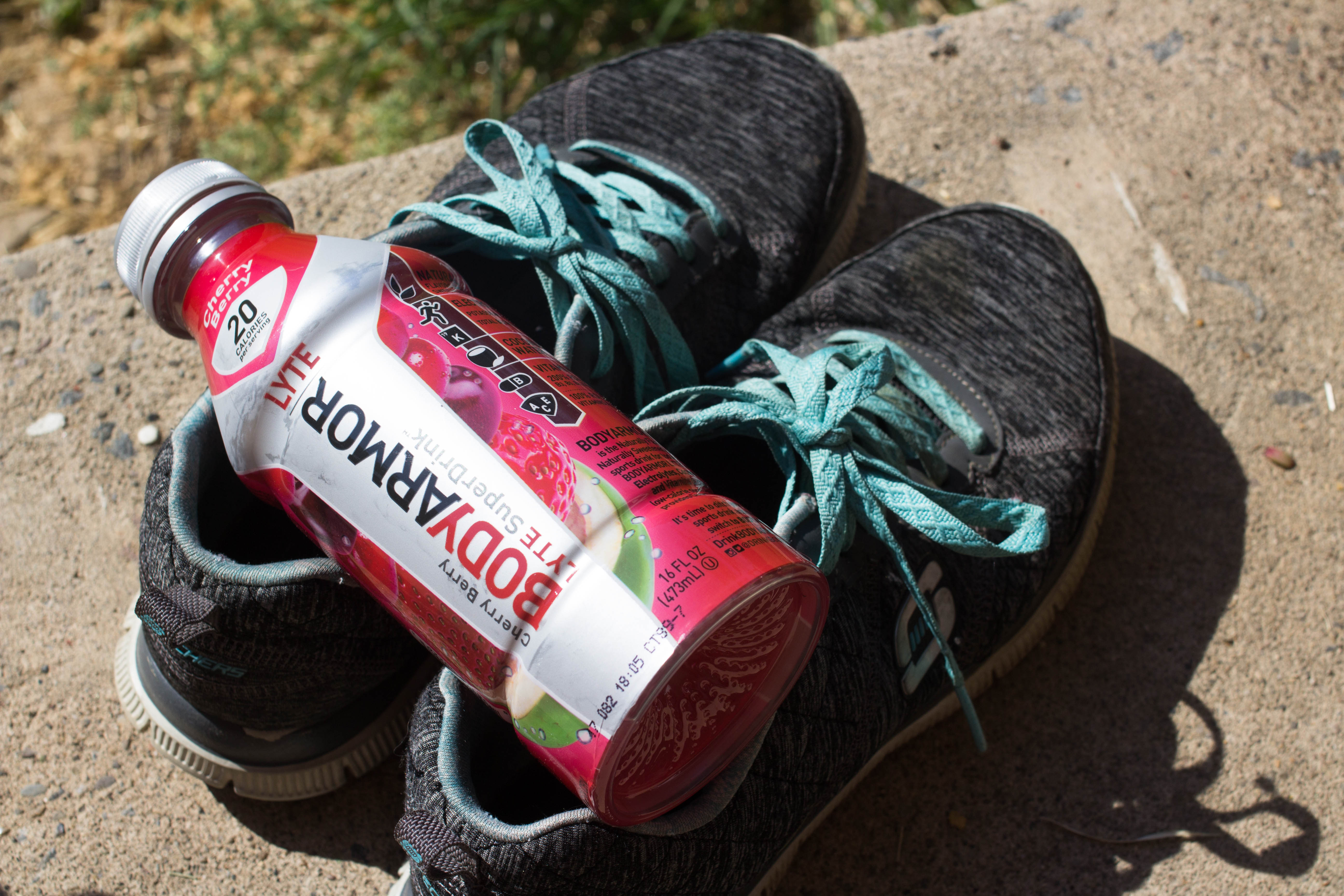 BODYARMOR LYTE is perfect to throw in my backpack and I can be out the door knowing I have what I need. I also keep healthy snacks with me. It is important for me to have small smacks here and there to give me the energy to keep up with a crazy schedule. I don't want to be at the mercy of what I can find at a convenience store or having to go through a drive thru. Having fruit, or veggies like carrot sticks, or even having a pack of almonds with me can help me not get hungry.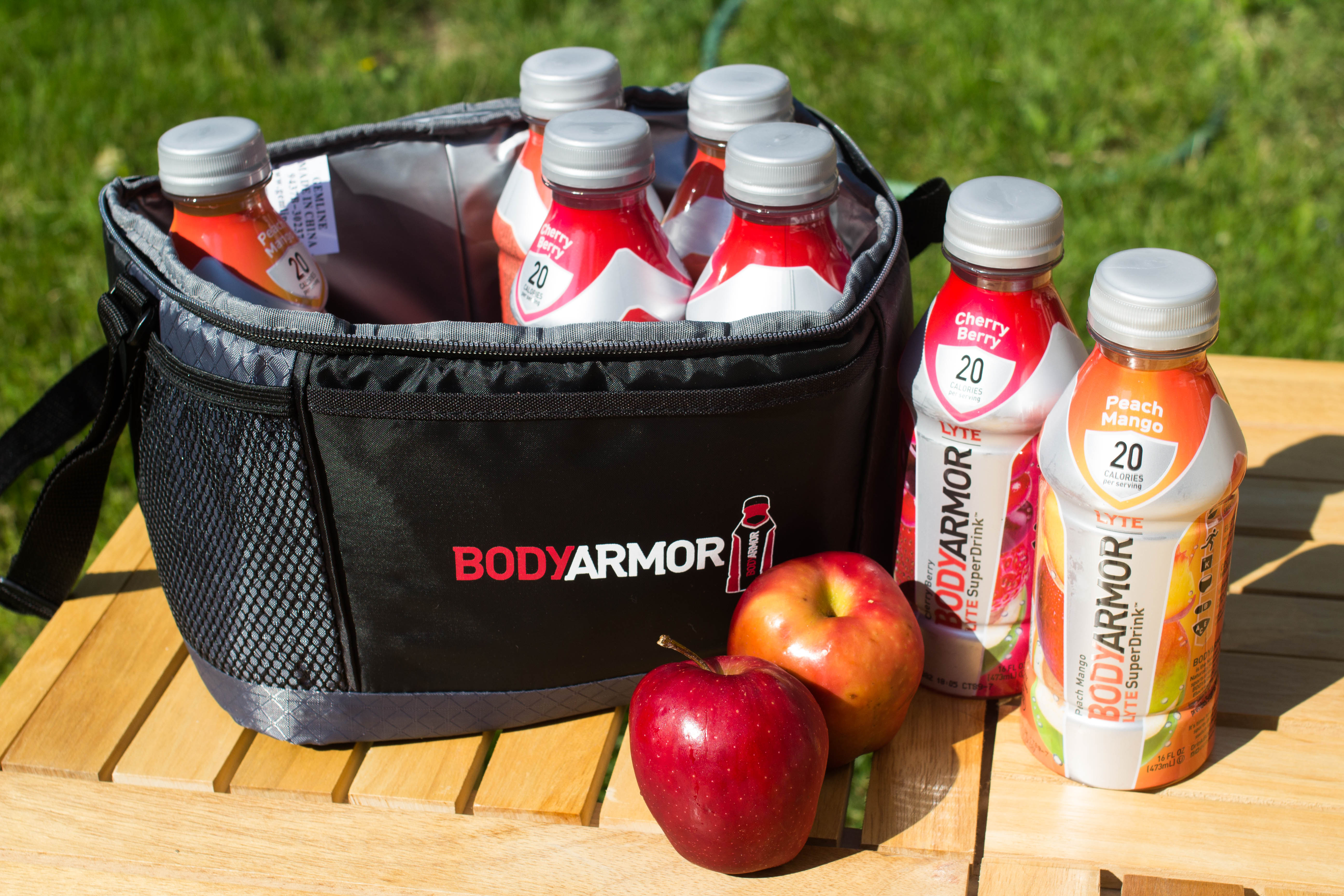 Being prepared helps with keep up with the schedule my family has, but it also gives me the energy to keep up with my kids.