Kids and Emergency Preparedness
I have asthma. I rarely have a true asthma attack, thankfully. I have that awful asthma cough. Starting in late fall, early winter, either I get sick or the cold sets off coughing, the normal kind, and then, for me, it just doesn't go away. It hangs on until mid-spring. Most days it is just an annoying cough, but some days I cough so badly, I can end up on the bathroom floor, throwing up, gasping for air. On those occurrences, there is nothing to do, but wait. Eventually, it stops. My inhaler is no help. It is scary to go through, plus scary to see, and it leaves me exhausted, in pain and feeling like death, but I am ok. kids and emergency preparedness
But occasionally, I get those real asthma attacks. You know the ones. The classic, gasping for air, can actually HEAR me struggle, sucking in air, but nothing is happening. I am not always sure what will set those kind off. Recently, I discovered, stress or being extremely upset can do that. I mean, extremely upset. Tonight was one of those nights.
Having 2 teenage boys, I go through my shares of issues. My oldest seems to be outgrowing most of his issues, just in time for my younger of the 2 teens to grow into his. Sadly, his are much more extreme, and causes quite a bit of stress. I swear in the past 5 months, I have aged 5 years. It is visible all over my face.
Tonight was one of those "fun" nights with my teen. He was in a mood again, lately, and things escalated. After a brief, but intense argument, I went back upstairs, and before I even realized what had happened, I was on the floor, things were getting black around the edges, and I was throwing up (from coughing) in the trash can, and then holding on to floor. My inhalers are stashed all over the house, for easy access, but none are in the kitchen. My oldest daughter, 9, was trying to be helpful, getting her little sister in her pjs, and calmly came out, saw what was going on, headed to the closest inhaler and brought it to me. Willow, 3, was getting upset, of course, with mommy on the floor, coughing, and gasping, and making the most awful sound I have ever heard from myself, as I tried to get air. Serenity just looked at her, and said, Willow last one to your room is a rotten egg, and got Willow entertained playing again.
Serenity was so calm and handled it all perfectly. She didn't freak out or lose her head. You might wonder why this surprises me so much. Well, of course we have talked about what to do in emergency situations, but she is a bit of a drama queen and over reacts to everything, no matter how small, both good and bad, meant in the most loving way possible. So to see her be so grown up during a crisis was amazing to me.
After I was breathing and she felt it was ok for Willow to see me, she just sat on the kitchen floor with me, and explained to Willow about breathing, and how Mommy was having trouble, but that everything was ok.  I am so overwhelmingly proud of my girl.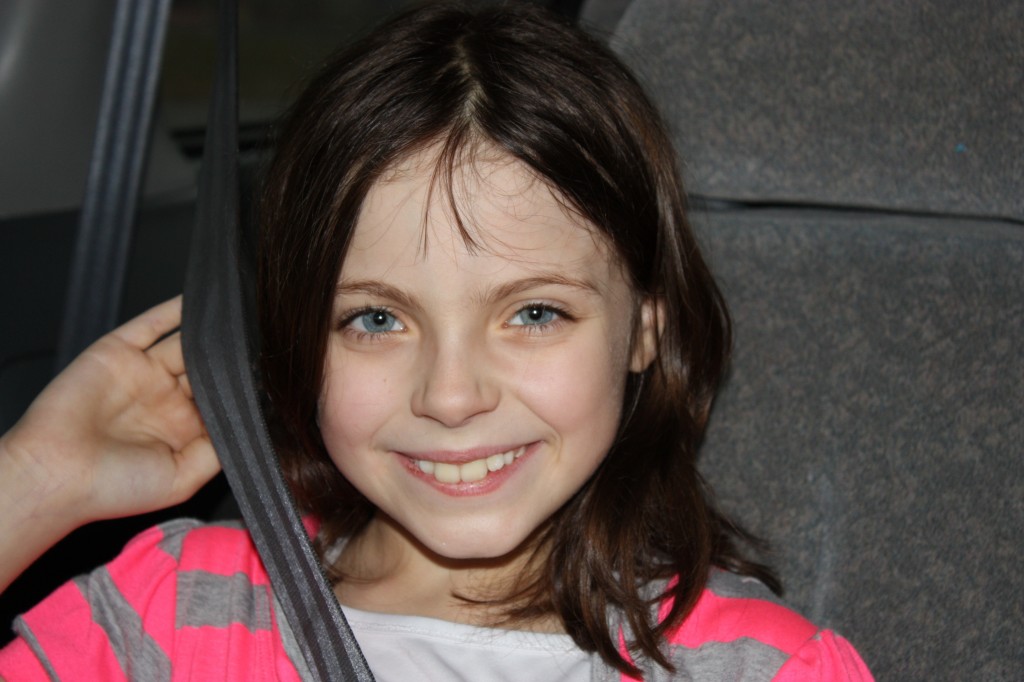 So even after you have talked to your kids about what to do in an emergency, are you confident that they can handle the situation?