This post was sponsored by WaterWipes as part of an Influencer Activation for Influence Central. I received complimentary products to facilitate my review.
We spend a lot of time in the car. We are always running from one place to another. The kids have sports. The older kids have to go to work. I have errands to run. Plus, we travel a lot. I swear we practically live in the car. With exception of a road trip, or something particularly fun for the kids, being in the car is not the most favorite thing for the kids. Since we are always trying to make sure we are having fun, no matter how busy the day is.
We started making fun kits to keep in the car for the kids. It is a great way to make sure the kids are happy, but the kids make sure that my car isn't a complete mess either. If you are in the car like we are, you know exactly what I mean.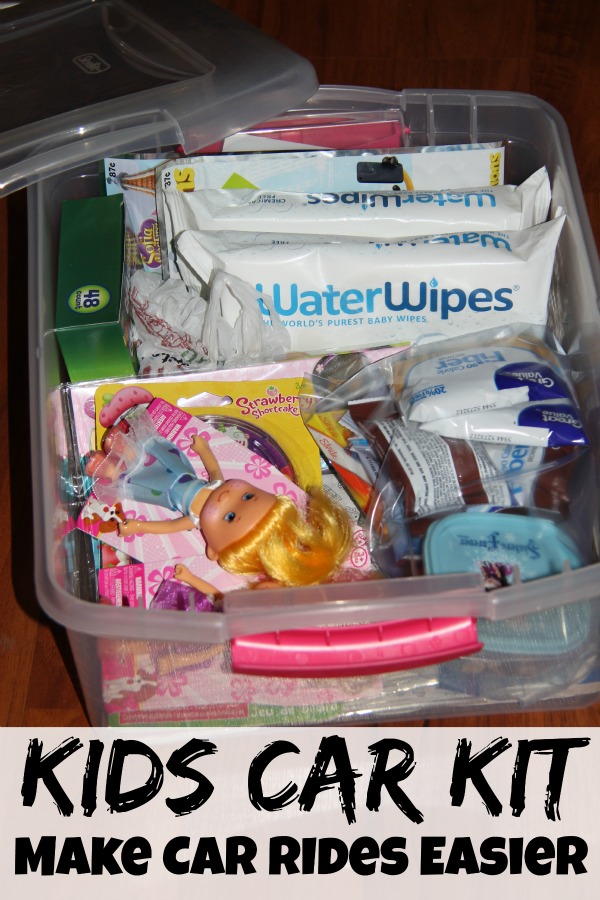 In your kids car kit:
Toys: You have to keep the kids entertained. You can either let the kids bring a new toy each time they come in the car, or try this car hack. Go to the Dollar store. Grab some cheap toys, coloring books and trinkets. Have these as just car toys. I love getting little activity packs that contain a little color book and crayons and stickers.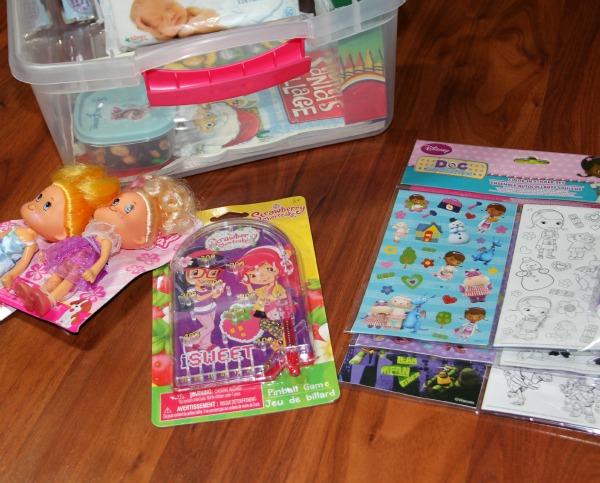 Wipes: We use wipes for everything. Whether it is for the kids to clean up their hands before having a snack, cleaning up after a stop at the playground, an impromptu tissue or to clean up a spill, we always need wipes.  I prefer WaterWipes because Willow has very sensitive skin.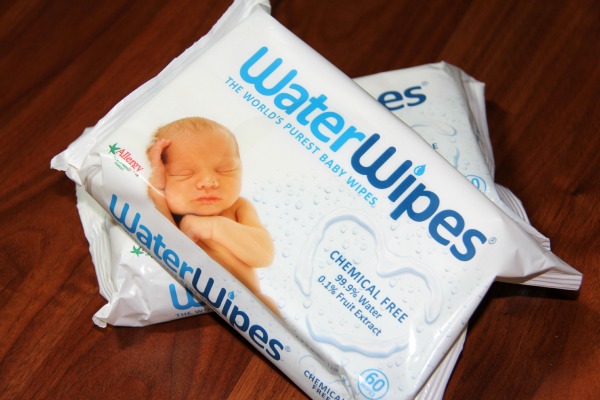 I learned a long time ago to try to find more natural solutions for her but also for the other kids because I prefer to not have a bunch of chemicals on their skin. WaterWipes is a premium European brand of baby wipes that only has 2 ingredients, 99.9% purified water and 0.1% grapefruit seed extract.
Because of the lack of preservatives, the wipes only last 1 month once they are opened. (15 months unopened) WaterWipes are also not interfolded. This allows for a more sterile environment in the package. That makes them great for kids with sensitive skin but amazing for diaper rash.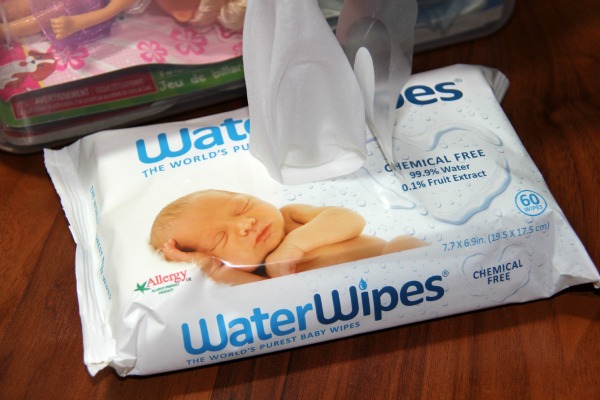 With Willow's sensitive skin, I usually know right away if something is going to set her off and cause her a rash. WE have been using WaterWipes and I love that it is as gentle as using a wash cloth on her. Actually, she likes them better than a wash cloth because she loves how soft they are.
I like to grab my WaterWipes at Giant when we are getting snacks.
Snacks: When everything else fails, make sure you have snacks. I swear nothing makes my kids hungrier than getting into the car and driving out of the drive way.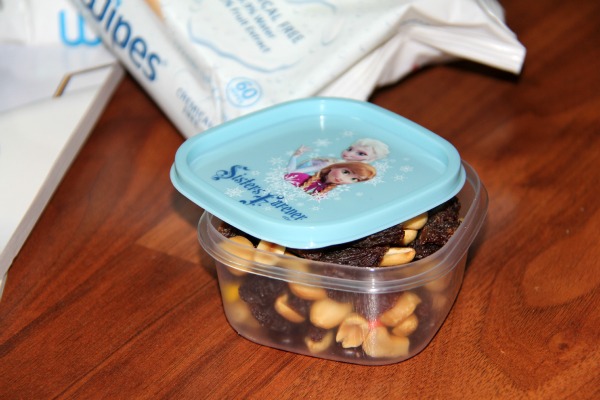 A plastic bag: This is good for trash. If the kids know that there is an easy place to put their used WaterWipes and food trash they are more likely to put it in there than to throw it on the floor.
What do you like to have in your car for the kids? Have you heard of WaterWipes?