Kids as young as 5-years are using digital devices and from the very beginning, they join the cyber world. This makes the question "How can I help my kids feel safe in cyber world?" preliminary step to ensure kids' safety. There are many parents who ask this question and there are many too who monitor their kids. According to a number of surveys conducted online, every other parent monitors their children when they move in cyberspace. But how do they do that, and how can you manage it? There are other ways to provide reassurance about the child's whereabouts. Here are 6 tips from the Media Council for Children and Youth that can help your child navigate the digital world safely!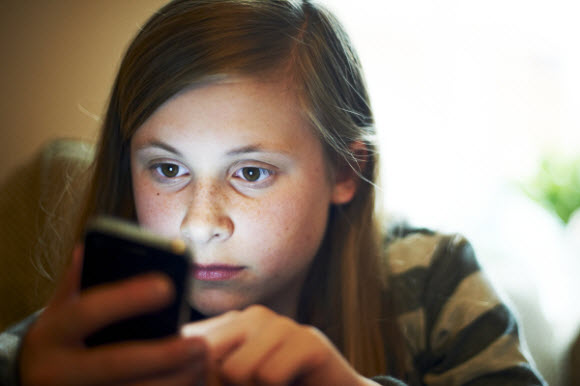 Accept that the media are part of children and young people's reality. Mobile and the internet is not going away, so you might have to take the children by the hand and follow there as well. Show them the right way – like you do in traffic.
Talk to your children about what pages they can visit, what they're doing out there, and how they use mobile. Listen, learn and create a dialogue so that they are confident to tell you about their experiences. For example, use the time of dinner or in the car and be actively inquiring and interested without seemingly spying.
Keep a close eye on them using the digital tools such as the Android parental control app. Which means to have a parental app installed on your phone and theirs, so you can see what they do on their devices remotely. One app you can use in this regard is FamilyTime that lets you monitor:
Who connects with your kids and what do they talk about: This becomes possible through monitoring of their call logs, contact book and the SMS history.
What content do they see online: This means that you can see the web browsing history of your kid and see the list of URLs they access with the date and the time stamps. You can also view the list of URLs saved in their Bookmarks and Favorites.
What forums they join: See the URLs and identify the social networking sites. This can give you the idea of the forums they have joined.
Which applications they use: See the list of applications installed on their device with the details of the app such as the version being used, date of installation and the category of the app etc.
What places they visit, etc.: Track the location-history of your kid and see the places they visit not just in the real time but also see the location-history of past few months with the details of addresses and the time of the visit.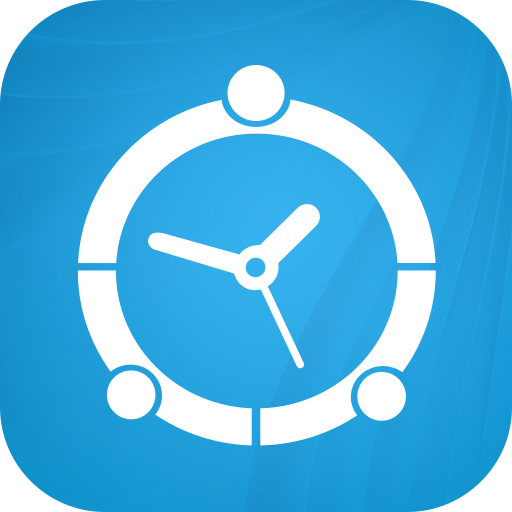 Not only this, FamilyTime android parental control app offers instant connectivity through user-friendly alerts and provides options such as Geo-fencing places and Watchlisting contacts so you can stay in the know of your kids location and activities even on the go.
Notify yourself and follow them. Visit the pages they visit. Figure out their preference and be as young as they are – Be like them – and find out what it really is. Browse, Chat, send an SMS game – try for yourself! And nonetheless show interest instead of fear that often stems from the lack of knowledge of the new media.
Avoid prohibitions instead use realistic limits. It is a proven fact that imposed restrictions don't work for long, so it is recommended to set limits with the mutual consent of your kids so you both don't find limits problematic.
Teach children to use the healthy critical sense. And tell them that they should be wary of sharing information or meet new people on the web, even if they want to meet them in real life.
Employee these tips and ensure your kids' safety handily!