This post was sponsored by Landscape Structures as part of an Influencer Activation for Influence Central. All opinions expressed in my post are my own
Kids need to play. They need to get outside and run around. I think that parents and care takers forget that from time to time. We get busy running errands, making dinner and getting ready for the next day. It can be time for bed before we know it. After it is all said and done, the day is gone and what we had planned on playing, slipped away. But as parents, no matter how busy we get, we need to make sure we are finding time to get the kids outside to play.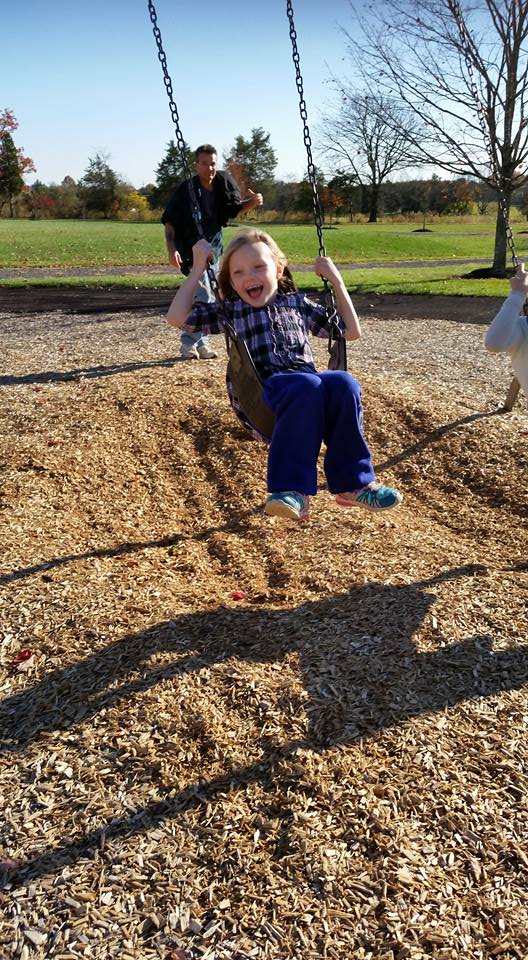 My kids love the playground. They will rush around to get done whatever chores we need to do so that we can go to the playground. My kids will never clean as fast as they will when it comes to the playground. Since my kids are often the "Pokey Little Puppy" when it comes to getting anything finished, I try to make sure that we get to go to the playground often because it is something that means so much to them.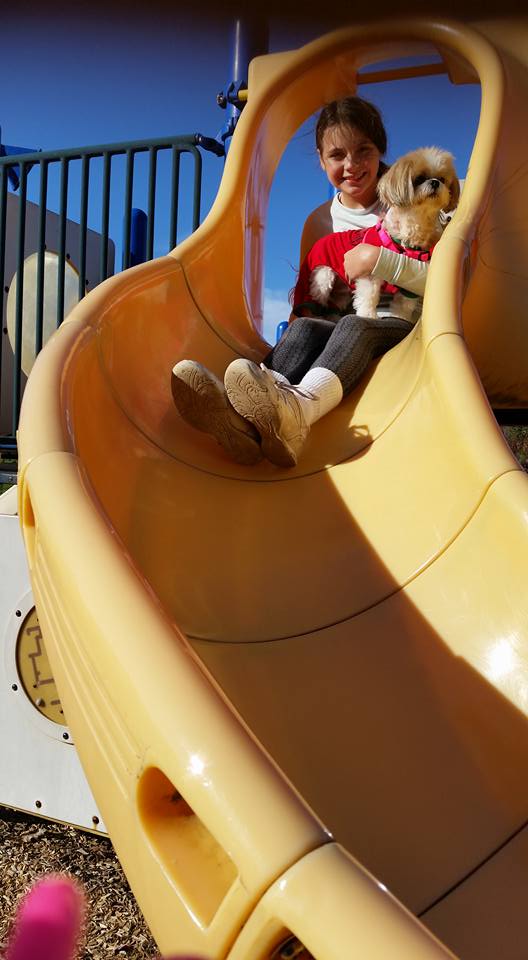 We have several great playgrounds around us. We are lucky enough to have a playground with a Landscape Structure near us, although not as close as we would like. The Landscape Structure is partnered with University of Minnesota's Institute of Childhood Development to research how play helps kids develop the whole child by creating leaders, working together and teaching the values of persistence and problem solving through play and learning. Playgrounds help children learn leadership, teamwork and help to build valuable social relationships. The Landscape Structures' playgrounds help benefit people of all ages and abilities.
Playgrounds are an important place for kids. Kids get to play with other kids outside of the kids in their immediate circle. Kids try new things, sometimes fail, and then try again.

I love that this video talks about the positive things going on in the world. I try to teach my kids that while there are negatives in this life, we have to look at what is good. Playing as a family, helping a friend, helping someone we don't know, and always keep trying. We are a try and try again family until we succeed. I love that this video, and the playgrounds behind it, are teaching kids the same thing.
Spending time together at the playground is a great way to have family time. Get the kids out to the playground and watch how they thrive. See if there are any  Landscape Structure Playgrounds near you.