Thank you to School Nutrition Association for inviting me to learn more about school lunches. All thoughts are my own.
School starts here in about a month. And like most parents I have been wondering what is the best choice for lunch. Do I let the kids buy lunch or do they pack lunch? There is a lot to consider on both fronts. There is the nutritional value of what is given to kids for lunch, whether the kids will like it, working around allergies, and the price.
A few years ago I went in to school with my daughter during her lunch period just to enjoy lunch with her. It was a lot of fun, and I was surprised at what her lunched looked like. It was a lot different than the things that were served to me when I was in school. She had a large variety to choose from and there were a lot of things that I would have included in our dinner at night. And from the lunch that I ate, the same that was served to the kids, it was very tasty.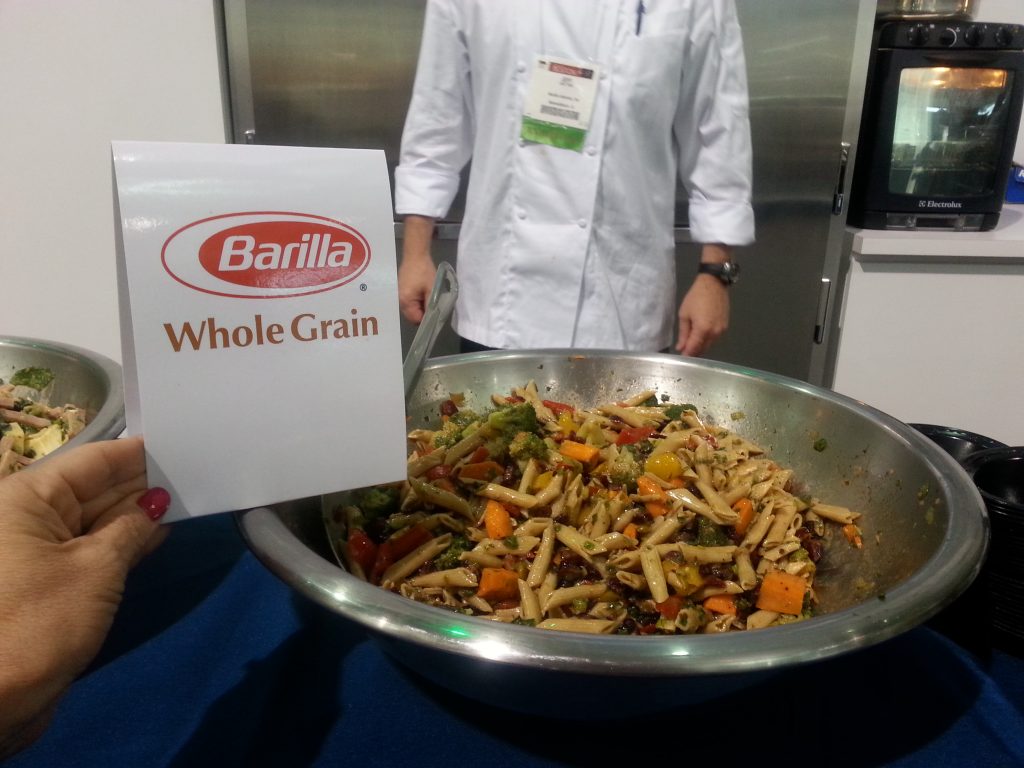 Over the past few years, I have been hearing about the changes in the school lunch program and ways that they were trying to make it healthier. But then at the same time I was hearing my kids come home from school, telling me they have a pastry type thing for breakfast or that they were eating Dominos pizza. I was kind of concerned. It didn't sound healthy. And I heard the same complaint from other parents. How are they moving to a lower sodium, lower fat and more whole grains when they are serving pasta, pizza, chicken nuggets or pastries.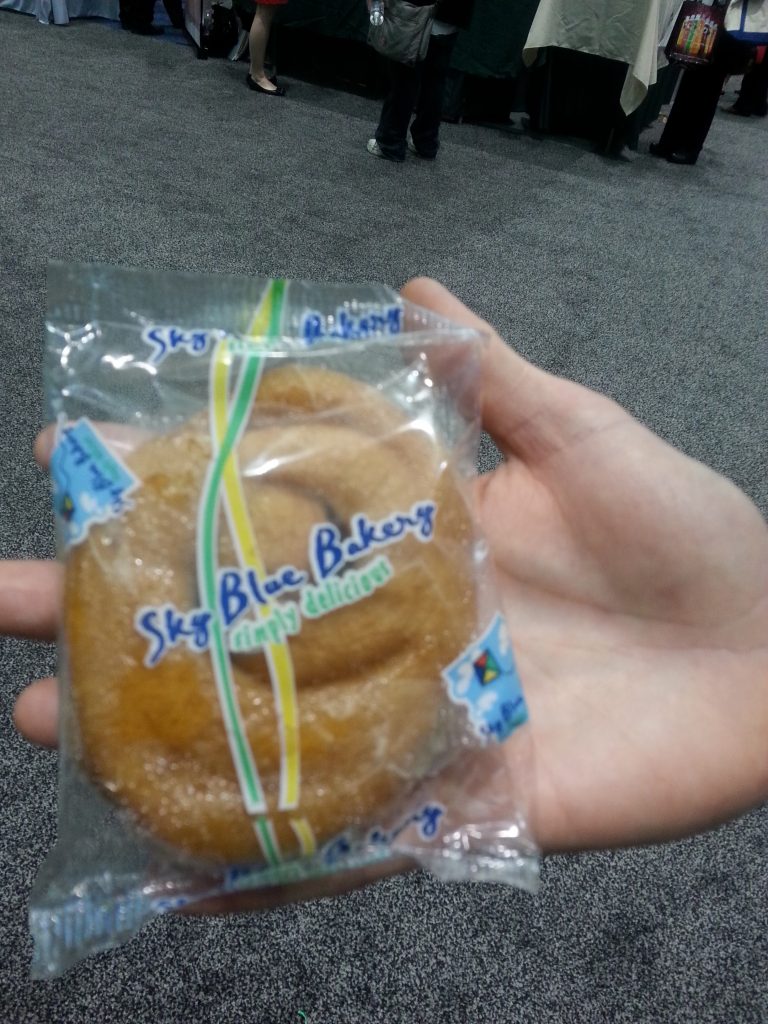 I recently found out how. I was invited to come out to the School Nutrition Association's conference in Boston in July. I was able to meet people who are responsible for making the food choices in their school and to hear some of the sessions that the school meal program directors heard. The companies that are supplying the food to school have been working hard to meet the standards that the FDA has set for the kids. What sounds like traditional junk food, is actually being made a lot more healthy. Those pastries are actually made with lower fat, less sugar, lower salt and made with whole grain flour. Plus the schools are offering many fresh foods.
I always had so many questions about why the school lunches were the cost that they were, why they choose to feed the kids what they did and what the federal guidelines were. I didn't know that it would be as simple as calling my school lunch director. She would be able to answer my questions and explain everything to me.
While I was looking through all the things that the vendors had to offer, I loved to see that there were so many options that did not have peanut allergens and even a lot of gluten free options. Many of the people that I spoke to said that they work very hard to offer a variety of options for children who need to avoid certain allergies, eat gluten free and vegetarian.
I was really impressed what I learned while I was visiting the conference in Boston. I feel much more comfortable having my children eat their lunch at school.
The School Nutrition Association is a national, nonprofit professional organization representing more than 55,000 members who provide high-quality, low-cost meals to students across the country. There is a website that offers information for parents about school lunches, what regulations they have and important things to know, Tray Talk for Parents!.
You can also connect with them through the School Nutrition Association website, the School Nutrition Association on Facebook and on Twitter