The Perfect Balance
Sometimes it's time to sell a property not because you particularly need the money, but because it has reached a point in the marketplace where maintaining regular payments on it will result in a loss. To determine whether your property is at this point requires continuously monitoring your local real estate market.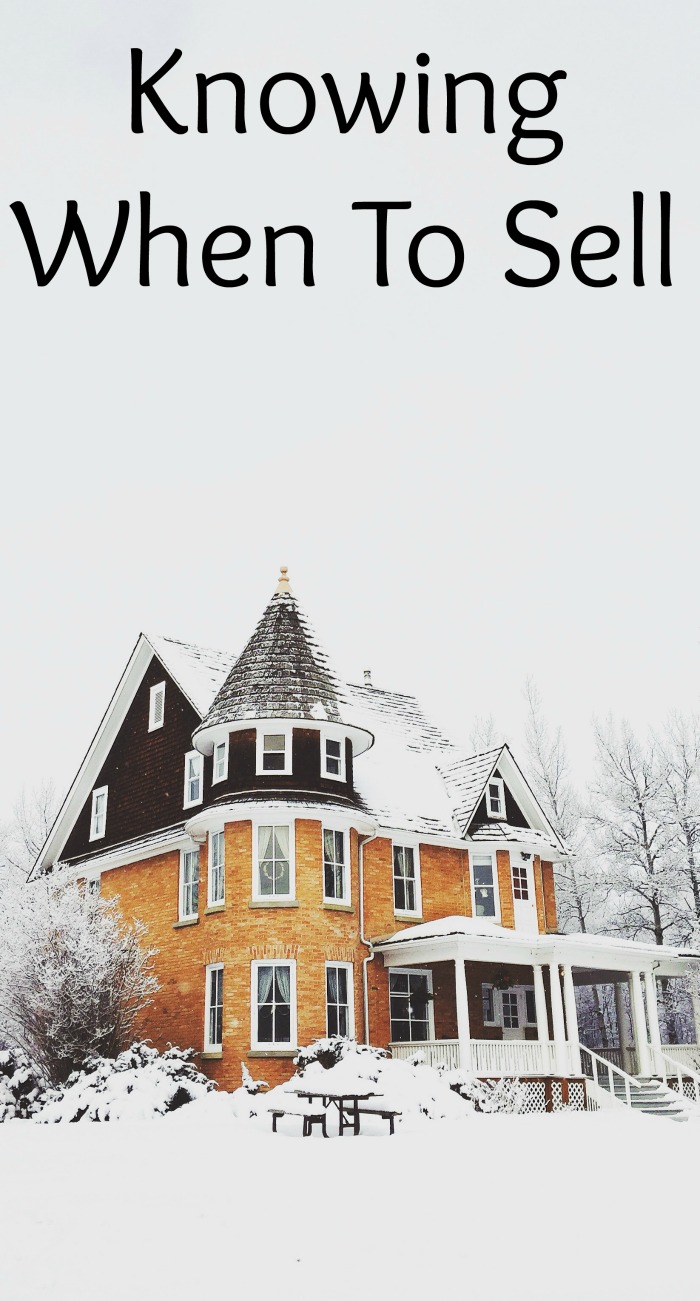 Real estate bubbles expand and burst all the time. Ideally, you want to sell your property right before the bubble bursts. This way you can actually see a profit before you've finished paying off the property due to its increased value. If you wait until after the bubble bursts, you'll experience a loss.
If you've decided it's time to sell your mortgage note, selling a note fast & easy is essential. So is finding the group who'll make that happen.
Selling To Offset Debt
Sometimes you're going to sell for reasons of need. Many people who are in debt cling to a home that was beyond their means before they began paying a mortgage on it. Rather than waiting until default and bankruptcy, it makes a lot more sense to just sell the property.
Some other strategies to get out of debt involve income supplementation and dispelling unnecessary expenses. Look at your weekly budget. Do you spend money on goods you don't really need? If you're in debt, you probably shouldn't be spending $5 on a cup of coffee seven times a week. That's $140 a month you're wasting, or around $1,680 a year.
The same is true for fast food. If you're spending $5 a day on fast food, that's another $1,680 you're wasting every year. If you can cut down your spending on fast food and coffee from $10 a day to $2 a day through preparing your own caffeinated beverages and meals, you'll save $2,688 a year.
If you're financing a car, sell the vehicle, buy a beater, and save yourself between $100 and $500 a month (depending on your finance agreement, of course). That'll save you between $1,200 and $6,000 a year.
Additional Considerations
Still, sometimes even if you tighten your belt, you'll still have too much debt to escape it on your own. In such situations your best bet may be to secure budget fundraising solutions through crowdfund groups like Plumfund.
All these things being said, it can be difficult to know where to start as you go about escaping the scourge of debt. What's recommendable is taking stock of your finances and identifying weak points, but these can be hard to gauge. One way to help decide what kind of selling decisions you should make is to consult Debt Academy who will help you work through your burden and determine the best solution.
Live Beneath Your Means
With proper advice and financial discipline, you stand a good chance of getting out of debt. Even if you owe $100k or more, you can be debt free within five years if you're diligent. Cutting out unnecessary comforts, as well as a mortgage beyond your means, you can save $20k or more a year.
Provided the mentioned $100k sum includes interest accumulation over a five-year period, saving $20k a year can put you in a position to end that debt very quickly. It's not going to be easy, but it is something you can do. One of the best ways to do it is to sell a property and downsize to something within your budget. To sum up: learn to live beneath your means.