The other week I did a waterfall braid in Serenity's hair. Not the best looking thing, since it was my first attempt, but I was still pretty happy with it. As I was grabbing the link to the video, I discovered a Ladder Braid.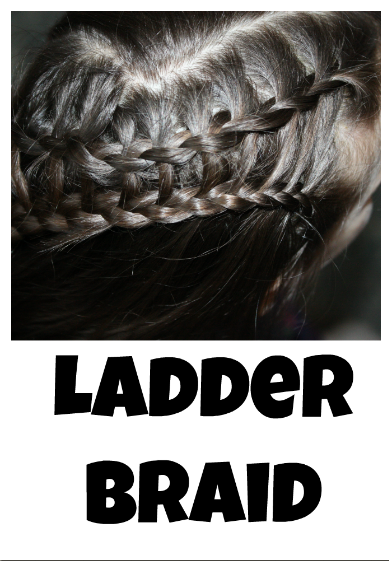 It take the waterfall braid and then takes it one step further. Still very simple. After doing the first waterfall braid, you start a second braid under the first braid. The difference is, you are not dropping any braid pieces this time, and you are picking up from only the top. The pieces you are picking up are the dropped pieces from the top braid.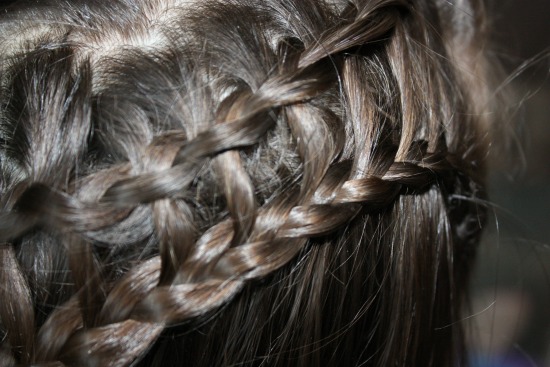 Did you try the Waterfall Braid? Or the Ladder Braid? Do you do your hair or a little girl's hair often?
More Cute Hairstyles For Girls