I have partnered with Eyecare 20/20 and Dr. Silverman for LASIK. I have been sharing my experience with you.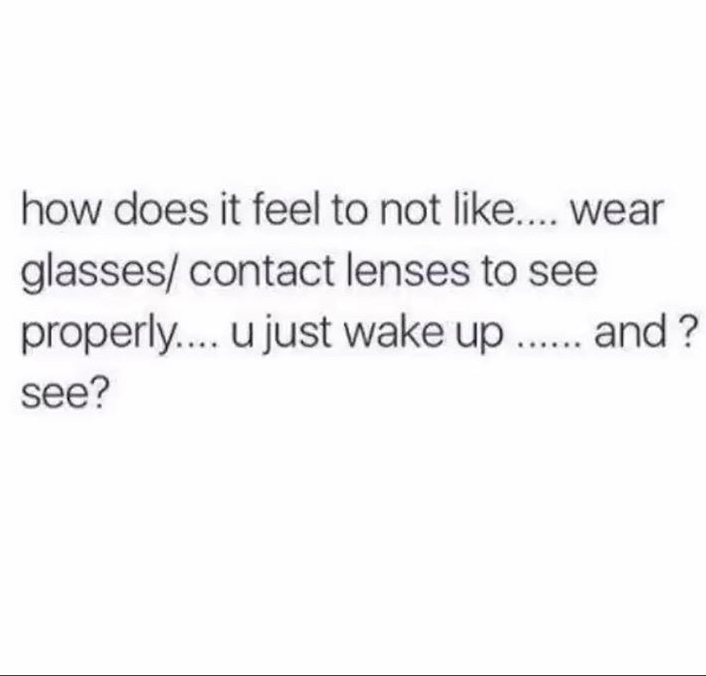 In December, I received LASIK. I was a little nervous because it is my eyes, but 2-3 months post op, and it has been amazing.
About LASIK
LASIK has the ability to give you 20/20 vision. When you have trouble seeing far away, it limits a lot. Wearing glasses can interfere with a lot. LASIK brings the world in clear again. Don't just trust anyone with your eyes. Dr. Silverman has performed LASIK on many people, including professional athletes and Olympians. If they can trust their eyes to Dr. Silverman, I felt I could too.
What is involved during LASIK?
The procedure for LASIK is extremely simple. Once you have been through the qualification, to make sure that the LASIK procedure will be successful, the actual procedure takes almost no time. You are given numbing eye drops. There are no needles involved.
Recovery from LASIK is extremely easy. The first day you should sleep as much as possible. While there is no pain, your eyes may be a little sensitive. You do have to wear goggles to keep from rubbing your eyes. I think not rubbing my eyes has been the hardest part for me. The next day you go back for a check to make sure everything looks ok. Then again in a week. Then a month, and after that, the check ups are every few months.
I started having bad headaches the first week. It was because my eyes had never needed to focus on things before. This is normal and can be fixed with cheap dollar store reading glasses. Once I started using them, my headaches went away instantly. With in a week, I didn't need them anymore.
How are my eyes now?
My eyes are great. I have been able to ditch my glasses for good. We have been on several trips where I have been able to see the nature life around me. I spotted an Eagle in a tree from a boat. I saw a wild alligator swimming in the water. I didn't have to fuss with my glasses when I wanted to take a picture.
At my last check up, the nurse said I have hawk vision. It was 5 points better than 20/20. Considering I have never even seen 20/20, this was a huge moment for me.
Why go to Dr. Silverman
I have already mentioned that professional athletes and Olympians trust Dr. Silverman. But here is the thing. Yes, Dr. Silverman is more expensive than the cheap knock them out LASIK doctors. But the price you pay for Dr. Silverman is the all in price. The consultation is free. He will not do the surgery just because. He will make sure it is a good option for you. He lets you know all the details from the great to the bad and everything in between. The price includes the surgery, the medications, the follow up visits and all the care related to LASIK for a year.
The biggest reason to go to DR. Silverman is because they are your eyes. YOUR EYES. You don't want someone who isn't at the top of their field. You don't want to follow the money to the lowest cost surgeon.
I recently did a Facebook Live on my follow up.