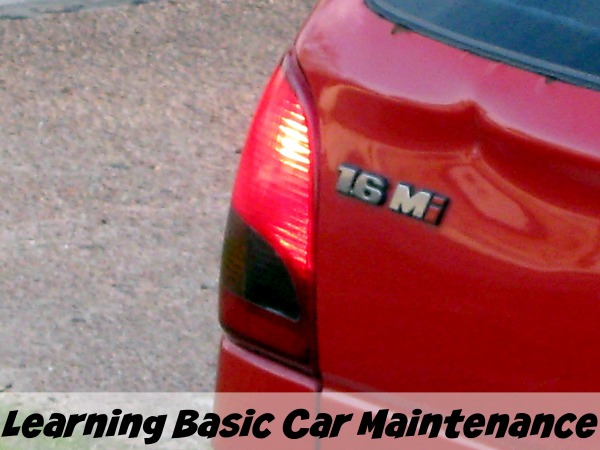 Do you know how to do those basic car maintenance jobs? I am not talking about changing the brakes or even changing the oil. The small things like changing a tire, replacing the car battery or changing a light bulb are simple things that everyone should know how to do. The jobs are simple and to buy the part is inexpensive, are easy to get, available even at any local department store, and take almost no time to do. If you pay a mechanic to change a bulb, wiper blade or a battery every time you need it, it can add it. Think I am exaggerating: It can cost $40 at my local mechanic to change a headlight.
Check your owner's manual. It is the quickest way to know how to get to the right screws or the right order. While you can "figure it out" it is quicker checking the manual. Each car has its order or place where the screws and bolts are and it will save you some time.
Check You Tube. You can find everything on You Tube. We have even found videos on how to replace the alternator in one of our old cars. Most of the videos will walk you through how to change the part with the added benefit of watching someone complete the job.
Read the rest of my article at Arrigo of Palm Beach.