Learning doesn't always have to be inside the classroom, in fact, it definitely shouldn't always just be inside the classroom! There are so many lessons to be learned in our day to day lives and routines, so get kids involved and don't miss fantastic opportunities to teach them in fun ways. Here are three different ways kids can learn outside of their set school classes.
Turn everyday activities into learning opportunities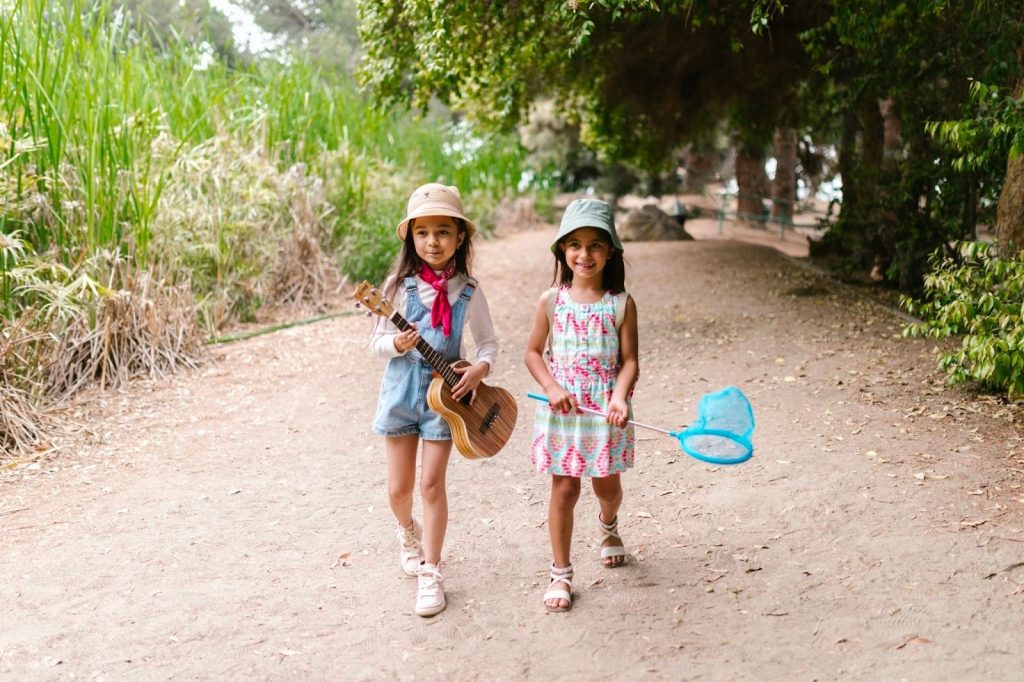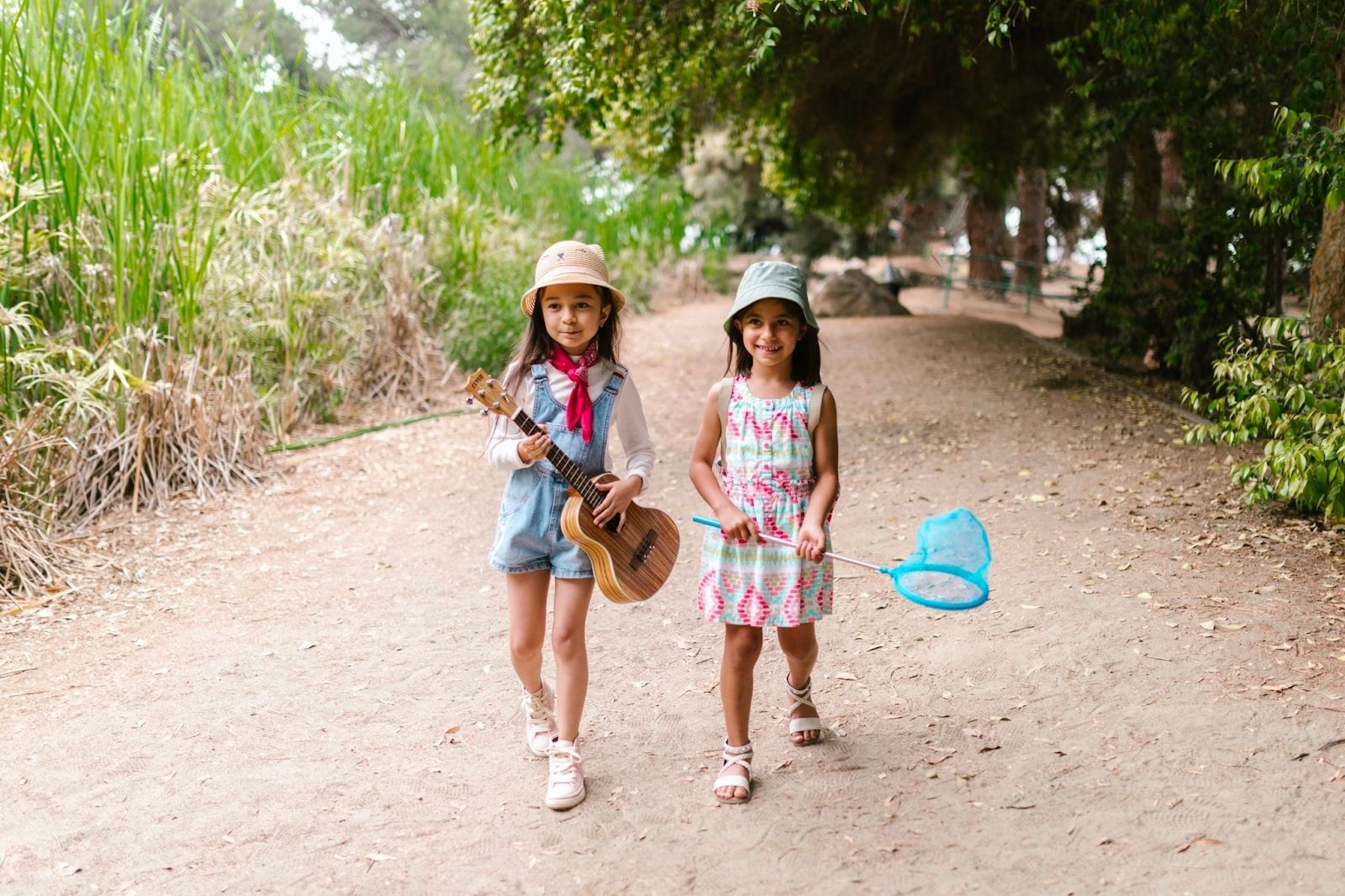 There's so much to be learned just through the things we do each day. Routines and tasks which seem simple to us give children the chance to master all kinds of skills that are valuable and practical. For example, have them help with the chores but do so in a fun, age appropriate way. This could be singing songs while tidying up or letting them have some responsibilities such as feeding or walking the dog depending on their abilities. Get them involved in cooking and food preparation, sorting laundry could be a chance to learn about organising things by colour and type. Get out in nature too, a simple walk to school or the park could be a chance for you to name colours or objects, count cars, spot wildlife and so much more. Let your children lead and take interest in what interests them, not only do they learn but you get to enjoy the magic of seeing the world through their eyes.
Utilise after school care
If you're a working parent, utilising after school care could be another way you could expose your child to more learning opportunities. There are fantastic after school programs out there which are both enjoyable and educational. These enable you to work and provide for your family while giving your child the chance to learn new things or practice hobbies. Finding the balance as a working parent is always going to be tough, but schemes like these can be a brilliant way to make the situation work for everyone.
Hire a private tutor
If your child is struggling with a certain subject or you want to teach them something outside of their curriculum (perhaps a musical instrument or a foreign language) then hiring a private tutor is a good option. They're not as expensive as you might think and can really give your child a boost both academically and in terms of their confidence if they were previously struggling or falling behind. Look into tutors in your area, or if you're happy to go with an online lesson then you could hire a tutor from anywhere in the world. Private tutors tend to be well versed and passionate about their subject which is a great way to get your child interested in what they're learning, plus the one-on-one sessions are different from a traditional school setting so a tutor can really work with your child and get to know them, encourage them and boost their education or talents.
Have you considered any particular ways to enhance your child's learning outside of the classroom?