I have been compensated to bring this app to you. All thoughts are my own.
I love using technology to teach my kids. Whether it is summer homeschooling or just helping the kids stay sharp, apps can really get kids excited about practicing their skills. If you have ever tried to do those puzzles where you are given letters and you have to make words, you know that it can be challenging to do with a time constraint. But the more that you do them, the better you get at them.
Pipewords is an app that works great for kids and adults. The premise is to go from the starting part to the drain. As you make the words, the letters turn gold. Once the letters turn gold, the points are received and the letters can not be moved.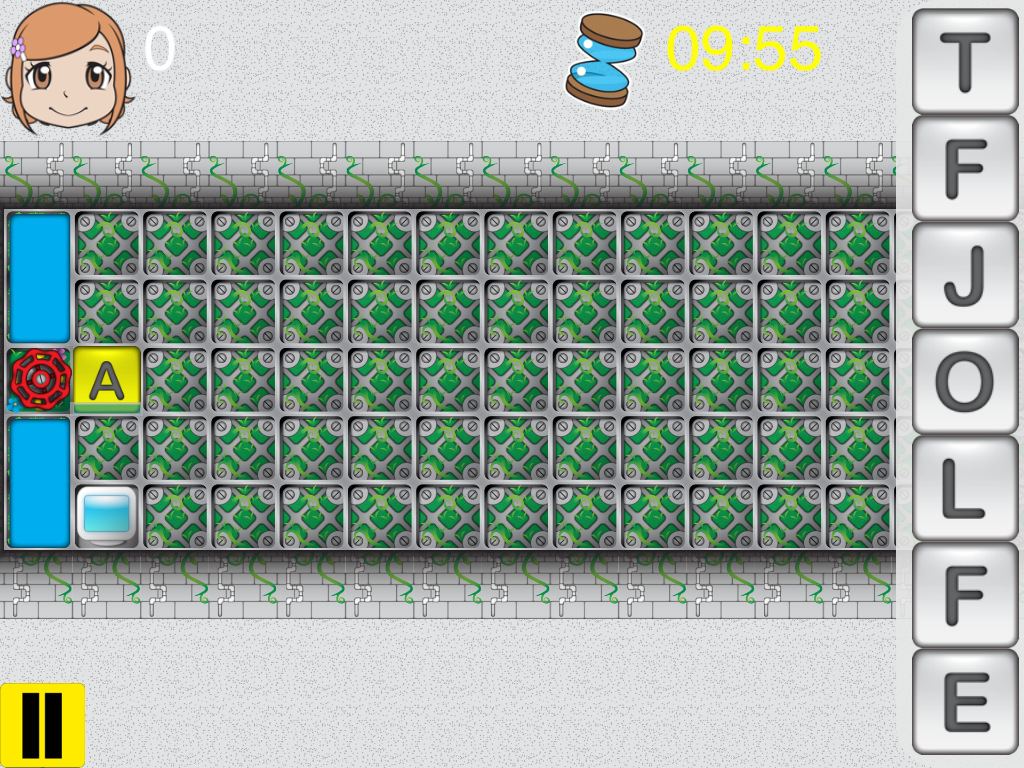 One the first board, it is a straight line. Nice and easy. make a few words or less long words, and get to the drain. As the levels progress, making the words get harder. Think maze. You start making a line. But then you need to get to other places. So you make a line, then make a line down that connects, then make another line. It starts to look like a scrabble board that is going around walls.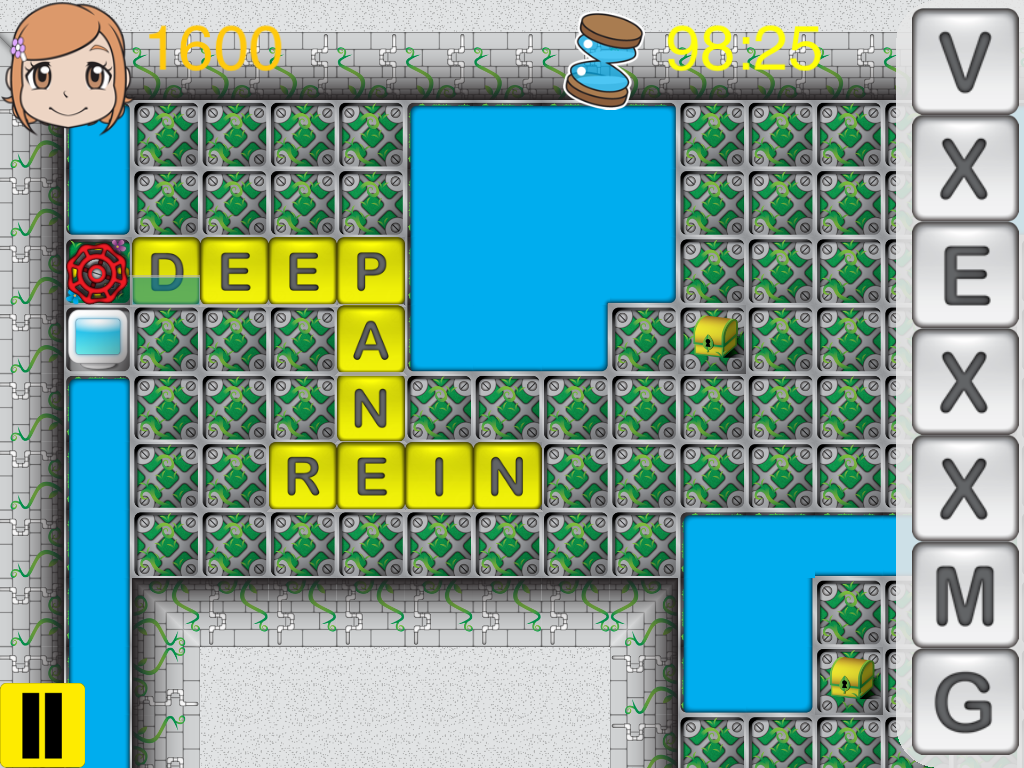 I played the game first. I loved it. It was challenging and interesting. The time counts down by each letter filling up with water. Get to the drain the water drains away. But makes sure all the end pieces connect somewhere, or the letters fill and you are out.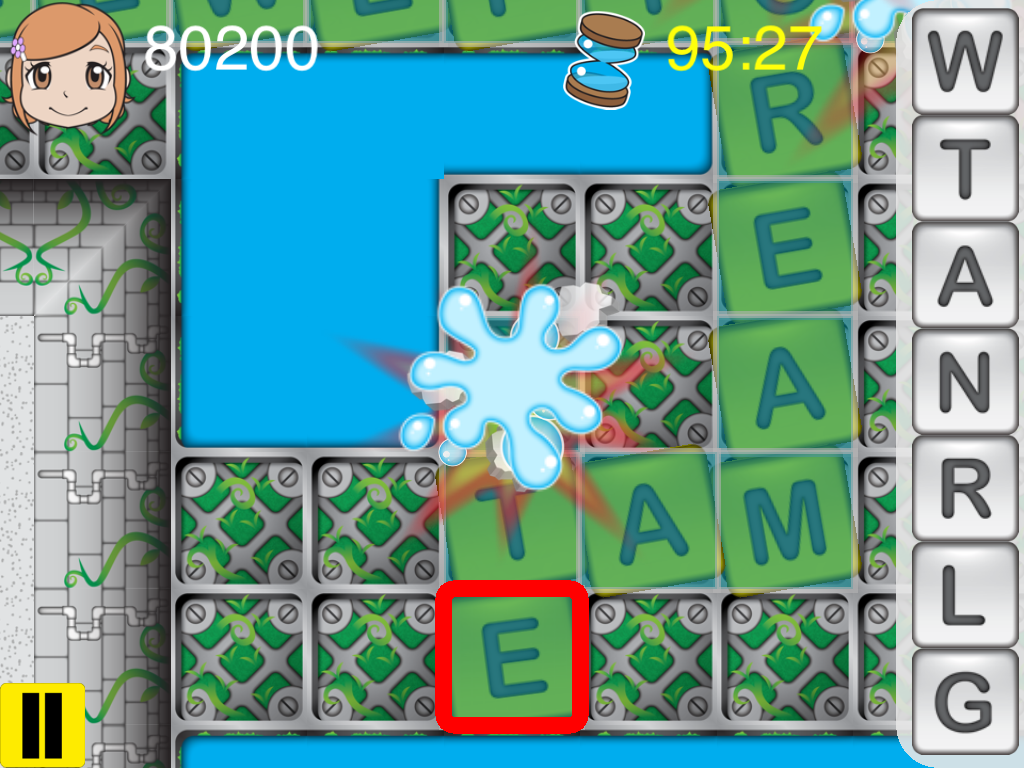 But the app is still great for Serenity too. We set it from the harder levels to easy, then she can spell lots of smaller words and still get to the drain. She can practice thinking of what the letters mean, and how they can fit together.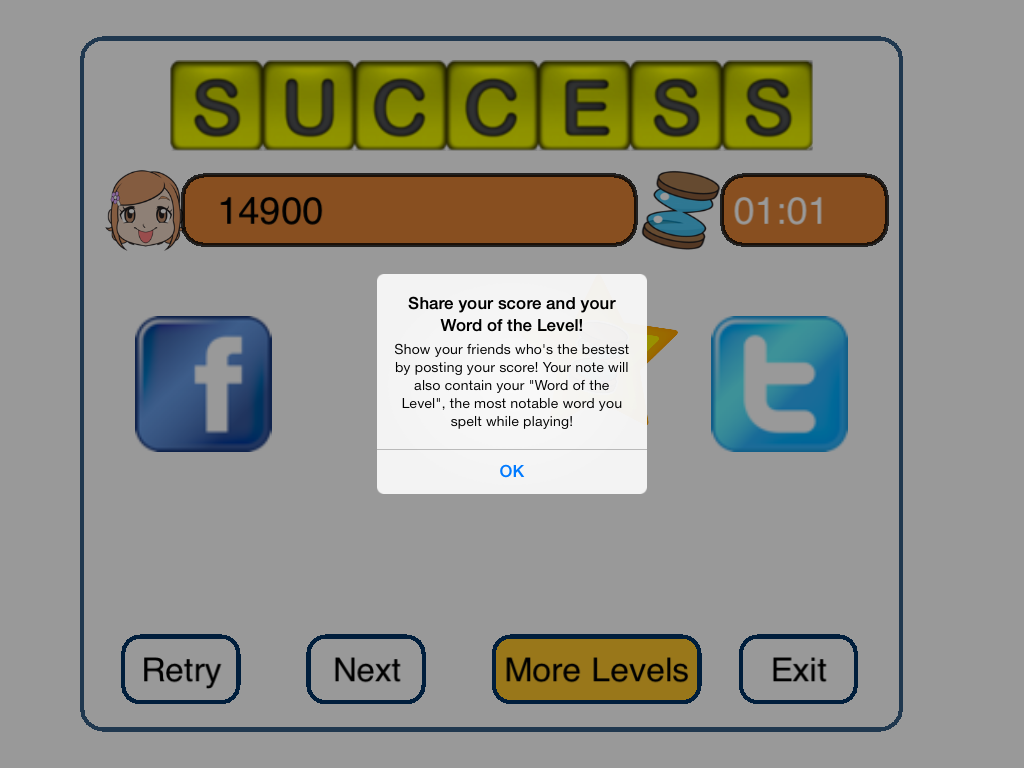 No matter if you are looking for a fun game to play for an adult, or you are looking for an app to reinforce spelling and thinking in kids Pipewords is a fun game for all. Since there is a lite version to try to see if you like it before buying the full version which is only 99 cents, it is easy to decide if PipeWords is the right app for you.