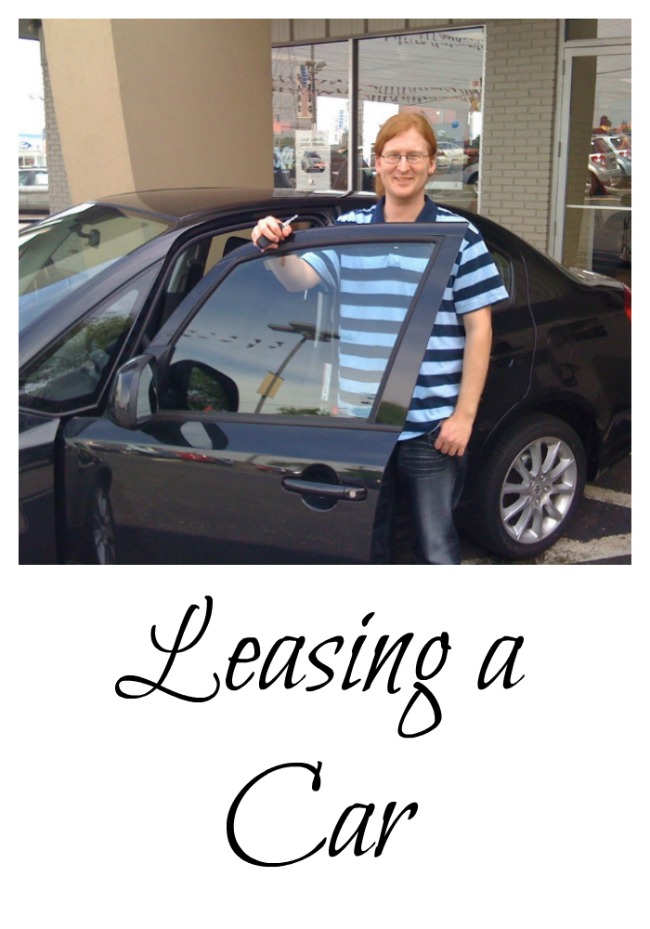 There are always great deals on leasing cars. A lot of people don't really get the difference in leasing a car and buying a car. Leasing the car is kind of like a really long term rental car. The person who is leasing the car pays the bank the money each month to use the car. The bank is the one who actually owns the car. The agreement is usually for 2 or 3 years. While you have the car, you are allowed to drive so many miles each year. Most of the time is 12,000 to 15,000. If these limits are too low, you can raise them, but that increased mileage gets built into the monthly payments of the car. Because the more you drive and use the car, the more the car deprecates, the lease agreement price is to pay for the car depreciation. The leaser is also responsible for the taxes and fees of the car.
With the lease, like rental car, you are expected to return the car in good condition. Regular wear and tear is expected but anything above that is charged to you, along with any additional miles that are over the agreement.
There are a lot of reasons why people would want to lease a car rather than buy one.
It costs less: Cars are expensive, but leasing is a less expensive way to have a new car. It costs less money down and the monthly payments are usually cheaper.
There is a low cost of maintenance: Because most leases end before the major repairs are needed and any major repairs that would come up are often covered by the warranty, so most of the time, there is no large repair costs to the leaser.
New Car Every Few Years: If having a new car is important to you, or you like the reliability that a new car can offer, leasing is a great option. People turn in their leases faster than the typical turnover for purchasing a car. So assuming there is no mileage overage or damage, people can turn the car in and leave with a new leased car.
No being "upside-down" on the loan: Here is the situation: Right now, my car is worth 8 grand. My loan is at 13 grand. I don't want my current car anymore because it doesn't fit my needs and constantly needs repair. I can't easily trade in my car and get a new one because I am "up-side down" on my loan. It basically means I owe more than it is worth. Leasing a car keeps that from happening.
Leasing a car has its benefits. Look at the benefits vs the fact of not actually owning the car and having to watch mileage and wear and tear. Leasing a car might be a better option than buying a car.