So it may not be the usually Facebook Funny, but it is such a great reminder, that Life's too short!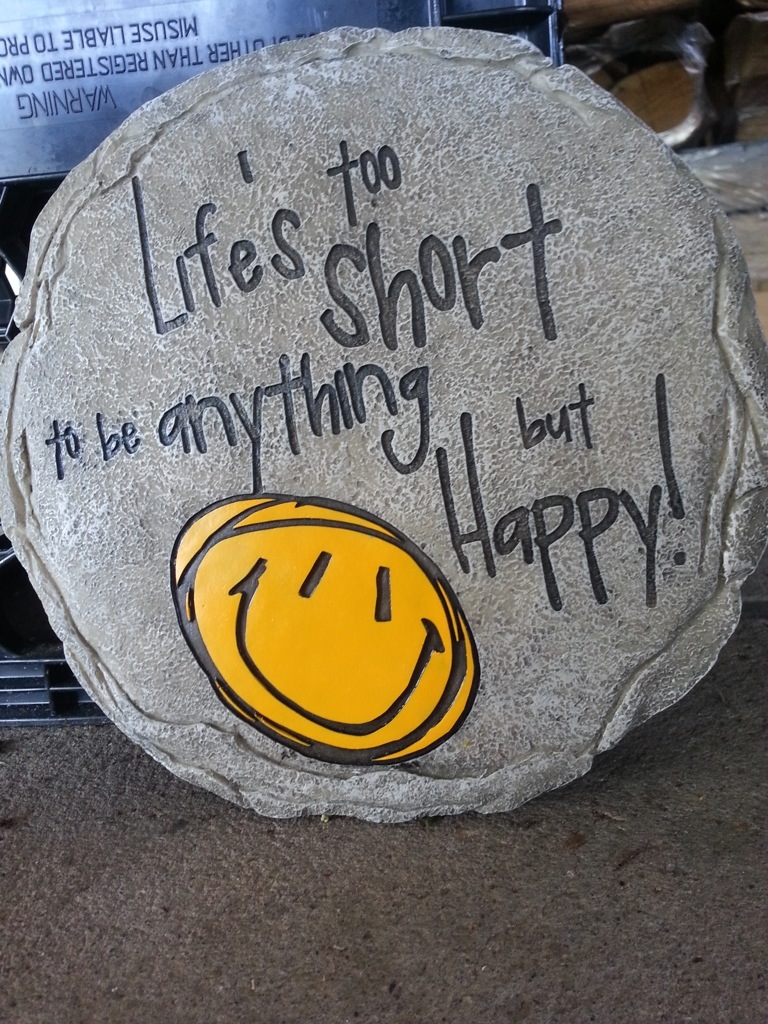 I hope you liked this Facebook Funny Picture.
Want more funny ways to laugh at everyday life? Try these funnies?
Love giveaways? Be sure to check out these great giveaways!